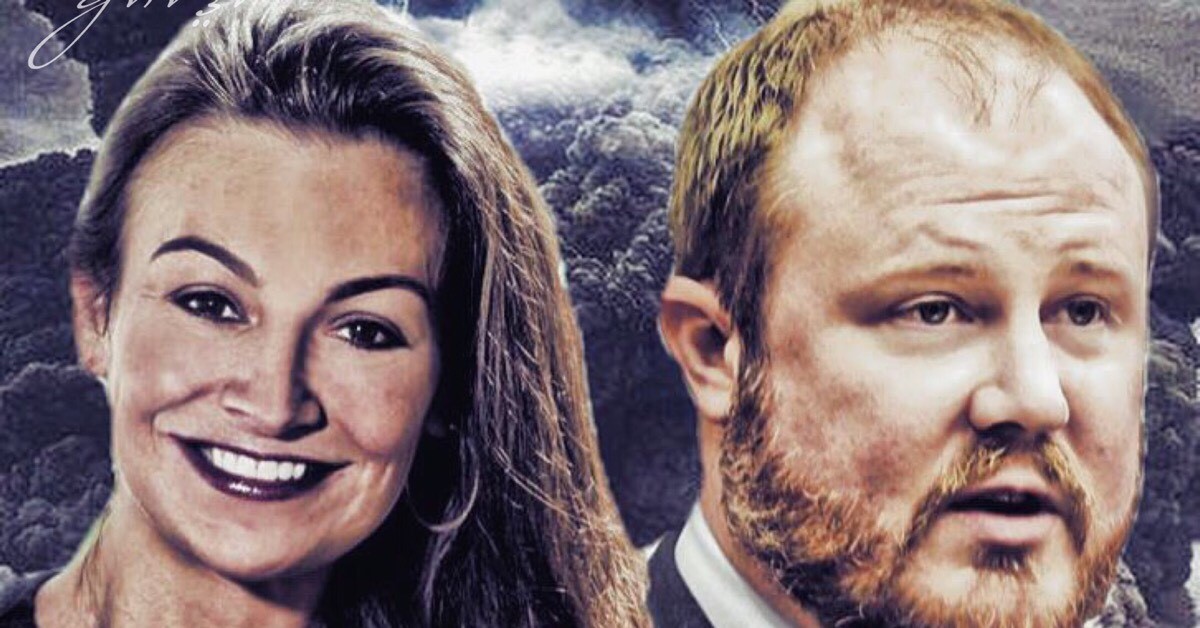 Lehigh Acres Republican state Rep. Matt Caldwell reeled in another $277,000 for his bid to succeed Adam Putnam as Agriculture Commissioner, but Democratic nominee Nikki Fried kept it competitive with a $218,000 haul for the first week of October.
Nearly $97,000 of the fresh receipts reported by Caldwell were deposited in his campaign account, with another $180,000 heading to his soft money account, Friends of Matt Caldwell. The committee's rake was buoyed by a $100,000 check from Florida Jobs PAC, a political committee tied to the Florida Chamber of Commerce.
The Chamber-affiliated committee chipped $100,000 into Caldwell's prior finance report and has given nearly $300,000 thus far.
Caldwell emerged from the four-way Agriculture Commissioner primary with a plurality of the vote, although it left a major dent in his war chest.
Since entering the Cabinet race last year, the four-term lawmaker has raised $1.28 million in hard money and had amassed another $2.8 million in committee cash, including some funds raised prior to launching his statewide campaign. As of Oct. 5, he had a combined $1.05 million in the bank.
Chipping away at that balance in the new report was a $300,000 contribution to the Republican Party of Florida, which has provided Caldwell's campaign with around $30,000 worth of "in-kind" support to date.
Unlike Caldwell, Fried announced her campaign shortly before the filing deadline and faced only a light challenge in the Democratic primary. Her early October reports showed about $45,000 in hard money fundraising and another $173,000 in contribs for her political committee, Florida Consumers First.
That tally brings her overall fundraising to the precipice of the $900,000 mark. She had a combined $453,000 in the bank on Oct. 5.
Topping the new committee report was a $100,000 check from the Aldara Impact Fund, a Denver-based organization listed as a voter education and advocacy group. Fried, a medical marijuana lobbyist, also cashed a $25,000 check from Jake Bergmann, the CEO of medical cannabis distributor Surterra Wellness.
Caldwell's continued lead in the money race came alongside some other good news: An endorsement from Americans for Prosperity-Action Florida.
"During his time in the legislature, State Representative Caldwell was a vocal leader for critical priorities, particularly as a strong advocate for reforming the Criminal Justice System, Cronyism, Labor, and Spending," said the orgs senior adviser, Chris Hudson.
"If elected, we expect Matt Caldwell to lead on reforming corporate welfare, advocating for sound criminal justice reforms, and protecting our quality of life – and that's why we're urging all Floridians to join us by making him the next Agricultural Commissioner of Florida."
In spite of the large fundraising deficit, recent polling published by the Florida Chamber of Commerce shows Fried with a 5-point lead over Caldwell, 42-37 percent. That edge narrowly beats the poll's margin of error of plus or minus 4.4 percentage points.