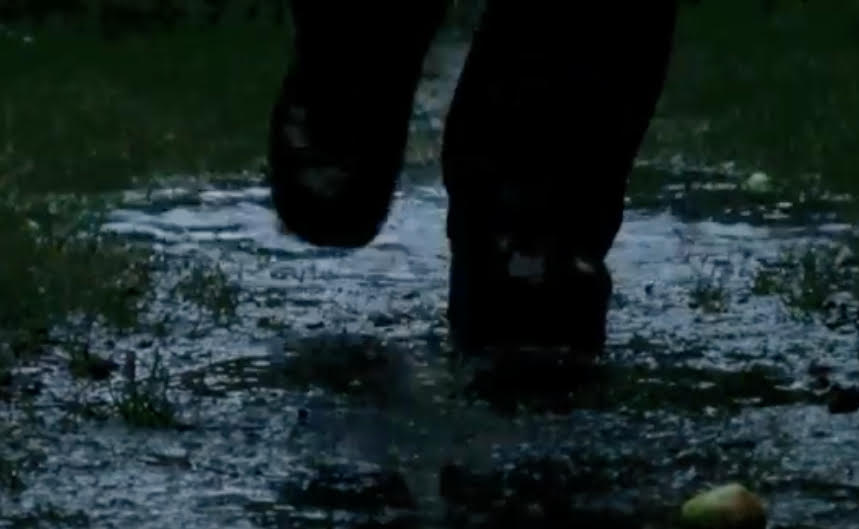 Two new television commercials are being launched Tuesday telling the stories of a rape victim and the mother of a murder victim, who explain how helpless they've felt in pursuing justice and why they want Florida voters to adopt Amendment 6.
The commercials are part of the $30 million campaign being run by Marsy's Law for Florida, a group created to push for "Marsy's Law" victims rights laws much like those adopted in California and other states, pushed for by the family of Marsalee "Marsy" Nicholas, a California college student murdered in 1983.
For the two new Florida campaign TV commercials, the fifth and sixth from Marsy's Law of Florida, the real-life Florida victims are Ann Rowe of Tallahassee and Mary Futrill Petersen.
In the first new 30-second ad, Rowe tells her own story, about how she was brutally raped and beaten outside her Tallahassee home two years ago.
"Regrettably, to this day I have no justice," she says. "Amendment 6 is an initiative that will give victims the same level of rights that the accused currently have."
As she says that, several of the rights in question appear on the screen in text: rights to restitution,  to notification, to be heard in court, and to have a voice in sentencing and parole.
In the other ad, Petersen's mother, Francis Futrill of Jacksonville, tells of her daughter, who was murdered in her own bed in 2002, her body discovered the next day by her 8-year-old son. The case remains unsolved.
"We would call over to the detectives. It would be weeks or even never that they would return our calls," Futrill recalled.
The issue raised by opponents of Amendment 6 – and they include the Public Defenders Association of Florida, the League of Women Voters of Florida, and the ACLU – is that many of the rights included in Amendment 6 already are in Florida law, including some already in the Florida Constitution. Opponents contend that Amendment 6 would go beyond equal rights between victims and perpetrators, to infringe on Constitutional rights of the accused.
In fact, opponents of Amendment 6 argue that Florida already is on the cutting edge of victims' rights law.
The Amendment 6 proposal was created by Florida's Constitution Revision Commission, which bundled the Marsy's Law provisions with two other proposed changes of law in Florida unrelated to victims' rights.
If approved by at least 60 percent of the voters in the Nov. 6 election, Amendment 6 also would raise the mandatory retirement age of Florida judges, including Supreme Court justices, to 75, from 70; and it would revise how courts are permitted to interpret Florida law, forbidding judges from deferring to state agencies' own interpretations as the default legal interpretation.