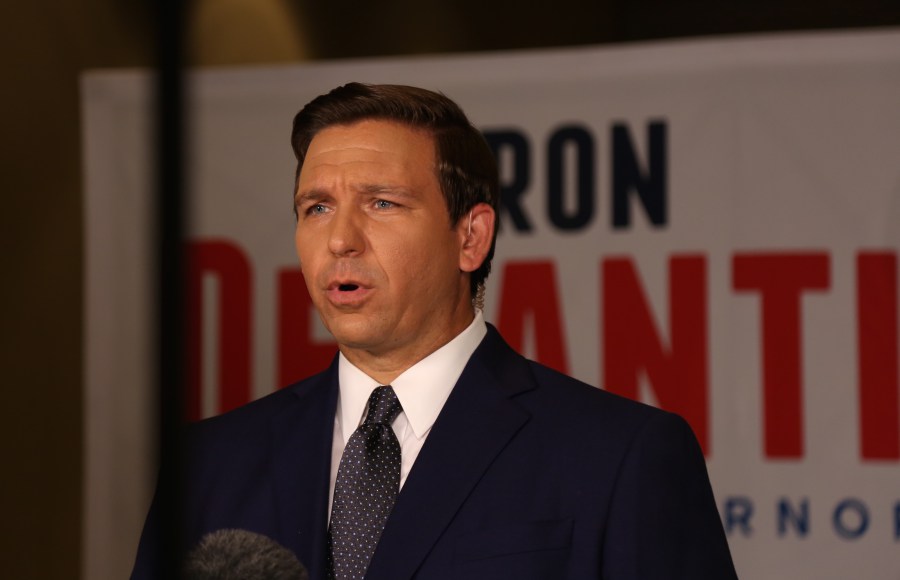 On Wednesday, Republican gubernatorial candidate Ron DeSantis secured valuable support from the Everglades Trust.
But the endorsement hasn't come without criticism. DeSantis was lambasted by another environmentally focused group, Florida Conservation Voters, upon news of the Trust's backing. Now, reports the Gainesville Sun, one of the Trust's three governing members is voicing disagreement with his organization's decision to support the former congressman's bid for the Governor's Mansion.
And groups like the Florida Democratic Party have used the dissent in an attempt to offset DeSantis' small victory, and redirect attention back to their candidates of choice, Democrat Andrew Gillum and running mate Chris King.
"I don't want to discuss the internal position-making process — let's just say I am supporting Gillum-King. I think they are the best environmental ticket and best for the Everglades," Everglades Trust board member John Mills told the Sun. "Their responses on Everglades issues are exactly correct and I am optimistic they will do a good job in making environmentally related appointments."
In announcing the endorsement of DeSantis, Everglades Trust Executive Director Kimberly Mitchell cited DeSantis' unwillingness to cooperate with sugar interests in the state.
"Floridians have had enough of rhetoric and broken promises from our politicians," Mitchell said. "'I will stand up to the special interests,' is what we're told in an election year."
In DeSantis, Mitchell added, "we now have a politician who has actually walked the walk and for the millions who depend on a healthy Everglades, and all the critters who call them home, it could not come soon enough."