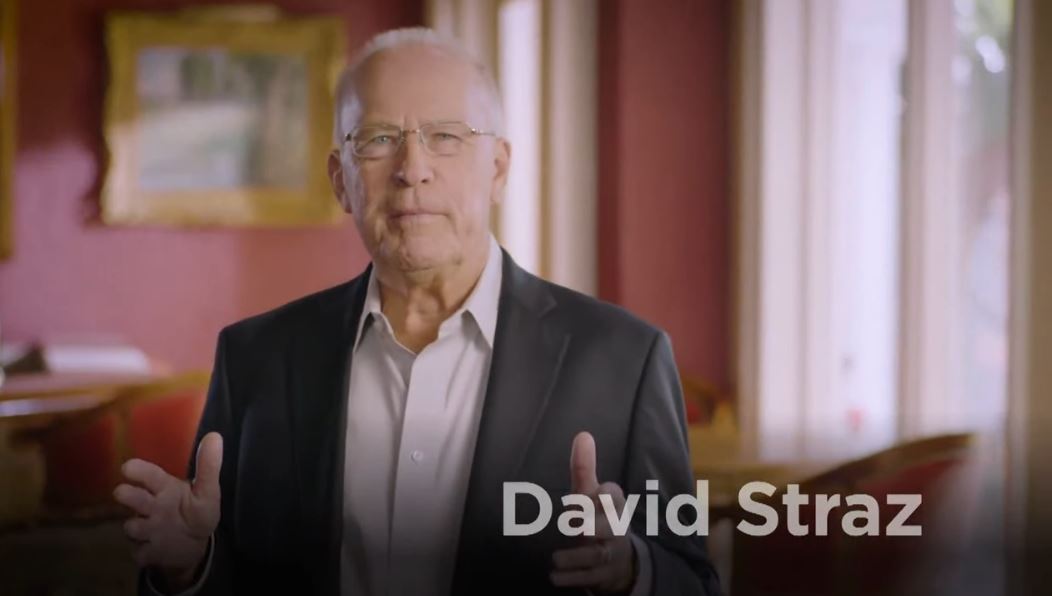 Tampa mayoral candidate David Straz outlined a three-point job creation plan Tuesday that includes attracting entrepreneurs, engaging universities and recruiting new companies.
Straz plans to use his experience in business to reach out to companies worldwide to make sure Tampa is on their radar for potential growth or relocation by tapping into his global network of business leaders.
But those companies need talent. The Tampa Bay area has a robust network of colleges and universities, including the University of South Florida, which earlier this year made its mark in the state as one of three pre-eminent research universities.
"We need to make sure the universities are turning out graduates that have the skills that new, high tech companies need to grow and thrive," Straz said.
In addition to churning out qualified graduates to fuel Tampa's workforce, Straz also wants to import entrepreneurs from outside the area by making sure the city has tools they need to grow new business and amenities they want to fuel their lives outside of the office.
"Our young people shouldn't have to go to Atlanta or the West Coast to get support to start a business," Straz said.
He did not mention it explicitly, but transportation has been one of the top issues targeted to attract young professionals. Tampa's transportation infrastructure is lagging, creating traffic congestion on roads, and its transit network is underfunded. The Hillsborough Area Regional Transit Authority's bus network lacks the frequency and routes to make owning a car an option rather than a necessity.
Straz is also outlining his plan to create a "working group on codes and development."
"We all want Tampa to grow, but we want it to grow the right way to protect our quality of life," he said. "I will provide leadership to make sure the future of development in Tampa is proactive, not reactive."
That group would include representatives from the business and development community.
"My goal will be to streamline the system, make it more efficient and make sure we can grow the right way while protecting our quality of life," Straz said. "I want to get all the stakeholders together in a room and open the lines of communication. If we do that I believe we can make the system more efficient."
That plan would build on current Mayor Bob Buckhorn's efforts to streamline city services. In 2015 Buckhorn implemented the electronic permitting system Accela Automation, which provided businesses with access to online permitting, licensing and asset information.
As of last year, Tampa had processed $11 billion in permits during Buckhorn's term.
Straz is running in a crowded campaign against some well-known candidates. He faces a tough battle against former Tampa Police Chief Jane Castor, city council members Mike Suarez and Harry Cohen and former Hillsborough County Commissioner Ed Turanchik. Also running are small business consultant Topher Morrison and community activist LaVaughn King.