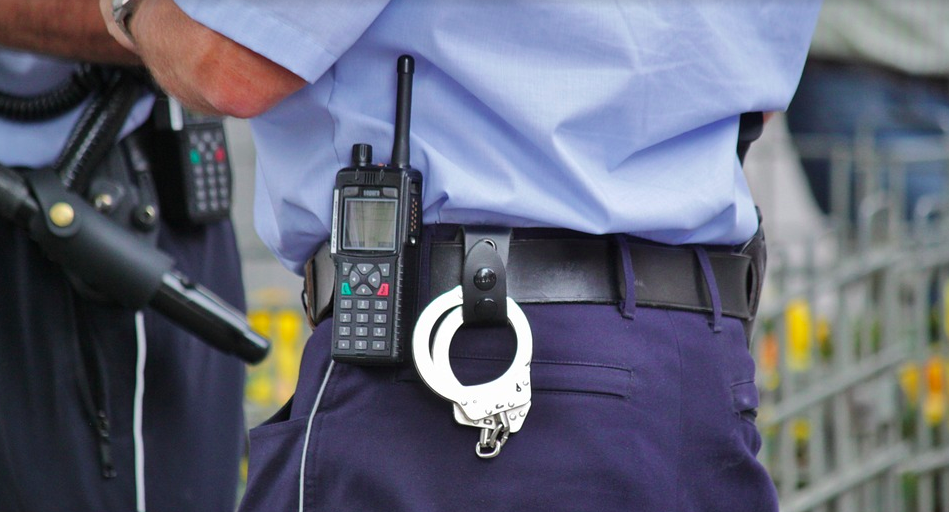 As expected, Harris Corp. is taking a battle over a major state law-enforcement radio contract to an appeals court.
The Melbourne-based company Thursday filed a notice of appeal of a decision by the Department of Management Services (DMS) to award the contract to Motorola Solutions, according to the 1st District Court of Appeal website.
DMS Secretary Erin Rock last month adopted a recommended order issued by Administrative Law Judge J. Bruce Culpepper and dismissed a protest filed by Harris.
The department in March announced it planned to award the contract, which is expected to be worth hundreds of millions of dollars, to Motorola. That drew the administrative challenge from Harris, which had the radio-system contract with the state.