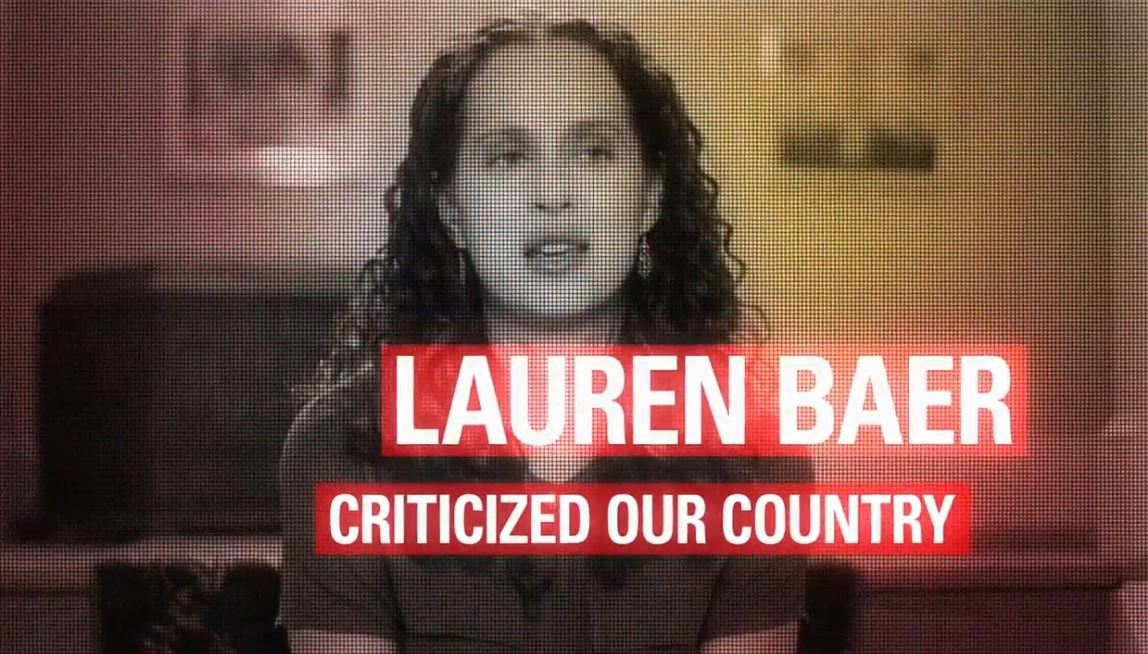 A retracted ad from pro-veterans group With Honor criticizing Democratic congressional candidate Lauren Baer is apparently still on the air, after it was broadcast on WPTV in West Palm Beach.
In a statement, With Honor says the ad was run in error, and that the organization is investigating why the ad was still running as of Friday night.
As reported by Florida Politics, the ad hammers Baer over an article she wrote while at Harvard, criticizing American foreign policy in the aftermath of 9/11.
However, the nonpartisan group admitted the ad went too far in a statement explaining their decision to retract it.
"With Honor released a political advertisement that I believe does not live up to the spirit of our organization," With Honor CEO Rye Barcott said.
"We decided to take this advertisement down. We commit to learn and do better, and we remain strongly supportive of Brian Mast for Congress."
Baer and Mast are competing in Florida's 18th Congressional District.
With Honor announced the ad would be withdrawn on Oct. 25. However, according to TVEyes, a media monitoring service, the ad ran again on NBC affiliate WPTV in West Palm Beach late Friday evening.
In a statement to Florida Politics, With Honor says that was a mistake.
"With Honor has found out that the NBC affiliate accidentally aired the wrong ad. They did receive our media buyer's traffic change on [Oct. 25] as requested."
The group says the affiliate took blame for the error and is working to ensure the ad does not air again.
With Honor's media buyer, National Media, also confirmed they were taking efforts to ensure the ad was taken down.
"With Honor asked that we pull the ad on Thursday, Oct. 25," said an employee of National Media.
"We are working to get the ad taken down immediately.
The Mast campaign has released an ad featuring similar criticisms, though has stood behind it even after With Honor's decision to pull its own version. Baer has responded to those critiques with an ad of her own, defending her comments.