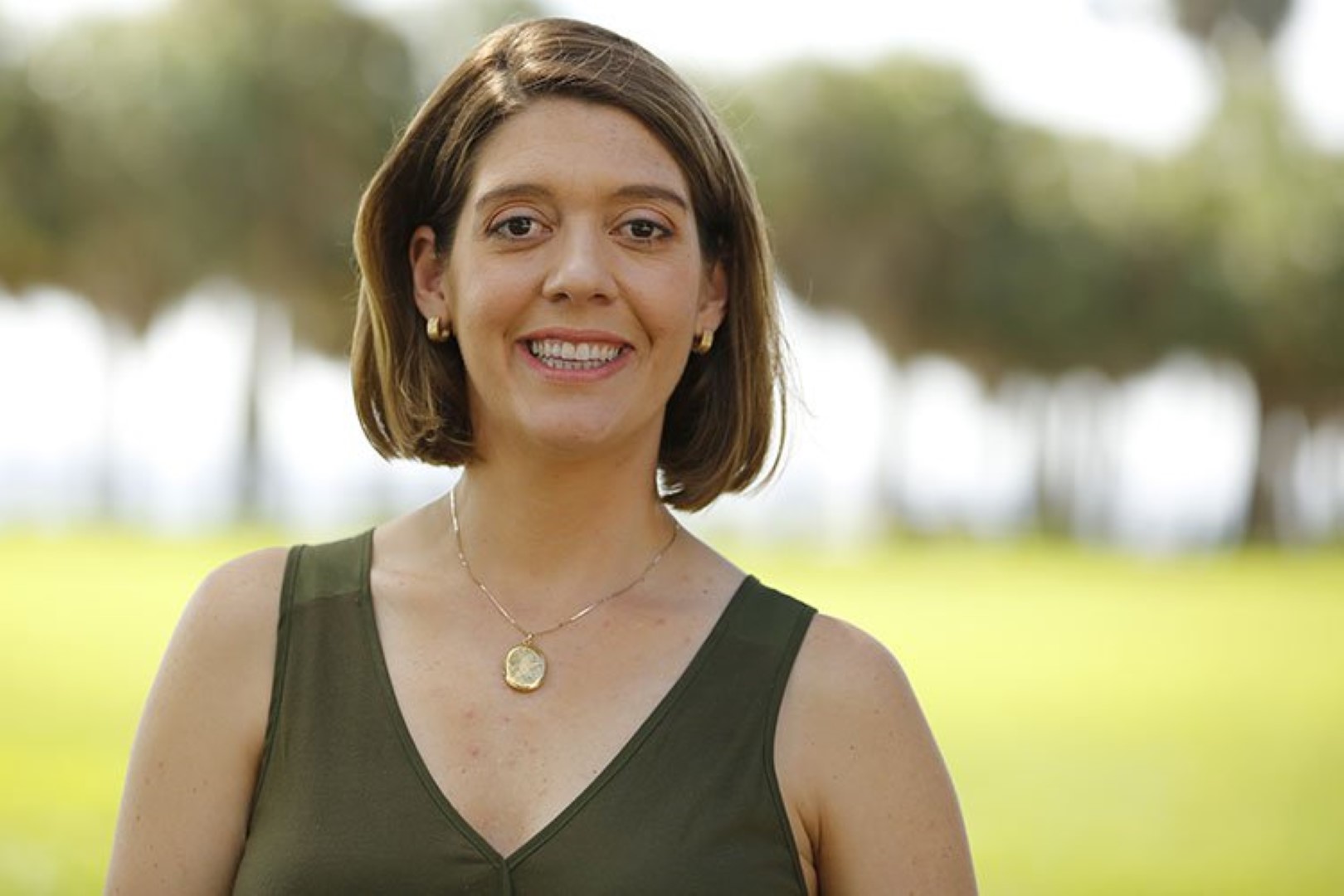 Democrat Jennifer Webb bested her opponent Ray Blacklidge in one of the Florida House districts targeted in the "blue wave."
Webb came out on top 53 percent to 47 percent.
Webb will replace Rep. Kathleen Peters, a Republican, in the House District 69 seat covering parts of mid-Pinellas including Seminole, Treasure Island, Madeira Beach and St. Pete Beach. Peters is leaving office to run for Pinellas County Commission, a race which she also won handily.
Webb has been leading Blacklidge in polls throughout the campaign.
Webb ran a clean campaign and steered away from any negative campaigning despite an onslaught of attacks from groups supporting Blacklidge.
Republican groups produced television ads and sent direct mailers tying Webb to Bernie Sanders, Elizabeth Warren and Andrew Gillum, referring to the progressive Democrats as "radical socialists."
The ads made claims ranging from Webb wanting to gut school choice programs to supporting a multi-billion tax hike.
The ads started late in the campaign and peaked within the last two weeks before Election Day.
They may not have been the best strategy for this election cycle. While the district leans red, it's still a competitive area for both Democrats and Republicans. Political analysts have pointed out that this year's potential "blue wave" would depend on voter turnout and getting younger voters to the polls.
Those voters tend to have a general distaste for negative campaigning tactics.
Webb also drew support as a woman running for office. Nationwide there's been a surge in women running for local, state and federal seats and a boost in people supporting those bids.
Webb ran as a moderate Democrat, steering away from issues too contentious for conservative voters. She sided with other Democrats on the issue of charter schools and said funding for those for-profit institutions should not come at the expense of traditional public schools. But she stopped short of criticizing the programs themselves.
Webb also campaigned on one of her predecessor's top priorities, mental healthcare. Peters was a popular candidate and a moderate Republican. Part of the reason she decided to run for local office was because she was tired of the political division in Tallahassee. Webb's careful alignment with some of Peters' strategies may have helped her gain support from Peters supporters.
Though, Peters did endorse Blacklidge in the race.
Blacklidge is an insurance professional and ran on a conservative platform. One of his top priorities was a benefit for the insurance industry and would have reduced the number of lawsuits filed for things like personal injury to homeowner's insurance claims.
Most of Blacklidge's funding came from insurance-related individuals and groups.