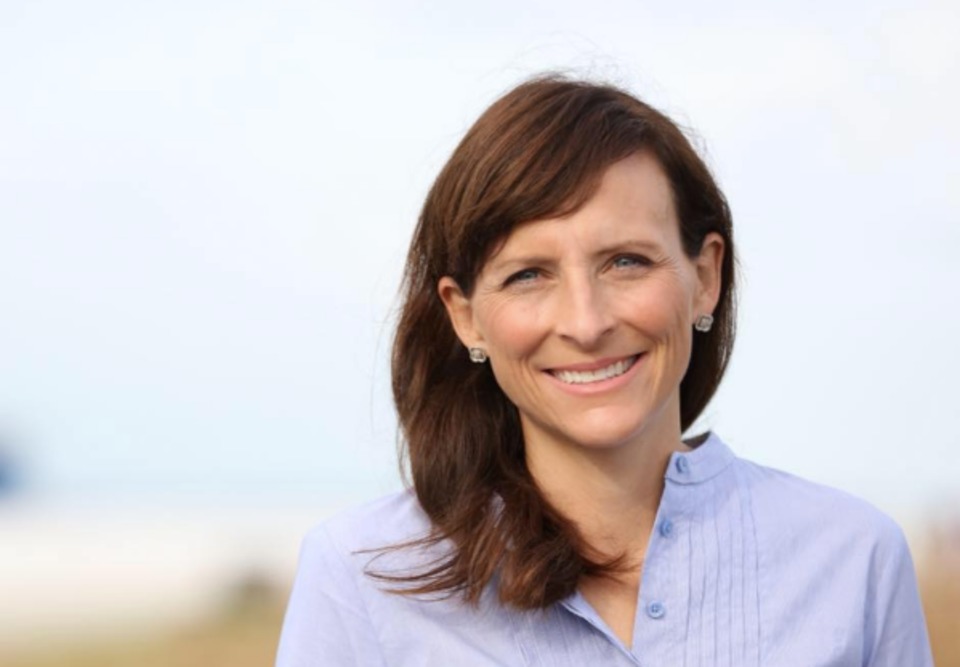 Democratic State Rep. Margaret Good has spent nearly a half million dollars in the hope of remaining in office, a feat all the more remarkable because it's the second time that has happened this calendar year.
The final financial reports before the Nov. 6 general election show Good through Nov. 1 raised a total of $542,192, and that she spent $487,292. The bulk of that money has gone into advertising blasting airwaves and mailboxes in Florida House District 72. Good spent $62,160 between Oct. 20 and Nov. 1, mostly on advertising with 76 Words in Washington, D.C.  and with GPS Impact in Iowa.
While boosting name recognition never hurts, it's worth noting Good already won an election in the district earlier this year.
Good spent $486,269 leading into a Feb. 13 special election when she defeated Republican James Buchanan in a race that drew national attention as a harbinger of a "blue wave forming."
That special election spending includes money Good forked out leading into a Democratic primary in December. But the bulk of her contributions came in after securing the party nomination, as did her spending.
It's quite likely Good, a Democrat representing a district where registered Republicans outnumber Democrats, will spend more than $1 million this year before the close of the general election.
In comparison, Republican opponent Ray Pilon through Nov. 1 spent $139,182 of the $173,742 raised over the course of the campaign. That fundraising total includes a $1,000 candidate loan, whereas Good did not have to chip in any of her own money this time around.
Of course, raking in more than $172,000 in monetary contributions from March through November is no small feat. Notably, Pilon has represented this district before, winning twice in this district under its current lines, and before that defeating an incumbent in a district with a slightly more Democratic make-up.
Pilon in 2014 raised and spent $160,590, and in 2012 raised and spent $235,665.
And he only needed to raise $143,932 in 2010 when he unseated Democratic state Rep. Keith Fitzgerald.
So Pilon's fundraising this cycle hasn't been out of whack with normal elections in the district. Good's fundraising and subsequent spending, though, continues to look nothing like anything District 72 has previously seen.