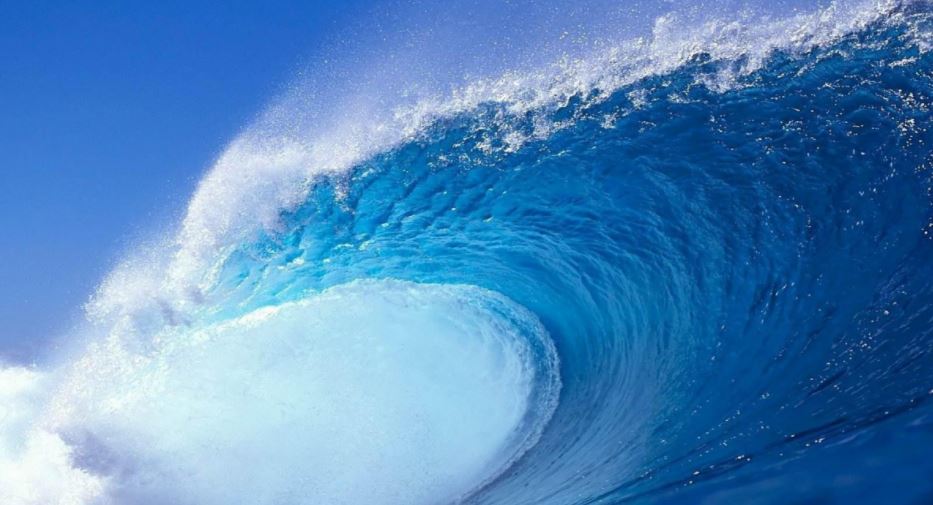 Longtime Florida politics expert Darryl Paulson says voters "appear to be saying no to both Republicans and President Trump."
"Jeff Brandes seems to be the only secure candidate at this point," said Paulson, a former Republican, in an interview. "That is due to his incumbency, his huge financial advantage and his Democratic opponent entering the race at a late date."
Other local Republicans in the Tampa Bay area are facing credible threats in races that should be easy wins for Republicans, indicating the so-called "blue wave" that might be coming to this region.
The Emeritus Professor of Government at the University of South Florida St. Petersburg looked at four races:
— Amanda Murphy and Ed Hooper in Senate District 16.
— Janet Cruz and Dana Young in Senate District 18.
— Gus Bilirakis and Chris Hunter in Congressional District 12.
— Ross Spano and Kristen Carlson in Congressional District 15.
In each of them, Republicans have at least one reason they should be waging easy campaigns.
Senate District 16 is a Republican-leaning district, having been in the hands of Jack Latvala for years. But without an incumbent in the race, Hooper is facing a credible challenge to keep the seat red.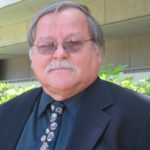 "Murphy is the more charismatic candidate and has sufficient resources to pull off an upset," Paulson said.
In the Cruz/Young race, Paulson said Young should have an advantage and, in any other year, would be the clear favorite.
But because Cruz, as a current elected state representative, is a well-known political figure in Hillsborough politics. That throws water on Young's incumbent status.
He also points out that, even though Young is out-raising Cruz, Cruz has raised enough financial resources to remain competitive in the race. It's a matchup Paulson said "could go either way."
Paulson isn't sure if Hunter can pull off a win in his battle to unseat longtime Congressman Bilirakis in the Clearwater Congressional district, but notes it is a possibility.
"Bilirakis should be a lock to win his congressional race, but is facing strong opposition from Hunter, a former FBI agent and a model candidate," Paulson said. "Bilirakis may have damaged his campaign with last-minute false allegations about both his and his opponent's record."
Paulson is referring to several of Bilirakis' campaign missteps.
As far back as July, someone published a push poll asking leading questions about whether they would support Hunter if they knew he supported open borders and U.S. House Minority Leader Nancy Pelosi as Speaker should Democrats regain that chamber.
Hunter hasn't said either of those things and, in fact, said he thought Democratic leadership needed to venture away from the traditional establishment vanguard.
Bilirakis also came under fire more recently for staking claim to federal legislation aimed at addressing the national opioid crisis. Not only did that effort not include Bilirakis' fingerprints, he also co-sponsored legislation in 2016 that did the exact opposite.
Furthermore, he "claimed Hunter supported a proposal to raise energy bills $1,200 a year. Never happened," Paulson said. "Both missteps occurred in October and made Bilirakis look scared.  
"This would be a major upset, but it may well happen."
Paulson also sees a potential shift for Democrats in the Congressional seat currently held by Republican Dennis Ross. That district includes Brandon, Plant City and Lakeland and is heavily conservative.
Ross won re-election against a Democratic challenger in the previous election cycle handily and the district went double digits in support for President Donald Trump.
But "the longer the race goes on, the more likely it looks to be trending Democrat," Paulson said.
"Midterms are often a referendum on the party in power and the person in the White House," he added.
And that, it seems, might be happening.