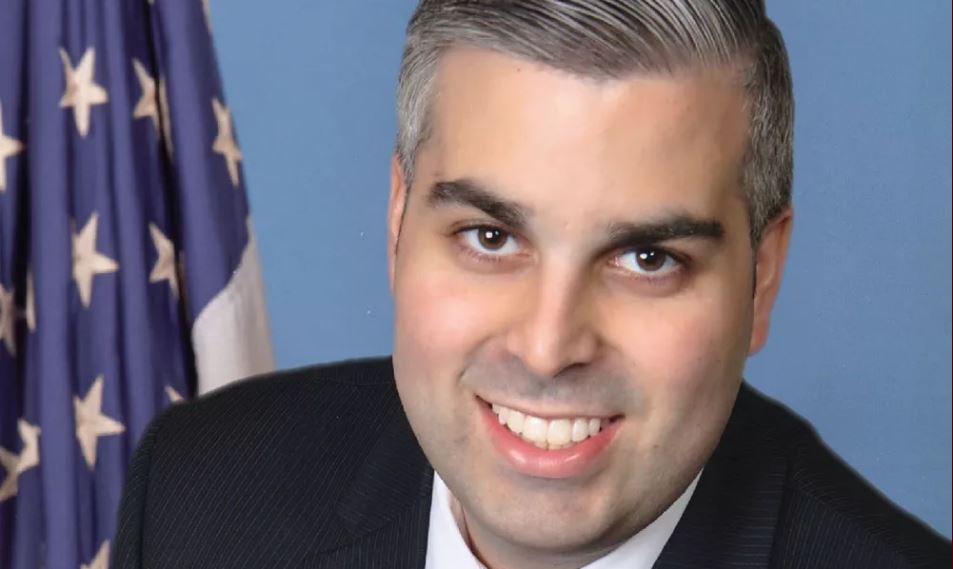 GOP challenger Anthony Rodriguez grabbed a seat from the Democrats Tuesday night, knocking off incumbent state Rep. Robert Asencio in House District 118.
With all votes counted, Rodriguez earned 51 percent of the vote to Asencio's 49 percent.
Rodriguez earned a fair amount of support from interest groups who backed his efforts to oust the incumbent Asencio.
He was also able to, at times, contend with Asencio in terms of fundraising. That advantage flipped back toward the Democrat's way, however, as the general election campaign wrapped up.
Rodriguez did face questions late in the race after Kendall tenants accused him of rental mismanagement. The Florida Democratic Party released an ad featuring two tenants who say Rodriguez's company, Florida Advanced Properties, was unresponsive to issues in their complex following Hurricane Wilma.
The Republican pushed back against those allegations, calling the ad a "false attack."
The candidates both focused on traffic issues throughout the contest.
With SunPass suffering from long delays throughout the summer, Asencio was vocal about attempting to fix the issue. He also called for reducing tolls on Miami-Dade expressways back in 2017.
Meanwhile, Rodriguez proposed barring tolls for cars traveling under 40 mph as a way to push back against the Miami-Dade Expressway Authority for allowing too much traffic buildup.
Asencio is coming off his first term in the Florida House. He was endorsed in his re-election bid by the Miami Herald Editorial Board.
HD 118 covers parts of Miami-Dade County including Tamiami and Kendall. Both Asencio and Rodriguez were unchallenged in their respective primaries.