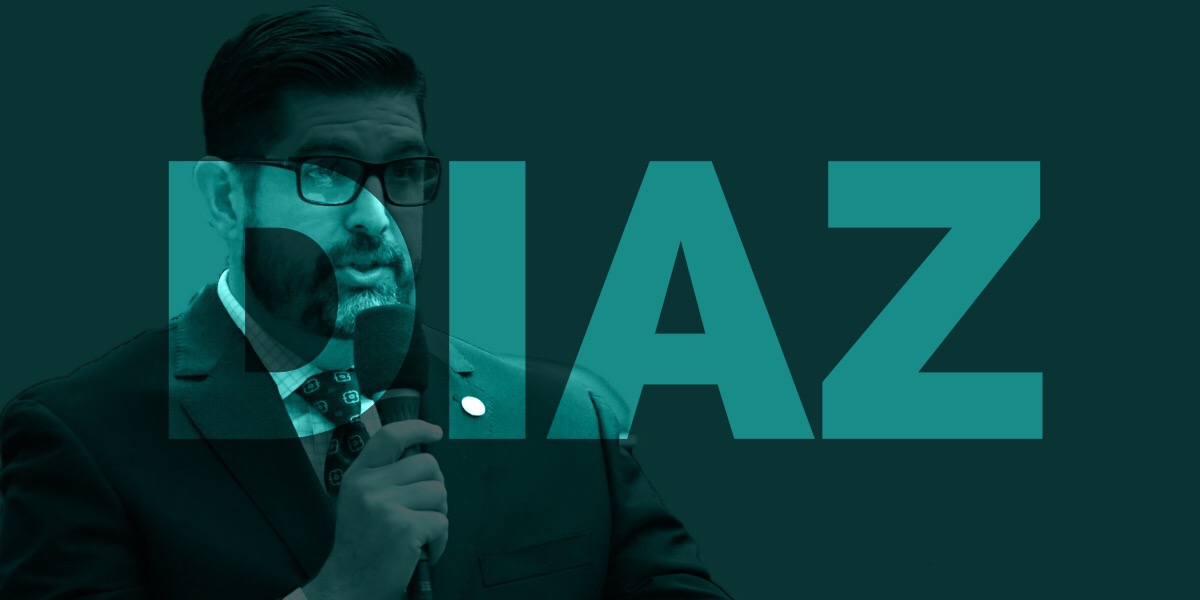 State Rep. Manny Diaz is moving to the Senate, after defeating his Democratic opponent, David Perez.
Diaz defeated Perez 54 percent to 46 percent.
Diaz, who served as the state Rep. in House District 103, was a strong fundraiser as the contest neared its end.
But Perez, who worked as chief of staff for former Miami-Dade County Mayor Alex Penelas, held his own throughout the general in terms of money raised.
Both candidates also earned their fair share of outside support from various interest groups.
Perez earned the right to face Diaz after defeating Julian Santos in the Democratic primary. Diaz ran unopposed on the Republican side.
And a poll about a month before the election showed Perez had a shot. The Public Policy Polling survey gave Perez a 41 percent to 38 percent lead over Diaz. But that appears to have overestimated Perez' chances in the race.
The two candidates were running to replace GOP state Sen. Rene Garcia, who was term-limited.
The district mostly covers an inland portion of northern Miami-Dade County including Miami Lakes, Hialeah, and Miami Springs.