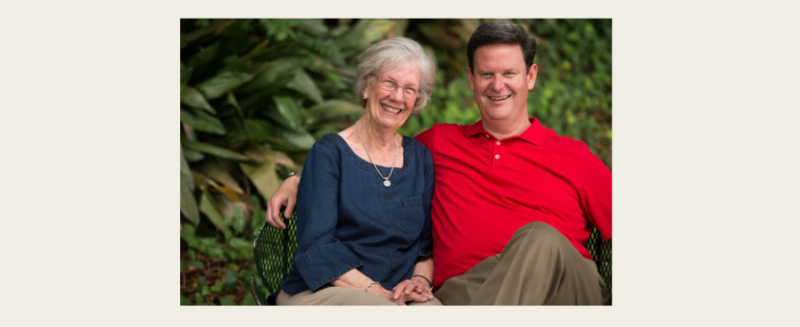 With 63 of 66 precincts reporting, John Dailey is the next Mayor of Tallahassee. Dailey just edged Dustin Daniels, with 51 percent of the vote so far Tuesday night.
Elected to City Commission Seat 3 is Jeremy Matlow, who claimed victory late Tuesday. And Dianne Williams–Cox handily won the race for Seat 5. The races are nonpartisan.
Dailey, 45, is a longtime Leon County commissioner, having served the residents of District 3 since 2006. Dailey announced his bid in late March. In the Aug. 28 primary, he advanced to the mayoral runoff with 40 percent of the vote, making him an early favorite among the local electorate.
Daniels, 29, is Gillum's former chief of staff. He announced his candidacy shortly after Dailey, promising to appeal to the younger, more progressive voters who reside part-time in the city at nearby Florida State University, Florida A&M University and Tallahassee Community College. He advanced to the runoff with 25 percent of the vote in August.
Both candidates messaged on reducing the area's high rate of violent crime and sought to distinguish themselves as the right candidate to do the trick. Each played to the largely Democratic electorate in Leon County, where Republicans are outnumbered nearly 2-1 in voter registration.
Daniels at one point attempted to brand Dailey as a conservative. Meanwhile, Dailey's promised policy platforms include enacting a local ordinance to protect women's reproductive health care rights. Ultimately, Dailey had the winning strategy.
Matlow will soon begin representing the city of Tallahassee's District 3. Matlow, 33, is a local restaurateur. He grew up in the capital, and in 2014 launched local pizza shop Gaines Street Pies, an enterprise that has since expanded to other locations.
Opponent Lisa Brown, 42, is a credit union CEO. She advanced to Tuesday's runoff with 32 percent of the vote. She has promised to parlay experience from her professional career to develop the city's economy. Brown lost narrowly.
"I'm honored and humbled by the incredible support our community has shown this campaign," Matlow said. "Our clear victory, combined with the high levels of turnout, shows a clear mandate for our platform. Our win tonight sends a clear message that Tallahassee wants bold leadership led by everyday people."
Williams–Cox, 55, will represent the city of Tallahassee's District 5. She overwhelmingly beat her opponent, Bob Lotane, capturing more than 60 percent of the vote. She touts more than 30 years of experience in the public and private sector. She grew up in nearby Quincy and is a graduate of FAMU.
Lotane, 60, is a former reporter and communications executive, with experience working with local charities. Notably, Lotane was paralyzed after he contracted an extremely strong case of West Nile virus.