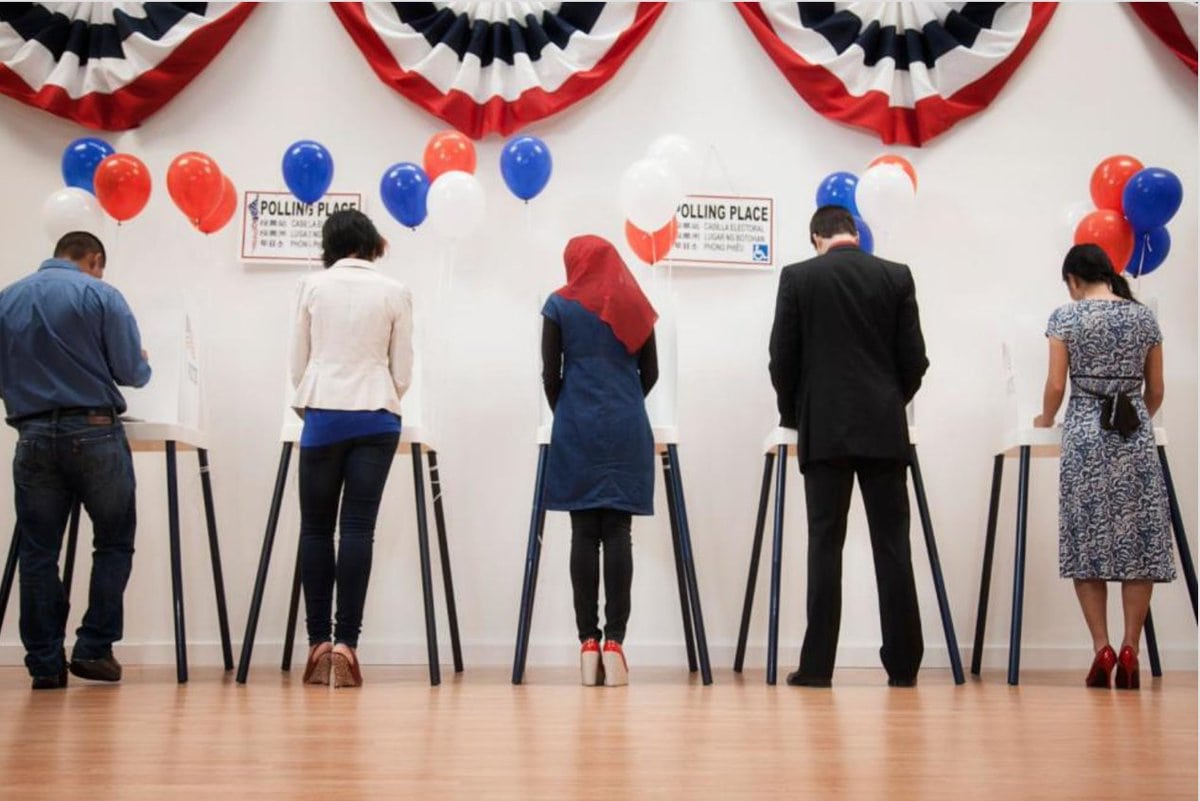 The League of Women Voters (LWV) is out with a public service announcement amid the various recounts, urging those who cast provisional ballots to verify them.
Voters are given two days following an election to provide ID or other documentation to their county's Supervisor of Elections to verify their identity and make sure their ballots are counted.
That leaves those voters with a deadline of 5 p.m. Thursday to get that information in.
"We want to make sure all eligible voters who cast a ballot have their vote counted," said Patricia Brigham, president of the group's Florida chapter.
"The LWV has long advocated for a thorough and accurate process of counting provisional ballots. All ballots must be counted. We will be monitoring closely and taking further action as needed if necessary."
LWV is a nonpartisan group aimed at increasing voter participation across the country via advocacy and education.
Statewide races for U.S. Senate and Agriculture Commissioner are currently within the 0.5 percentage point margin which would trigger an automatic recount. The Ag. Commish race is particularly close: Republican state Rep. Matt Caldwell leads Democratic nominee Nikki Fried by just 4,094 votes out of more than 8 million cast, a difference of 0.05 percentage points.
The race for Governor sits just outside that margin, with a 0.52 percentage point difference.
At the state level, recounts may also be needed in Senate District 18, House District 26 and House District 89.
Other groups, such as the Florida Democratic Party, are also out to aid those who cast provisional ballots to make sure their votes are tallied.
The Tampa Bay Times reported that the campaigns for U.S. Sen. Bill Nelson and Gov. Rick Scott, who are separated by just 0.26 percentage points, have reached out to county officials for information regarding provisional ballots.
Those efforts have been rebuffed, as the officials said campaigns are denied direct access to ballots under law.
That nugget was noted by Brigham, who said those voters should nevertheless have assistance in ensuring their votes are registered.
"Providing voter information to campaigns would violate Florida's Constitution according to election officials, but we do want to urge those who cast a provisional ballot to make sure their vote counts by providing the necessary ID or documentation to their county Supervisor of Elections before today's deadline of 5 p.m."