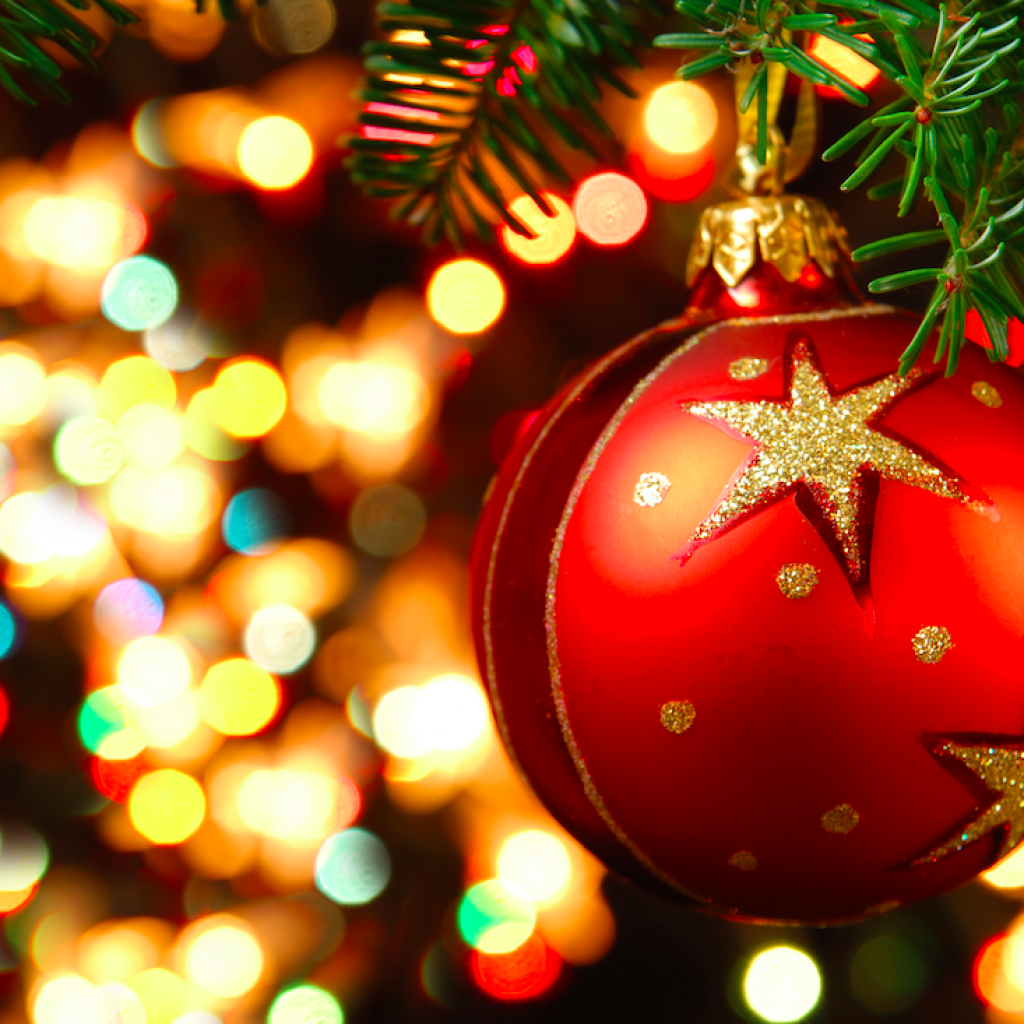 Halloween is over. Clocks have turned back, and days are shorter.
The contentious midterm election is in the history books (well, sort of). So now's the time to turn toward the holiday season and get in the spirit of giving.
Pasco County Tax Collector Mike Fasano's office is sponsoring four events for residents to give back to those in their communities who are less fortunate.
"Your support of these wonderful local programs will help countless people enjoy the holidays this year. Your gift of any amount will go a long way toward helping our community have a joyous holiday season," Fasano said.
The county is posting drop-off bins at its five tax collector offices for the Marine Corps League's Toys 4 Tots programs that collect toys for children in low-income families. Residents in and around Pasco County can drop toys off at the following locations to ensure every child is able to experience the joy of the holidays.

West Pasco Government Center: 8731 Citizens Drive, Room 12
New Port Richey; Gulf Harbors: 4720 U.S. Highway 19
Land O'Lakes: 4135 Land O'Lakes Blvd.
Wesley Chapel: 4610 Pet Lane, Room C-101
Lutz/Wesley Chapel, East Pasco Government Center: 14236 6th Street, Room 100
Toys will be collected through December 15.
The Gulf Harbors and Wesley Chapel offices will accept donations for the Salvation Army's Red Kettle Drive funding Salvation Army programs, which include jobs for ex-offenders re-entering society.
The Volunteer Way/Farm Share program will collect funds to purchase fresh food for families to enjoy holiday meals this season. Donations can be made at each of Pasco County's five tax collector sites.
"Giving trees" will also be posted at all five locations. Donors can select an ornament from the trees. Each contains a Christmas wish from a senior citizen within the community. The Tax Collector's office will collect gifts through December 15. Ornaments can be picked up until they are gone before the gift deadline.