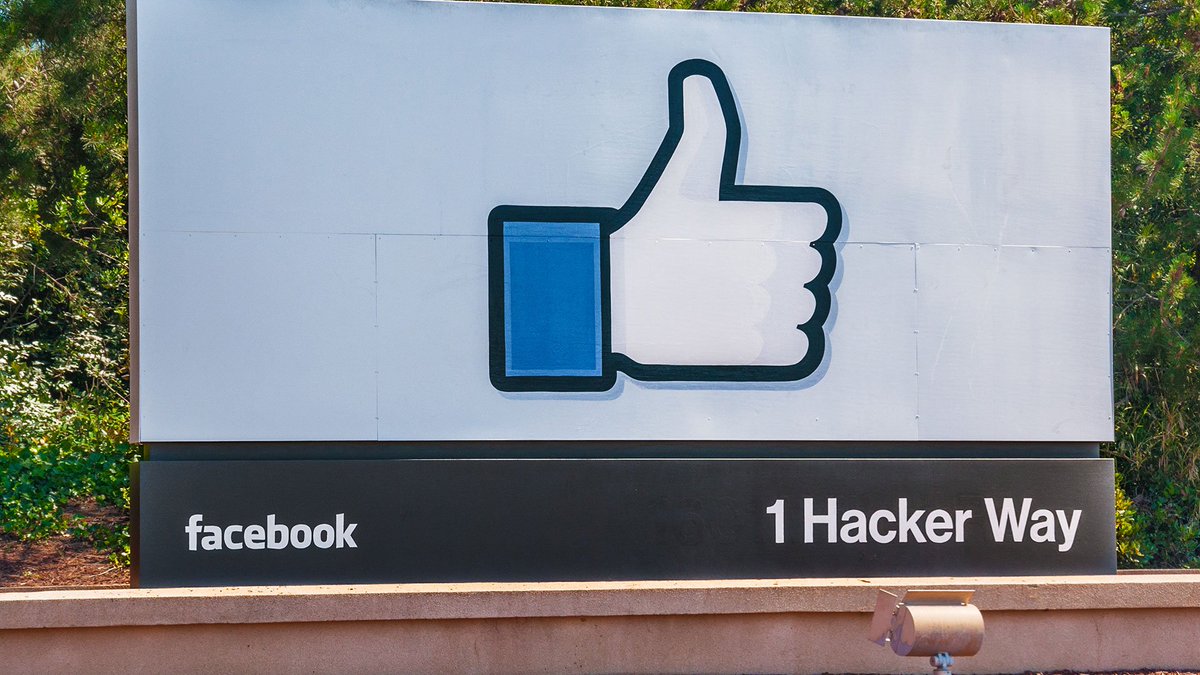 A divided Florida Supreme Court has given judges permission to maintain Facebook friendships with trial attorneys, settling a divide between lower state appeals courts and siding with the majority of courts and ethics overseers in other states.
The majority opinion, by Chief Justice Charles Canady, noted that the court hasn't considered actual friendships between judges and attorneys who appear before them ground for the judges to recuse themselves absent additional evidence of conflicts of interest.
Facebook friendships can be ever more attenuated, and the status "provides no significant information about the nature of any relationship," Canady wrote.
"Traditional 'friendship' varies in degree from greatest intimacy to casual acquaintance; Facebook 'friendship' varies in degree from greatest intimacy to 'virtual stranger' or 'complete stranger,'" he continued.
Justices Jorge Labarga, Alan Lawson and Ricky Polston agreed.
"However, I write to strongly urge judges not to participate in Facebook," Labarga wrote in a concurring opinion. "For newly elected or appointed judges who have existing Facebook accounts, I encourage deactivation of those accounts."
Justice Barbara Pariente was even more vehement, arguing in a dissenting opinion in favor of automatic recusal whenever a judge is Facebook friends with a litigant.
"While Facebook and other social media sites have become more sophisticated, recent history has shown that a judge's involvement with social media is fraught with risk that could undermine confidence in the judge's ability to be a neutral arbiter," Pariente wrote.
"For these reasons, I would adopt a strict rule requiring judges to recuse themselves whenever an attorney with whom they are Facebook 'friends' appears before them," she continued.
"This rule does little to limit the judge's personal liberty, while advancing the integrity of the judicial branch as the one branch of government that is above politics."
Justices Fred Lewis and Peggy A. Quince signed Pariente's dissent.
The high court heard arguments in June in an appeal by the Herssein Law Group of the 3rd District Court of Appeal's refusal to disqualify Miami Circuit Judge Beatrice Butchko from a dispute over attorney fees.
The law firm cited her Facebook friendship with Israel Reyes, an attorney representing the U.S. Automobile Association, the company on the other side of the case.
The Supreme Court took the case to resolve a split with the 4th DCA, which had disfavored such relationships. The Florida Judicial Ethics Advisory Committee, or JEAC, first advised judges in 2009 against letting Facebook friends appear before them.
The majority opinion swept aside fears that Facebook or other social media connections raise automatic fears of conflict of interest.
"If traditional 'friendship,' without more, does not reasonably convey or permit others to convey the impression that they are in a special position to influence the judge, then surely Facebook 'friendship' — which exists on an even broader spectrum than traditional 'friendship' and is regularly more casual and less permanent than traditional 'friendship' — does not reasonably convey such an impression," Canady wrote.
"The JEAC's position simply cannot be reconciled with this court's longstanding treatment of disqualification motions based on mere allegations of traditional 'friendship,'" he concluded.
Still, judges who allow these relationships are, "quite simply, inviting problems," Labarga wrote.
"I recognize that in this day and age, Facebook may be the primary means some judges use to stay in touch with family members, actual friends, or people with whom they have reconnected after many years," he wrote.
"If this is the case, then at the very least, judges should carefully review their Facebook accounts and limit their 'friendships' to cover only such individuals." Even so, "the safest course of action is to not participate in Facebook at all."
Pariente, in support of her own position, cited language from the 4th DCA's ruling on the topic: "Judges do not have the unfettered social freedom of teenagers."
It can be difficult for litigants to find out how deep a relationship Facebook friendship really represents, Pariente argued.
Yet such friends have daily access to information about a judge's personal and work information, photos, likes and dislikes, and more.
"Thus considered, judges' Facebook 'friendships' with attorneys who appear in their courtrooms can easily cause an appearance of impropriety."
Pariente recommended that judges adopt pages like the one used by the Florida Bar and similar institutions, which allow people to "follow" but not "friend."
"Judges, unlike the general public and even other elected officials, accept the responsibility when they take the oath of office and don their black robes that many prior activities may have to be limited for the purpose of maintaining the integrity of our justice system," Pariente wrote.
"One of these activities should include the use of social media to communicate, either actively or passively, with attorneys who appear before them. Because public trust in the impartiality and fairness of the judicial system is of the utmost importance, this court should err on the side of caution."