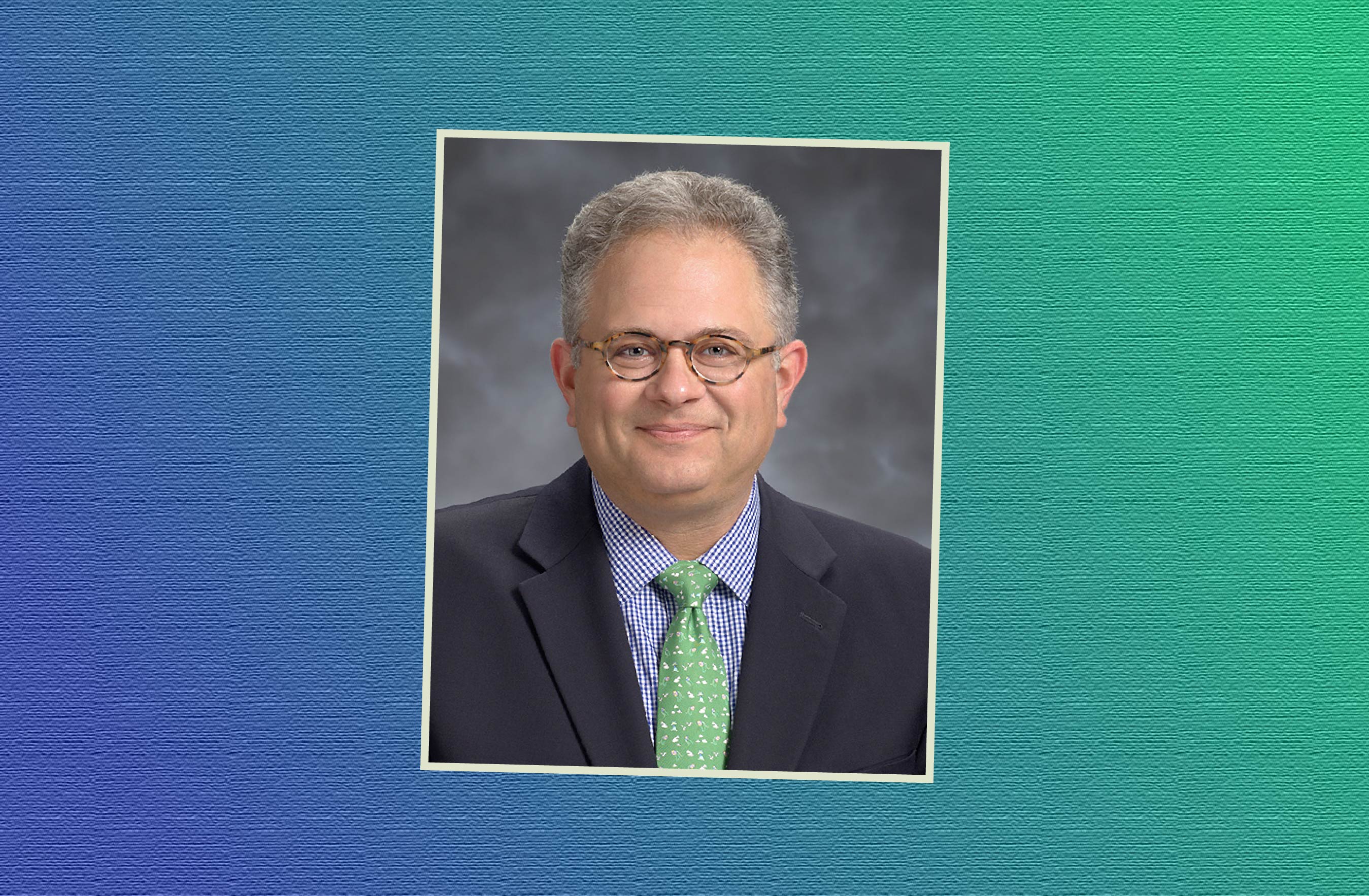 Tampa mayoral candidate Harry Cohen, a current City Council member, released a comprehensive transportation plan this week that addresses safety, traffic congestion, economic development and transit, among other things.
The plan leverages the estimated $34 million annually the city will get for its portion of the overall $280 million raised from the 1 percent transportation and transit sales tax Hillsborough County voters approved November 6.
Cohen lists safety as his No. 1 priority.
"The Tampa Bay region ranks consistently and unacceptably high on annual reports of pedestrian injuries and fatalities," Cohen laid out in a four-page document his campaign is distributing to voters in person and online. "At the same time, a growing number of Tampa residents are using bikes or walking as a primary mode of travel."
Cohen proposes implementing traffic calming measures on existing roads. That includes things like making travel lanes more narrow, reducing lanes and putting up barriers for bike lanes.
He also wants to add more than 90 flashing beacon crosswalks throughout the city, install hundreds of miles of new sidewalks including five new miles per year, and improve existing sidewalks.
Cohen also wants to work with CSX to consider a possible trail, similar to the Fred Marquis Pinellas Trail, along the rail corridor between downtown Tampa and New Tampa, including the University area. He's proposing another trail on the South Tampa peninsula.
Cohen said the plan does not mean that corridor could not also be used for transit, a proposal that has been suggested by transit activists.
The safety plan also includes increasing the number of bike racks, including adding bike racks at any new transit-oriented multifamily and commercial developments. Cohen wants new bike and pedestrian infrastructure to connect with transit routes to encourage ridership and offer multi-modal solutions to commuters hoping to ditch their cars.
Cohen also wants to ensure new transportation revenue is used to improve Tampa's Advanced Traffic Management System, including timed lights, to increase traffic flow and reduce congestion. Those plans also include adding left turn lanes, which allows through traffic to avoid backups from people waiting to make a turn.
Cohen's transit plan is perhaps the most robust.
His pamphlet says he "will use the bully pulpit of the Mayor's office to be the region's leading voice in advocating for a public transportation system that is a shining jewel Tampa can be proud of, and that provides premium service to all residents regardless of neighborhood or socioeconomic status."
That includes securing rights to the SCX corridor, completing the Tampa Streetcar expansion and building a downtown central station.
Cohen envisions the downtown station as a robust mixed-use development that includes multifamily housing, entertainment, and retail.
"It has to be a major development," Cohen said.
A self-proclaimed voracious reader, Cohen said he considers options for Tampa in anything he reads or personally experiences.
"What if we had a Grand Central Station like New York or a transit hub like in Spain where you can get off a bus and immediately hop on a train," Cohen said. "Downtown Tampa is the perfect spot to start building those connections."
The Hillsborough County Metropolitan Planning Organization's long-range transportation plan already includes a multimodal station in the Westshore business district that would serve the business community there as well as people coming into or out of Tampa International Airport.
"But this can be something that works with that and HART could easily provide some sort of shuttle service to make that connection," Cohen said.
Those connections would serve as interim routes until more permanent solutions could be identified and funded.
In addition to a large transit hub, Cohen also wants to work with HART and the Florida Department of Transportation to create small air-conditioned stations to enhance the public transportation experience.
He also wants to work with HART to ensure the entire city is served by adequate bus service.
Cohen's transportation plan is part of a series of policy rollouts he plans throughout his campaign.
Later, he will be releasing plans for stormwater repairs and maintenance and flooding mitigation, affordable housing, better neighborhood equity, and improved public discourse.
Cohen is running to replace current Mayor Bob Buckhorn against a crowded field of contenders. They include:
— Former Tampa Police Chief Jane Castor.
— Tampa City Council member Mike Suarez.
— Former Hillsborough County Commissioner Ed Turanchik.
— Philanthropist David Straz.
— Small business consultant Topher Morrison.
— Community activist LaVaughn King.
— Michael Anthony Hazard, also a community activist.