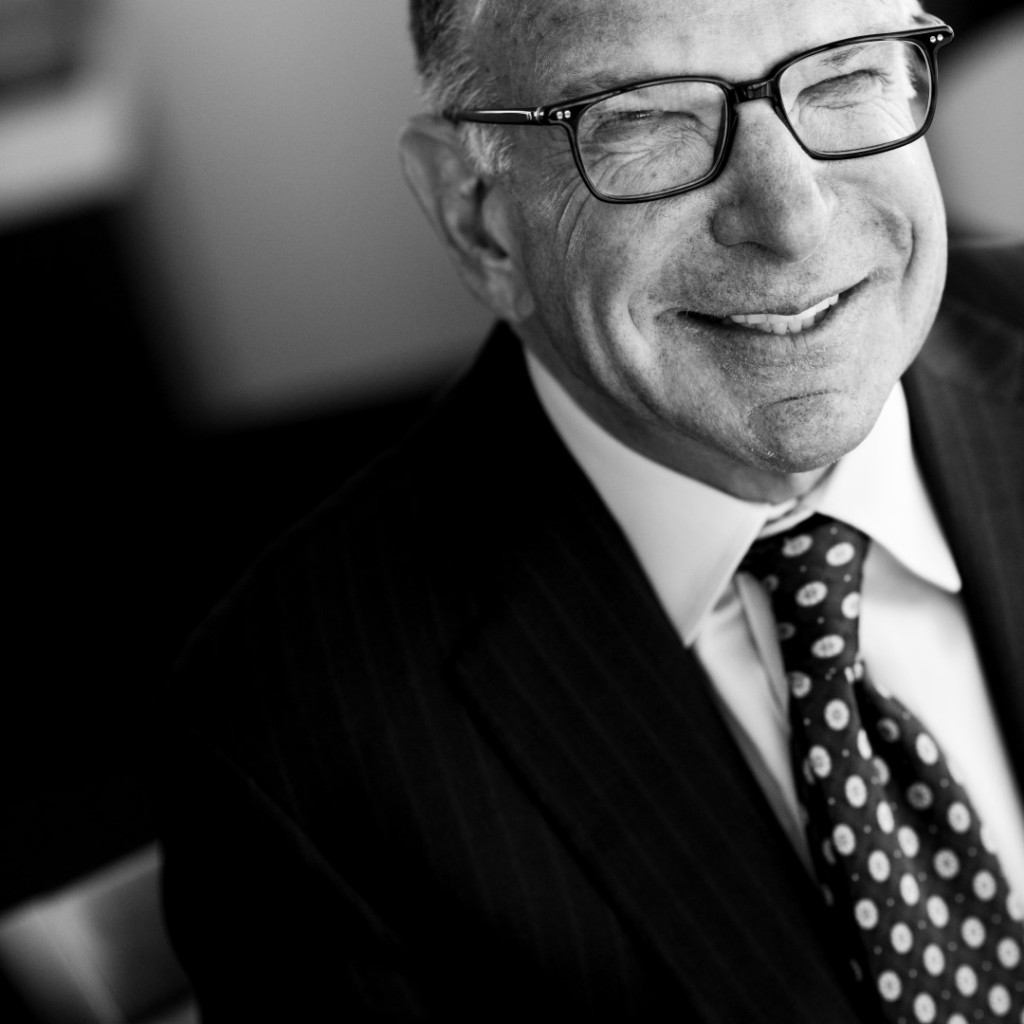 New compensation reports show top-flight lobbying firm The Rubin Group earned an estimated $1.75 million in pay from their legislative and executive clients in the third quarter of 2018.
The team at The Rubin Group collected $811,000 of that sum from its 89 legislative clients, with an estimated $941,000 more flowing in via its 97 executive branch principals.
Rubin Group head William Rubin and a half-dozen influencers plyed the Legislature, Governor and Cabinet during the three-month stretch. Rounding out the roster were Melissa Akeson, Amy Bisceglia, Erica Chanti, Chris Finkbeiner, Matthew Sacco and Heather Turnbull.
The firm's legislative report included one client that broke through the $50,000 cap on range reporting: HCA Healthcare.
The massive hospital group paid Rubin & Co. $56,000 to lobby the legislature and was marked down at the same level in the executive report, making for a total of $112,000 in pay during the reporting period covering July through September — no estimates needed.
Florida lobbyists report their earnings from each of their principals in ranges covering $10,000 increments up to $50,000, after which a firm must report the exact amount of cash a client contributed to their coffers. The Rubin Group's earnings estimate of $1.75 million is derived from using the middle number in the reported range for each of its paid clients.
If The Rubin Group's principals redlined in their reported ranges, the seven-member team could have earned up to $2.34 million during the reporting period.
The HCA contract was followed by another that weighed in at nearly the same level.
Miami-based Medical Care Consortium made the $40,000 to $50,000 bracket in both reports, putting it in the neighborhood of $90,000 in payments using median numbers.
Other major clients of note: Medical marijuana company Surterra at $70,000, sugar industry company Florida Crystals at the same level, health insurance provider Aetna, The Miccosukee Tribe of Indians and utility giant Florida Power & Light, which also showed up in the $40,000 to $60,000 range across the two reports.
In addition to the big fish, the two reports combined to include 50 contracts in the $10,000 to $20,000 range and another four dozen in the up-to-$10,000 range.
Last quarter, The Rubin Group was one of the top-10 firms in legislative lobbying pay with just over $900,000 in collections. Unlike most firms, which report the bulk of their pay in their legislative reports, The Rubin Group has more often shown higher compensation numbers on the executive side of the ball.
Third quarter reports were due from all lobbying firms and sole proprietors by the close of business on Nov. 14. Fourth quarter reports are due in Feb. 14, 2019.