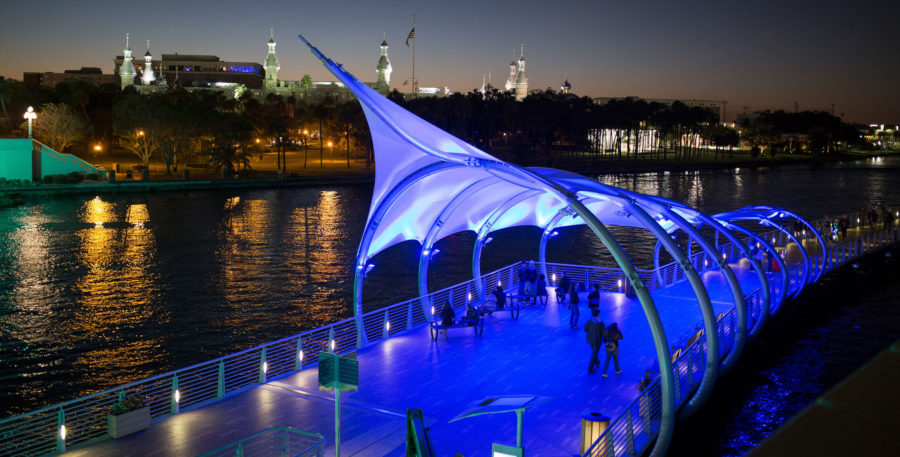 Hillsborough County Clerk of Court & Comptroller Pat Frank has appointed former Hillsborough Chief Judge Manny Menendez to the All for Transportation Oversight Committee.
Under the All For Transportation implementing language, Frank gets one appointee to the board. That appointee must be a practicing attorney.
Hillsborough County voters approved a 1 percent sales tax increase on Nov. 6 that will fund a series of sweeping transportation and transit improvements.
"I am thrilled that Manny Menendez has agreed to be my representative on the Transportation Oversight Committee," Frank said. "This new source of stable funding will bring transformational change to our community, but only if the money is spent wisely."
The oversight committee will oversee spending of the $280 million raised annually under the new tax.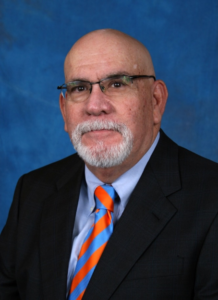 Menendez served as Hillsborough chief judge from 2001-14. During that time, he oversaw the court's transformation from paper to digital dockets.
He became a county judge in 1983 and was appointed to the circuit bench in 1984. He also served as an assistant U.S. attorney from 1979 to 1983. Menendez is now in private practice, specializing in mediation.
Voters approved the referendum with 57 percent of the vote.
Fifty-four percent of the funds will go toward transportation improvement including road maintenance, safety, traffic congestion relief and infrastructure.
Forty-five percent will go to the Hillsborough Area Regional Transit Authority for transit improvements. The remaining one percent funds the oversight committee to ensure money is being used according to the new county charter.
Receiving entities, which include HART, Hillsborough County and the cities of Tampa, Temple Terrace and Plant City, will create work plans in their annual operating budgets. They will submit audits to the oversight committee for approval of those plans.
Tampa Mayor Bob Buckhorn already appointed former state Sen. Arthenia Joyner. He will be able to appoint one more member. Several other elected officials and boards are yet to offer their appointments for the board.