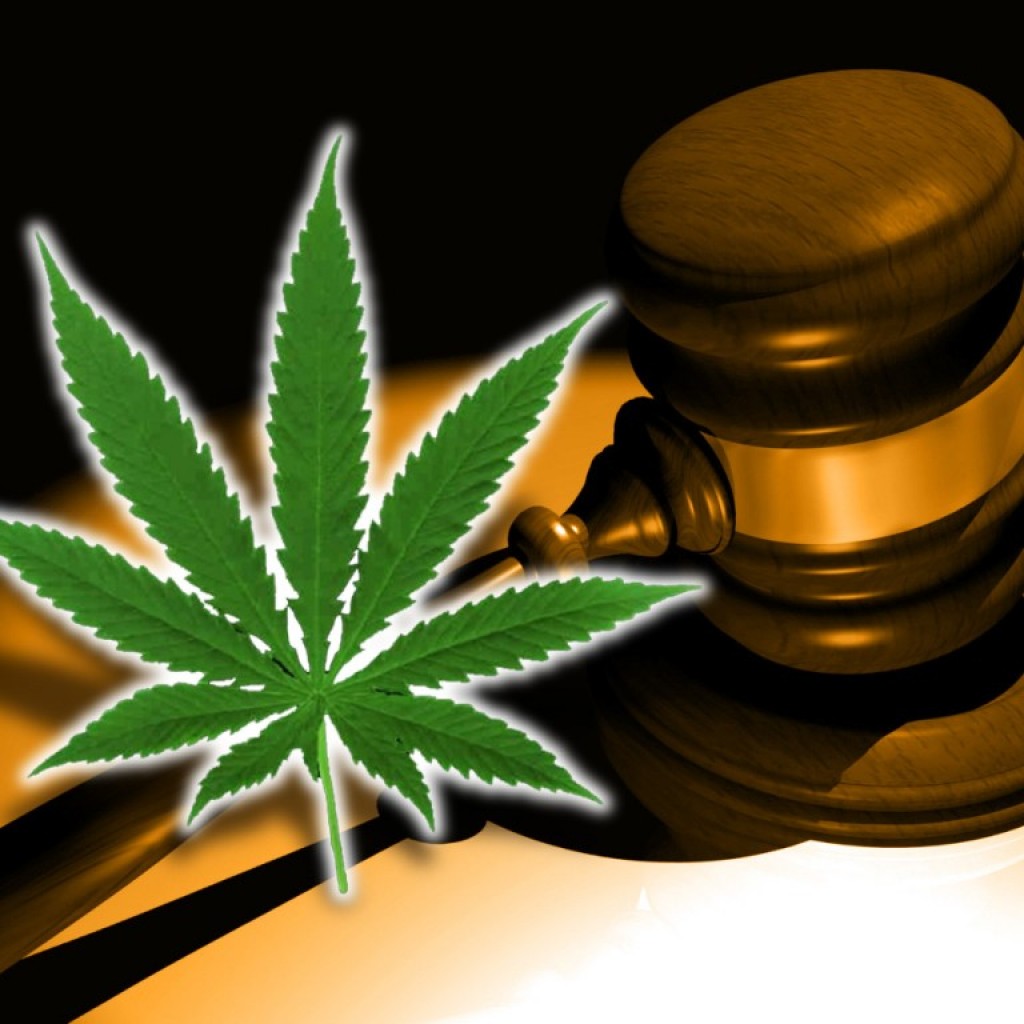 The Florida House of Representatives on Thursday appealed a circuit judge's decision denying it from intervening in a medical marijuana lawsuit.
House general counsel Adam Tanenbaum filed the "notice of appeal" to the 1st District Court of Appeal.
Tallahassee-based Circuit Judge Charles Dodson filed the written version of his decision earlier in the day, after ruling from the bench last Monday.
Dodson then said the Republican-controlled chamber should sue the federal government if lawmakers are unhappy that he struck down a 2017 cannabis-related statute as unconstitutional.
The lawsuit was filed by Tampa-based Florigrown, owned in part by prominent strip-club operator Joe Redner.
Florigrown challenged a state law, passed during a special legislative session last year, aimed at implementing the voter-approved 2016 constitutional amendment that broadly legalized medical marijuana.
Dodson ruled last month that the law — which, among other things, capped the number of medical marijuana licenses the Florida Department of Health can approve — was unconstitutional and ordered the state to begin registering Florigrown and other medical-marijuana firms to do business in the state.
The health department has appealed the case, but Dodson on Monday refused to keep his October order from going into effect during the appeal.
The House argues that Dodson "improvidently" characterized the 2017 law as unconstitutional. Instead, the House said, the 2017 law was carefully crafted to carry out the constitutional amendment and to comply with federal guidance about medical-marijuana issues.
Marijuana remains illegal under federal law, though it has been legalized for medicinal or recreational uses in more than three dozen states, including Florida.
Dodson is next set to hold a hearing Wednesday, Dec. 5, to consider motions from nearly a dozen prospective marijuana operators to also join the case, filed almost a year ago.
__
The News Service of Florida contributed to this post, republished with permission.
__