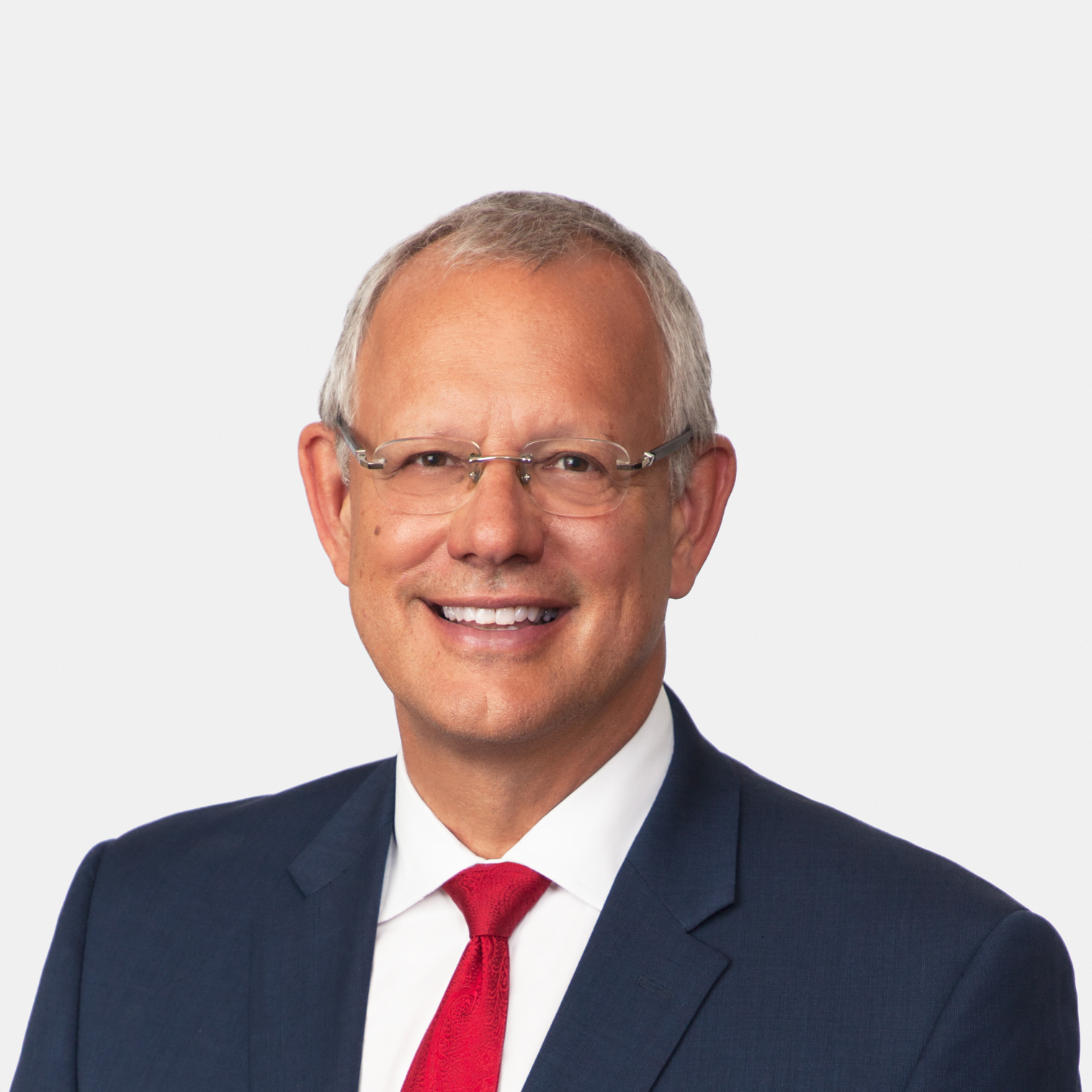 Tampa lawyer and mayoral candidate Ed Turanchik wants to use public-private partnerships to create modern transportation solutions. Turanchik presented ideas during the 2018 Florida Autonomous Vehicle Summit this week.
Public-private partnerships allow governments to tap into the private sector for a variety of projects, including transportation. Traditionally, such alliances have been used to pass financial risk from the public realm onto a private company willing to take a gamble on turning a profit or taking a hit.
The Cross Bay Ferry is an example of such a partnership. HMS Ferries, which Turanchik represents, absorbs the financial risk for operating the six-month seasonal service between downtown St. Petersburg and Tampa while the funding governments, St. Pete and Tampa, and Hillsborough and Pinellas counties, can pay little for the service.
But as technology emerges, public-private partnerships can be a tool for further innovation in the public sector.
"One of the problems is that public officials don't even know what the right question is let alone how to procure it," Turanchik said in an interview with Florida Politics.
Simply put, local governments don't have the bandwidth to identify and create innovative solutions to transportation problems. They're typically limited to services that already exist like busses, trolleys, and trains.
Florida's laws on public-private partnerships make it so private innovators and tech startups can enter the public space without compromising trade secrets. Without those laws, if a private company proposed, for example, an autonomous shuttle service, the details of that service would be subject to public record. Any competing company could gain insight into that company's business practices and ideas.
But under Florida law, a private company's trade secrets are protected from public disclosure during which time a city or county determines whether to utilize the company's ideas.
From there, the government could begin the procurement process to implement the service.
"As much innovation is happening in technology, the procurement mechanisms have to catch up with it for the technology to find its way into creating 21st Century cities and 21st Century transportation systems," Turanchik said.
While Turanchik's presentation at the autonomous vehicle summit was given as a consulting attorney, his ideas are part of his mayoral bid. Turanchik said as Mayor, he would create an Office of Innovation and Public-Private Partnerships to bring the city up to speed with the limitless possibilities that come with tapping private sector innovation.
Turanchik's idea isn't entirely new. The Pinellas Suncoast Transit Authority launched earlier this year a partnership with Uber, and that now includes Lyft to offer rides to transportation disadvantaged transit users during late night and early morning hours when public transit service is unavailable.
Expanding transit service into the middle of the night is not sustainable for the agency's cash-strapped budget, but the Uber and Lyft partnership allows the agency to more feasibly offer subsidized rides with the private ride-sharing companies.
The Hillsborough Area Regional Transit Authority has also dabbled in public-private partnerships by leasing electric Tesla vehicles to provide circulator service in the University area and by partnering with the tech transportation company Transdev for on-demand rides for disabled paratransit users.
Hypothetically, such partnerships could be for things like downtown service to other dense work centers or the airport — services that are currently lacking but are in high demand.
"Where the three P's particularly lend themselves is in the area where there's innovation," Turanchik said. "A vendor can come in and say 'we have a better way of moving people' and provide a protected proposal. If government wants to consider it, they can."