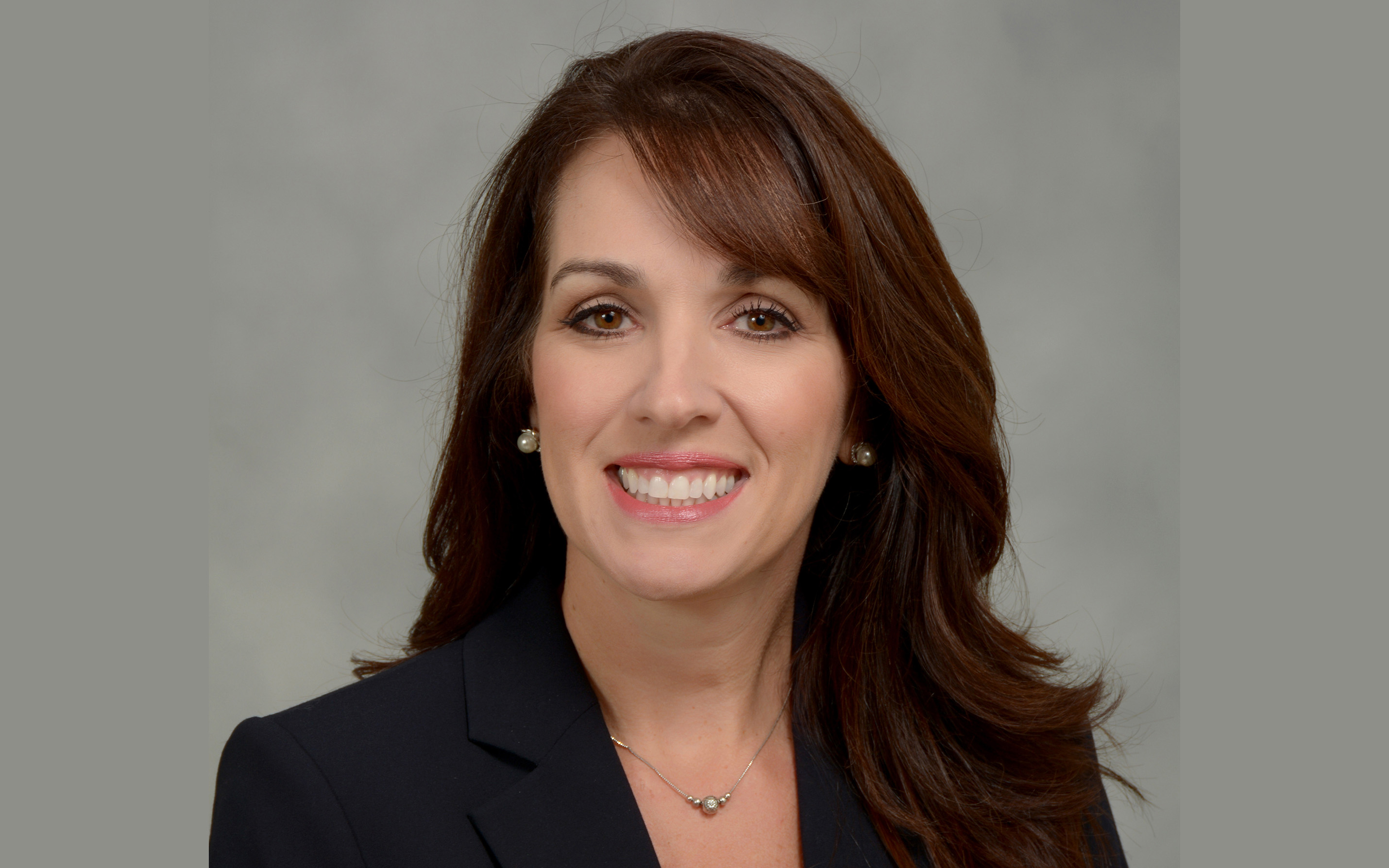 The Florida Coalition of School Board Members, a conservative-leaning org that champions fiscally responsible school board members, announced Monday that it has brought on a new president and director.
FCSBM said Tina Descovich, the current chair of the Brevard County School Board, will take over for exiting president Bridget Ziegler.
"I look forward to leading the Florida Coalition of School Board Members for this next year. We are a strong association that has worked hard to build the relationships needed to influence the future of education in our great state," she said.
Descovich was elected to the District 3 seat on Brevard's school board in 2016 and in her official capacity she has advocated for local control, parents' rights, accountability, and fiscal responsibility — all core tenets of FCSBM. The Indialantic pol and her husband, Derek, have two children in the public school system.
In handing over the reins, Ziegler said "the future is bright for students and families in Florida, and I could not be more excited about the direction of the FCSBM under Tina's leadership."
Also announced was Okeechobee County School Board member Joe Arnold's ascendency to the director spot. Arnold holds the District 1 seat on Okeechobee's board and has been a member of the FCSBM since its inception. Like Descovich, he has been a strong advocate for the association's core values.
Ziegler said his addition to the FCSBM leadership team "ensures that the needs of smaller, rural counties have a seat at the table as well."
The Florida Coalition of School Board Members splintered off from the Florida School Boards Association in 2014 over ideological differences related to a school voucher lawsuit.