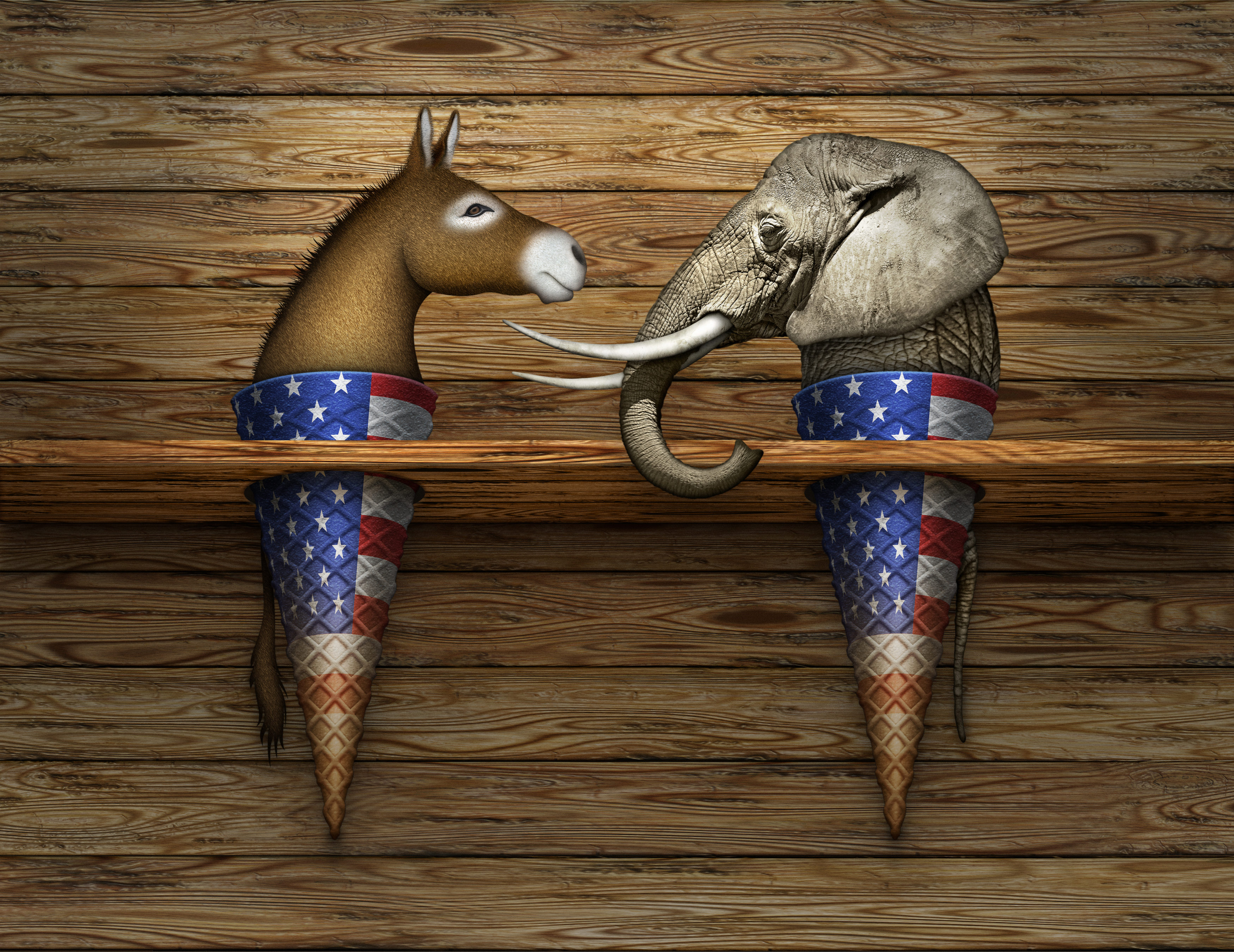 The Cook Political Report today released ratings for House races in the 2020 election cycle, making special note of legal troubles facing one incoming Florida Congressman.
House Editor David Wasserman writes that Democrat successes in the 2018 mid-terms mean the party could be on defense in two years, but that Republicans will have to for to keep some of its own turf too. Specifically, he singles out U.S. Rep.-elect Ross Spano as a freshman already drawing unwanted interest.
"Incoming Republican Ross Spano (FL-15)'s acknowledgment that he may have taken illegal campaign loans could complicate his reelection bid," Wasserman wrote.
He referenced growing scrutiny around Spano's admitted use of personal loans from associates to fund his Congressional ambitions this year.
But for the moment, Cook Political Report's forecast anticipates little difference in Florida two years from now as far as which party wins each House district. No Sunshine State district, including Florida's 15th Congressional District, makes it into Cook Political Report's list of toss-up races.
Spano's district does fall in the "Lean Republican" column, the most competitive GOP-held seat in Florida. The Dover Republican defeated Democrat Kristen Carlson there by about 6 percent in November.
On the other side of the Cook chart, Florida's 26th Congressional District gets listed as "Leans Democratic." There, U.S. Rep.-elect Debbie Mucarsel-Powell narrowly defeated incumbent Republican Carlos Curbelo by less than 2 percent in November in Florida's closest U.S. House race of the year.
That seat has been volatile in the past decade. Curbelo held the seat for two terms after defeating Democratic incumbent Joe Garcia in 2014. Garcia came to office after ousting Republican incumbent David Rivera in 2012.
Closer to the margins? Cook Political Report puts Florida's 27th Congressional District, where Democratic U.S. Rep.-elect Donna Shalala beat Republican Maria Elvira Salazar by 6 percent for an open seat this year, as a "Likely Democratic" seat in 2020 as well.
But every other seat in Florida gets ranked by the Cook team as a "Solid R" or "Solid D," unlikely to change hands in two years barring a major change in the races.