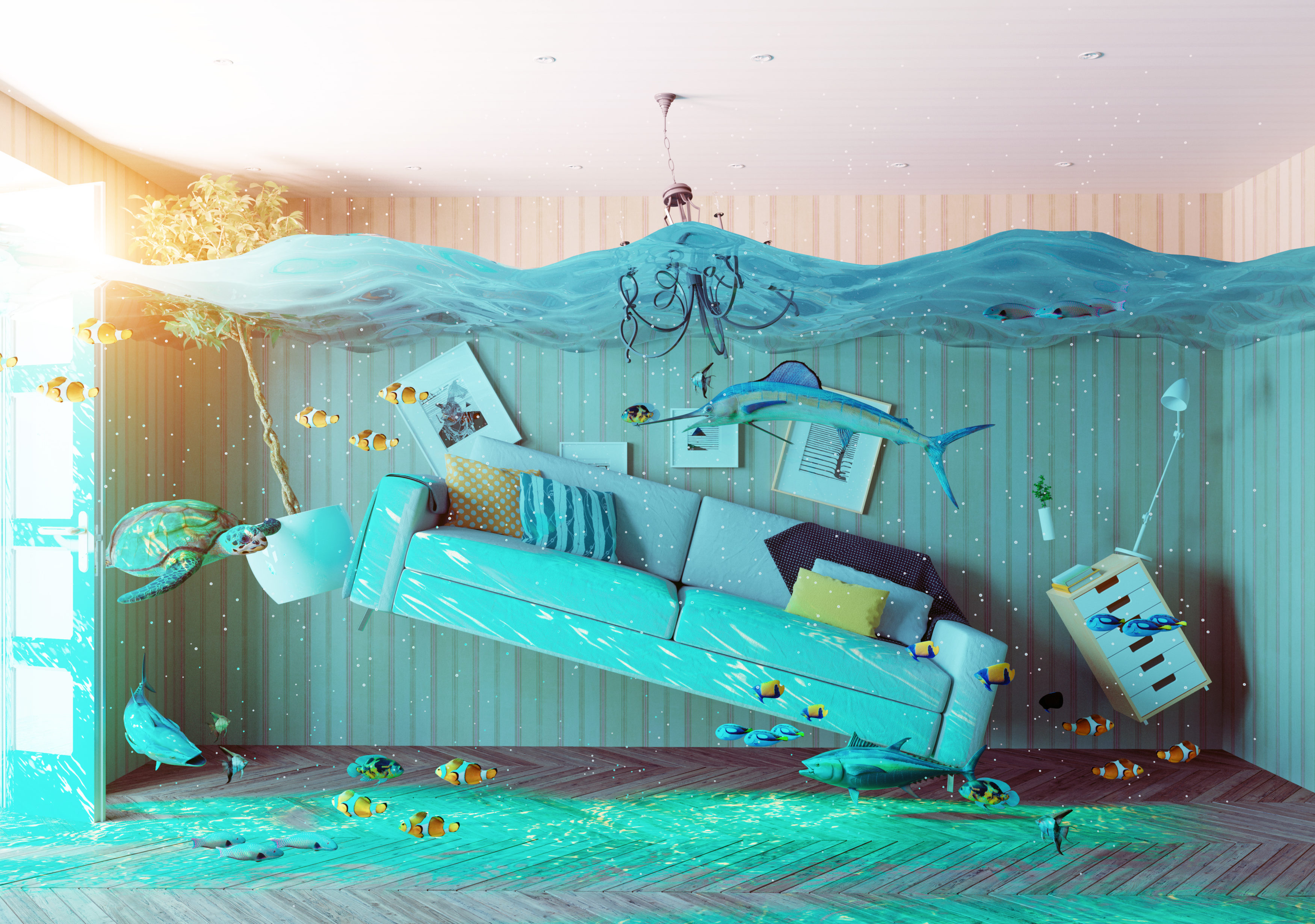 Governors of Florida's last-resort property insurer voted Wednesday to seek an 8.3 percent average premium increase for 2019, amid calls for the Legislature to finally act on assignment of benefits abuse and litigation widely blamed for rising rates.
Actuarial data would justify increases of 25.9 percent for residential coverage and 54.2 percent for commercial lines, but state law limits increases for Citizens Property Insurance Co. to 10 percent.
If the Office of Insurance Regulation approves, the increases would begin kicking in on Sept. 1, although the full effect wouldn't be felt until Aug. 31, 2020.
Board of Governors member Bette Brown cast the lone vote against the hike, even after Citizens staff assured her that the company could seek reductions if the Legislature does something to rein in assignment of benefits, or AOB, abuse and litigation costs next session.
"I'm really unhappy that our clients are bearing the burden of attorneys making money on AOB claims," Brown said.
"I hope this is the year that the Legislature will take a hard look at that," she said.
"We don't have a choice under the statutes but to raise these rates," board member Marc Dunbar said, referring to Citizens' legal mandate to remain actuarially responsible within the limits of the state-mandated cap.
He blamed the problem on "a minority of attorneys and unscrupulous vendors."
AOBs allow policyholders to sign over their claims to contractors in exchange for quicker repairs, but critics blame unscrupulous contracts of exploiting them to drive up costs.
The Legislature has debated cracking down during the past two Sessions but failed to find a compromise between insurers, business interests, and state regulators on one hand, and trial attorneys and contractors on the other.
The vote followed release of an Insurance Information Institute report that found 135,000 AOB-related lawsuits had been filed in Florida through Nov. 9 — a 70 percent increase compared to 2013.
Although once largely confined to nonweather-related water damage claims in the "Tri-County Region" — Miami-Dade, Broward and Palm Beach counties — increasingly these lawsuits are spreading statewide and extending to auto and other insurance lines, the institute said.
"For example, Duval County in northern Florida had just under 1,000 AOB lawsuits in 2013. In 2018 through Nov. 9, that number had jumped fivefold to more than 5,200," the report said.
The findings "come as no surprise," Insurance Commissioner David Altmaier said in a written statement, and reiterate trends his office identified in 2015 and 2017 insurer data reports.
"The current AOB trend and its repercussions have been identified and now, more than ever, is the time for a legislative solution," Altmaier said.
"AOB abuse is rampant, spreading across our state and, if left unchecked, will serve to be one of the most destructive market trends currently facing policyholders."
A document presented to the Citizens board bears out the institute's findings. It includes a map with dark blue designating counties facing the highest levels of premium increases. Although once contained to the state's southeast corner, a broad band of blue now extends across most of Florida.
The trend threatens to undo Citizen's progress in limiting its exposure by persuading customers to shift to private insurers, chief actuary Brian Donovan warned.
As for the actuarial soundness of the rate increase, Citizens uses reinsurance and other outside investments to compensate for its premium levels.
Meanwhile, another report presented to the Citizens board says the company's Hurricane Michael-related claims and expenses have surpassed $93.4 billion.