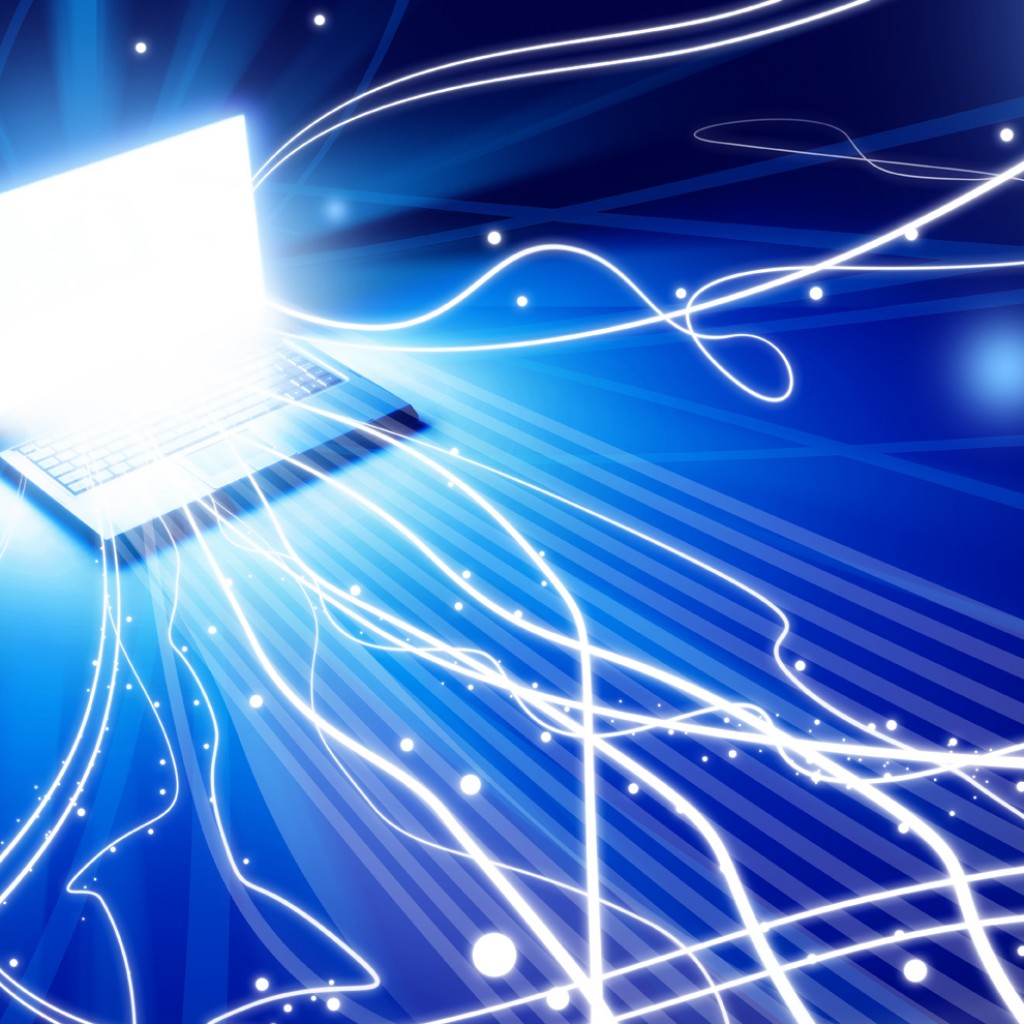 Forget "Smart Cities." Members of Gov.-elect Ron DeSantis' economic transition team want Florida to be the first "Smart State."
Joe York, president of AT&T Florida, Puerto Rico and the Virgin Islands, said Florida has the chance to lead the nation in data infrastructure at a moment when the "internet of things" begins to affect everything from mobile phone service to autonomous vehicle navigation.
A member of DeSantis' Transition Advisory Committee on the Economy, he said some metropolitan areas like Columbus, Ohio, have made strides in tech availability, but with Florida growth patterns and the cutting-edge commercial opportunities already here, Florida has the opportunity to establish Florida as a leader in innovation.
"Those things are all going to have to be made more simple," York said.
But the notion of Florida becoming a "Smart State" won the attention of Will Weatherford, committee chairman and former House Speaker.
"I think the difficulty for the business community is consistency when dealing with that many jurisdictions," he said. That may require state standards on issues like installation of 5G telecommunications available.
And solid IT and wireless communication access drove parts of the transition meeting from road widening to ports.
Department of Transportation Secretary Mike Dew said wireless connectivity matters increasingly to visitors and investors coming to the state. There's growing demand to have constant access to wifi, whether that's in hotel rooms or roadside on Interstate 75.
"And wireless is going to be a key not only for visitors," Dew said, "but we don't know what the autonomous vehicle and the connected space is going to look like."
Just like Florida road planners as they widen roads in urban areas must figure out how demand will shift thanks to self-driving cars and rideshare services, they must also find ways to ensure reliable internet access is available.
"We need a robust wireless network," Dew said.
And how can the costs be handled? York noted Floridians get charged telecommunications taxes by local governments, revenue that often goes into general funds for cities and counties but which could go toward improving internet connectivity.
That could become important, especially as revenue streams like gas taxes decline. Revenue estimating conferences in Florida have recently predicted sharp declines in the millions of dollars thanks to increased fuel efficiency.
That could worsen as more people switch to electric vehicles fueled by power cells instead of gasoline.