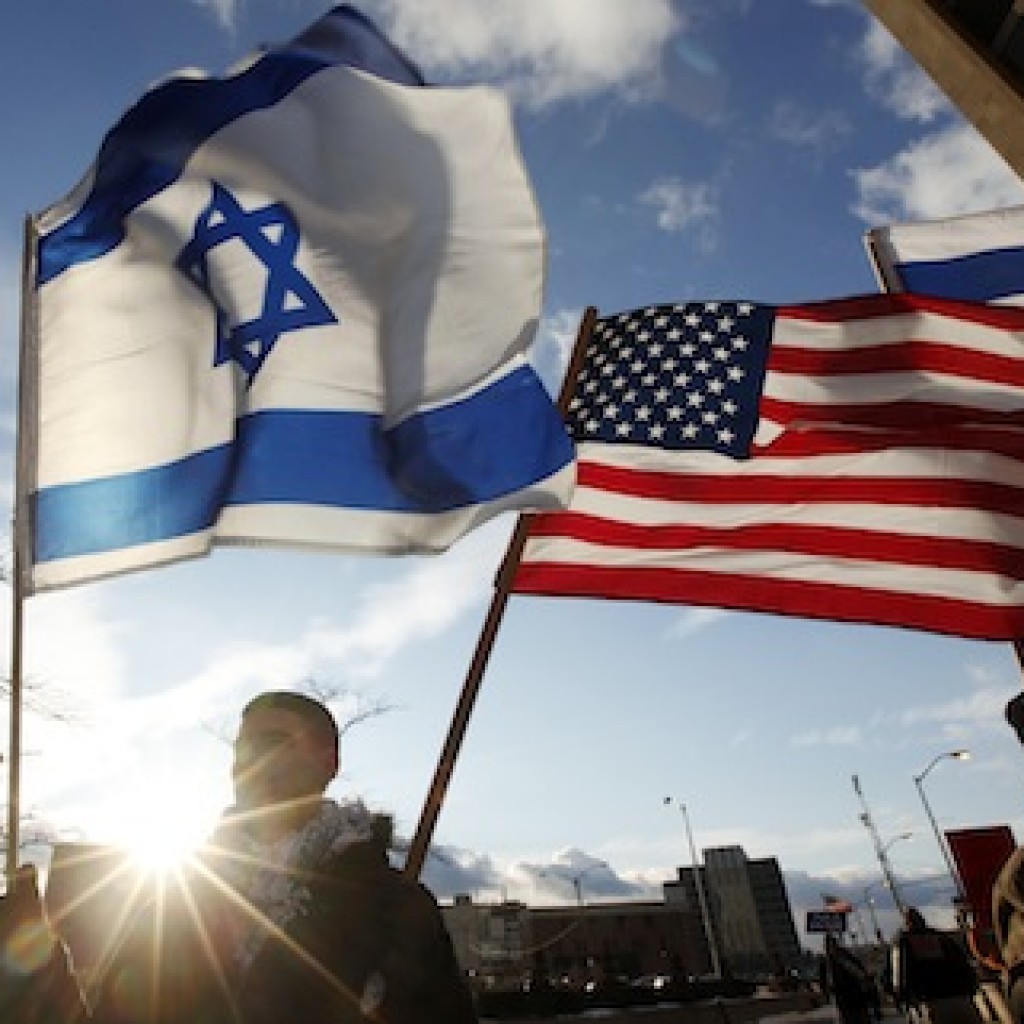 An international backlash against Airbnb's November decision to not work with Israeli rental home hosts in Israel's West Bank settlements is emerging in Florida with Surfside declaring the vacation rental home marketing platform is in violation of its law and Miami set to follow with a resolution condemning the company.
The municipalities' backlash comes after Airbnb announced in November it has delisted about 200 Israeli-owned properties it had marketed in the West Bank areas of Judea and Samaria. Already, the company has received condemnations from the state of Illinois and a handful of other cities nationally, notably Beverly Hills, Calif., and has caught criticism from Florida Gov.-elect Ron DeSantis.
When it announced its action, Airbnb said it anticipated blowback, but said it decided it should delist properties it perceived were "at the core of the dispute between Israelis and Palestinians" involving sovereignty of the West Bank.
"We know that people will disagree with this decision and appreciate their perspective. This is a controversial issue. There are many strong views as it relates to lands that have been the subject of historic and intense disputes between Israelis and Palestinians in the West Bank. Airbnb has deep respect for those views," the company declared in a Nov. 19 statement. "Our hope is that someday sooner rather than later, a framework is put in place where the entire global community is aligned so there will be a resolution to this historic conflict and a clear path forward for everybody to follow."
Now concrete blowback is taking place in Florida, with more possibly coming.
The Miami City Commission is set to vote Thursday on a resolution offered by Mayor Francis Suarez condemning Airbnb's decision and calling for the company to reverse the action.
Surfside's action, taken Tuesday night, goes much further, explicitly accusing Airbnb of anti-Semitism, and challenging the company's status to legally do business in the Miami-Dade County town, charging that it is in breach of its contract with the town of about 5,000. Surfside based its resolution on its "anti-boycott, divest and sanctions" law that forbids the town from doing business with companies that engage in discriminatory boycotts. The resolution charges that is what Airbnb is doing in the West Bank.
Neither resolution immediately affects Airbnb's abilities to continue to do business in those municipalities, though Surfside's opens the door to further action.
Surfside essentially charges that in denying Jewish-owned listings in the West Bank, yet accepting Arab-owned listings there, Airbnb has essentially joined the international "boycott, divest and sanction" movement that seeks to pressure Israel to withdraw from areas such as the West Bank, a movement has organizational backing from anti-Semitic and Palestinian organizations.
Florida also has an anti-BDS law, and DeSantis stated in a November speech that he intends to look into whether Airbnb is violating it.
It's a charge Airbnb vehemently denies, insisting that it does plenty of business with hosts in Israel and has for many years, officially and actively opposes the BDS movement, and has received praise for its efforts from certain Jewish and Israeli organizations, including the Israeli newspaper Haaretz.
"Airbnb is a global company with more than 20,000 hosts in the state of Israel. We are categorically opposed to the BDS movement and are committed to our presence in Israel, from the Golan Heights to Jerusalem to the Sea of Galilee," the company declared in a statement sent Thursday to Florida Politics. "Over the last five years, Airbnb has invested more than $20 million to support our community in Israel and we are committed to maintaining this level of financial commitment going forward. Our commitment is also reflected by the fact that 8,000 of the 932,000 Airbnb users in Florida traveled to Israel over the last year, making Airbnb one of the biggest drivers of Floridians traveling to Israel."
But Surfside Vice Mayor Daniel Gielchensky, who sponsored the town's resolution, insisted that the company's West Bank policy is explicitly and inexcusably discriminatory against Jews. Surfside has a contract with Airbnb that has the company collect and remit tourism development taxes, and the resolution charges that the company's West Bank policy breaches that contract by violating the town's anti-BDS law.
"They [Airbnb] are specifically targeting Jewish property owners. I think that makes the policy anti-Semitic, and our resolution, in fact, terms their policy as anti-Semitic," he said.
Such words, now written into the town's official record, can have powerful ramifications in Florida, particularly South Florida, home to more than half a million Jews, and the location of thousands of Airbnb listings.
Gielchinsky said he has been speaking this week with many of Surfside's neighboring towns about the resolution. He said North Miami Beach is requesting a copy, and Bal Harbour Village has indicated it's moving forward with its own.