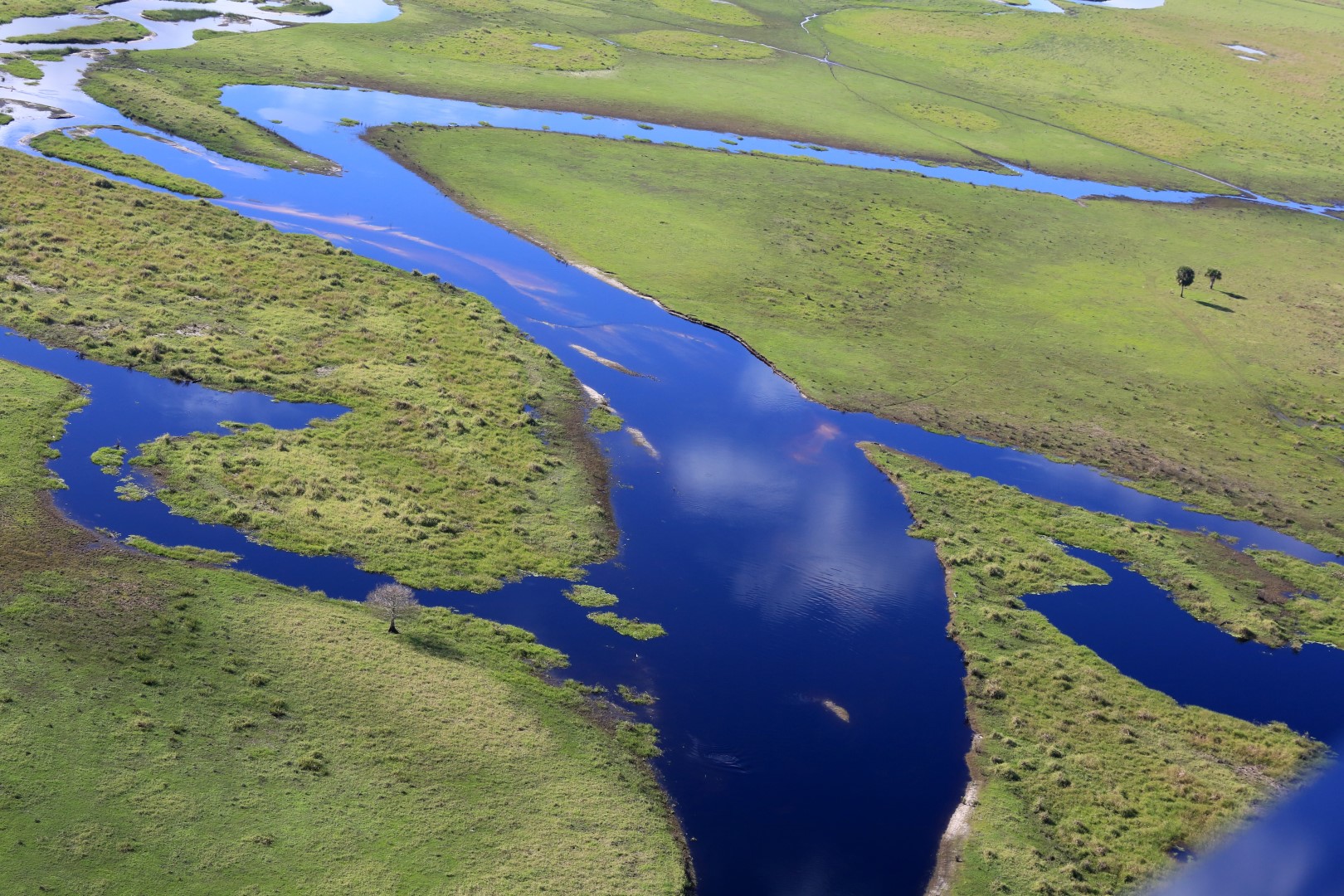 During a Thursday meeting, the South Florida Water Management District's governing board voted to end the land acquisition option agreement between the state and U.S. Sugar.
The agreement would have given the state the option to purchase 150,000 acres of land owned by the company for Everglades restoration. The land acquisition language was first agreed to in 2010 but a 2017 law (SB 10) mandating the construction of a southern storage reservoir included a provision requiring the option be terminated under certain conditions.
The text of the statute: "The district must terminate the option agreement at the request of the seller if: (a) The post-authorization change report receives congressional approval; or (b) The district certifies to the board, the President of the Senate, and the Speaker of the House of Representatives that the acquisition of the land necessary for the EAA reservoir project, as provided in subsection (4), has been completed."
Congress approved a post-authorization change report (PACR) in mid-October as part of "America's Water Infrastructure Act of 2018." The president signed the bill on Oct. 23.
Two weeks ago, U.S. Sugar spokeswoman Judy Sanchez said that with congressional approval of the PACR, there was no longer any "need for the South Florida Water Management District to hang on to the remnants of a failed scheme."
Shortly after the SFWMD board terminated the agreement, the Clewiston-based corporation issued a statement lauding the vote while maintaining its firm support for the Everglades Agricultural Area Storage Reservoir Project, which has already entered the first phase of construction.
"We are pleased the South Florida Management District followed the dictates of Senate Bill 10 and unanimously terminated the decade-old option agreement, allowing the EAA reservoir to proceed as the Florida Legislature intended. U.S. Sugar has and will continue to support the construction of the EAA reservoir south of Lake Okeechobee."
The land acquisition agreement was opposed by most agricultural workers, who argued their communities would be torn asunder if the state bought the land. Some environmental groups have argued that the current reservoir project, which measures in at about 16,000 acres, isn't large enough.
Either way, SFWMD board member Dan O'Keefe said the law was crystal clear: After congressional approval of the PACR, terminating the agreement became mandatory.