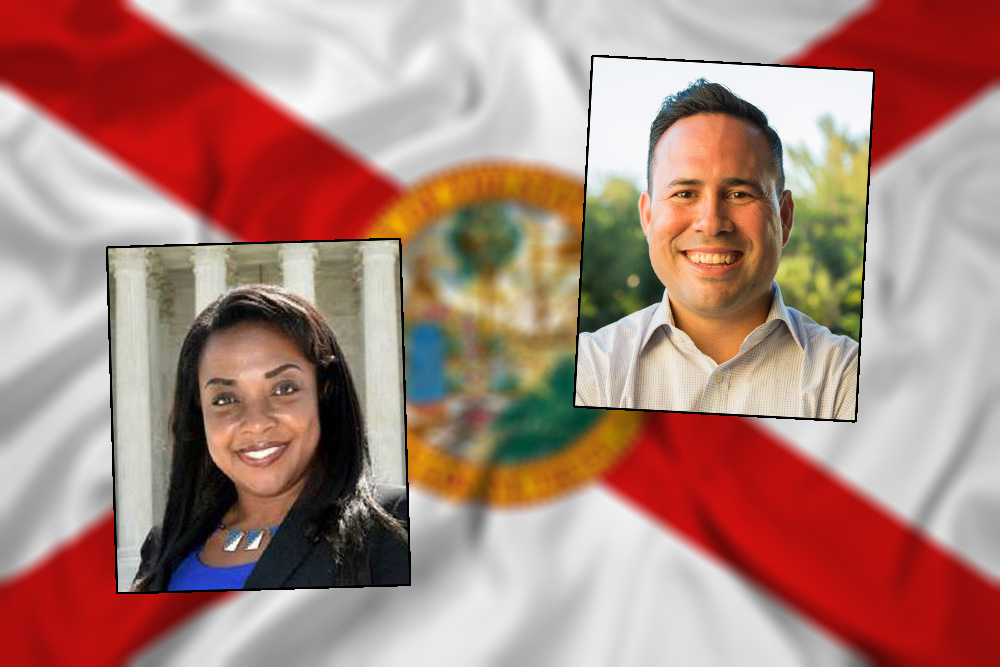 Miami-Dade Democrats Dotie Joseph and Nick Duran have officially filed paperwork to run for re-election to the Florida House in 2020.
Campaign accounts for each candidate now appear on the Division of Elections website.
Joseph is set to begin her freshman term in the state House after handily dispatching Libertarian candidate Riquet Caballero in the general election for House District 108.
HD 108 is a Democratic stronghold. In recent years, the winner of the Democratic primary has at times been uncontested in the general election. Joseph was able to defeat incumbent state Rep. Roy Hardemon in the 2018 primary before cruising to a win in November.
The district covers portions of eastern Miami-Dade County, including Little Haiti and Liberty City. As of yet, no other challengers have filed to run in HD 108.
Duran has represented House District 112 since he defeated Republican Rosy Palomino in 2016. He replaced Jose Javier Rodriquez, who now serves in the state Senate. Duran was re-elected after again prevailing over Palomino in November.
Duran is set to face a challenger on his path to re-election, as Libertarian candidate Jorge Suarez has also filed to run.
HD 112 covers a portion of the coast in Miami-Dade County, including Key Biscayne and Coral Gables. The district leans Democratic, with Duran winning his last two races by 7 and 15 percentage points