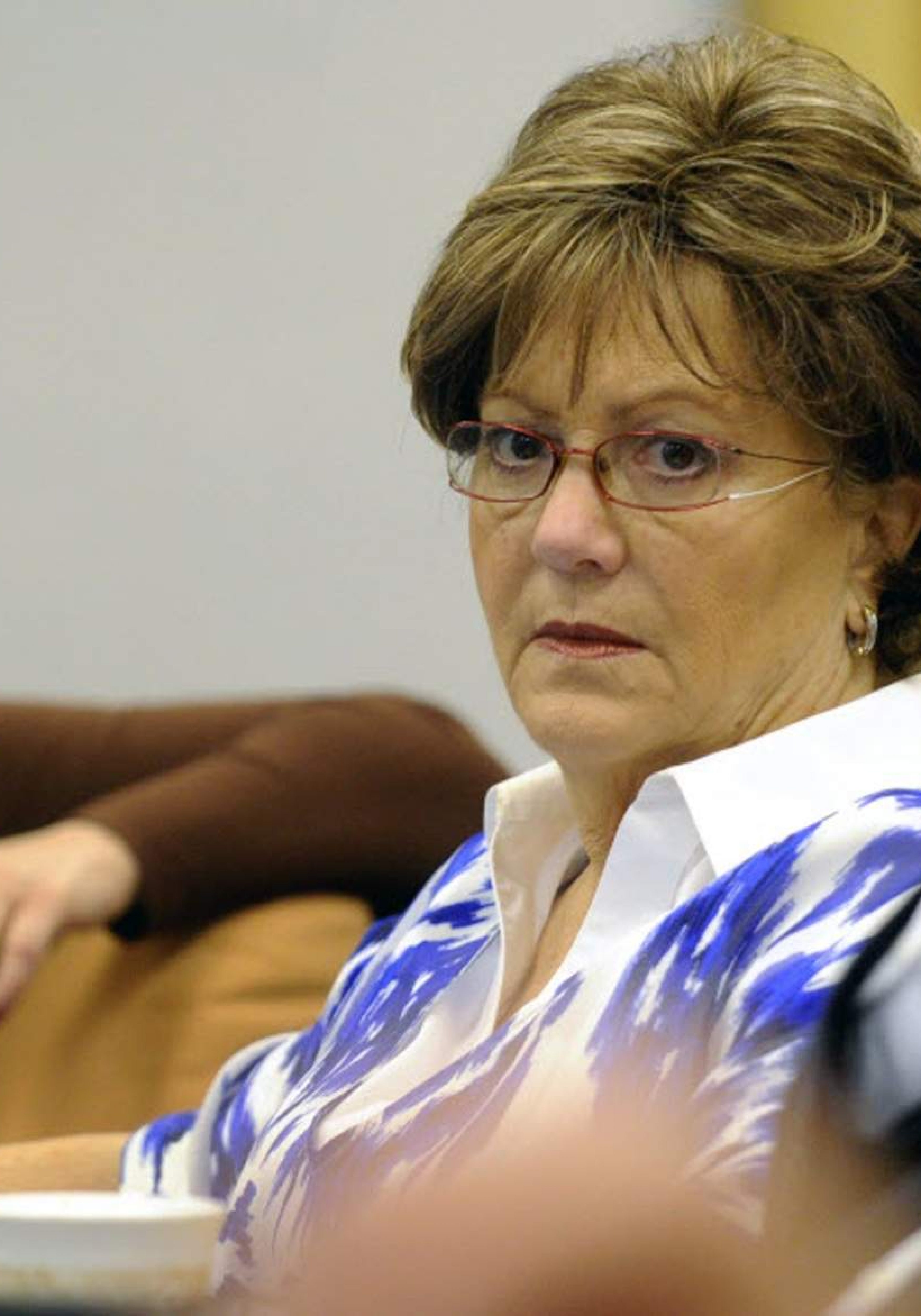 Speaking on behalf of Pinellas County government and the Tampa Bay Regional Resiliency Coalition, Commissioner Janet Long asked the Pinellas County Legislative Delegation to support the development of a Florida Resiliency plan during the delegation meeting Tuesday in Seminole.
Modeled after the Tampa Bay Regional Resiliency Coalition priorities, the statewide plan would provide streamlined analysis and datasets to improve climate change research integration including vulnerability assessments in agriculture, tourism and insurance as well as regional assessments of floodplains, watersheds and springs.
The efforts would include strategies to mitigate climate change effects and incorporate local and regional adaptation efforts already underway.
"I recently took the County Administrator on a helicopter ride around Pinellas County. Nothing will stay with you more than when you see Pinellas County from God's view," Long said, noting the amount of waterways visible from the sky.
"It will blow your mind. It doesn't take a genius to think that any kind of storm surge would devastate our county."
Long's ask would have no fiscal impact on the 2019 budget, but there are opportunities to avoid future costs associated with climate change.
By 2045, an estimated $26 billion worth of residential properties are at risk of chronic flooding, according to a Union of Concerned Scientists analysis of Zillow data. By the end of the century, that projected number jumps to $351 billion.
The homes at risk by the end of 2045 contribute nearly $350 million in annual property taxes. Those at risk by the end of the century contribute $5 billion.
"Tampa Bay is the most vulnerable area in the entire U.S.," Long said.
The Tampa Bay coalition includes Citrus, Hernando, Pasco, Pinellas, Hillsborough, Manatee and Sarasota counties as well as dozens of city governments.

Nearly 30 governments in the Tampa Bay region have signed on to the coalition's compact aiming to better prepare for the effects of climate change and sea level rise.
In addition to the statewide coalition, Long also asked that the Legislature support a coalition among regional groups like the Tampa Bay Regional Resiliency Coalition and others that exist across the state.
That effort would allow regions to share information including environmental analyses and best practices.
Lawmakers in the Pinellas County Legislative Delegation, which includes Representatives and Senators whose districts include Pinellas County, did not respond to Long's request.
The meeting was the first ahead of the 2019 Legislative Session aimed at hearing public input on potential policies for the upcoming year.
"I know a lot of you come up here and wonder if we're listening," said delegation vice-chair Chris Sprowls, whose district covers parts of Clearwater and north Pinellas. "A lot of what we do comes out of this delegation meeting."