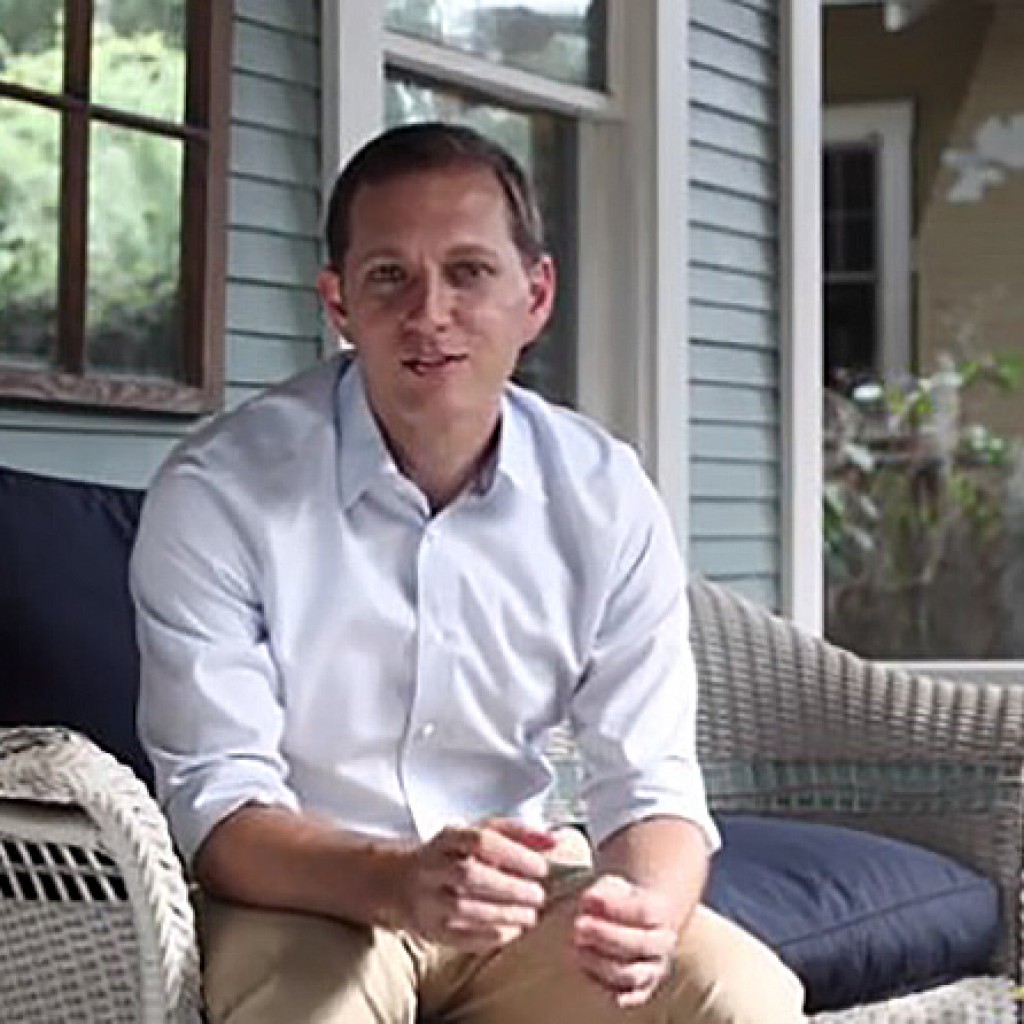 The All For Transportation campaign parent company, Keep Hillsborough Moving, filed a motion in Hillsborough County Circuit Court Wednesday to intervene in the defense of the voter-approved transportation referendum Hillsborough County Commissioner Stacy White is challenging.
The group is offering up its own team of lawyers to defend the referendum against challenges that it is unconstitutional and should be overturned.
"The power to amend the county charter is vested in the people, and on November 6th, the people spoke loudly and clearly for no more delays on transportation funding," said All for Transportation attorney Brian Willis. "This campaign and victory belong to the people. Today, we stand up to champion the will of the voters against a lawsuit that seeks to stop long-needed transportation improvements in Hillsborough County."
The motion asks the court to name All For Transportation as intervenors in the lawsuit.
All for Transportation's legal team includes Ben Hill from Hill Ward Henderson, Barry Richard from Greenberg Traurig LLP, and Willis from Shumaker, Loop & Kendrick LLP.
The All for Transportation plan was adopted as an amendment to the Hillsborough County Charter by 57 percent of voters and won in Tampa, Plant City, Temple Terrace, unincorporated Hillsborough County, and in every county commission district, including Commissioner White's district.
The lawsuit claims the new charter created by the successful referendum contradicts state statute by giving a citizen-led oversight committee consisting of non-elected Hillsborough residents veto authority over project plans. The committee is required to provide project audits to ensure the county and cities are abiding by terms of charter in their proposals.
The charter allows governments to use funds for congestion reduction, road improvements, safety projects and sidewalks, but cannot be used to expand highways.
The defendants in the case, which includes Hillsborough County, the cities of Tampa, Temple Terrace and Plant City, the Hillsborough Area Regional Transit Authority and several Hillsborough constitutional offices, will still have their own representation.