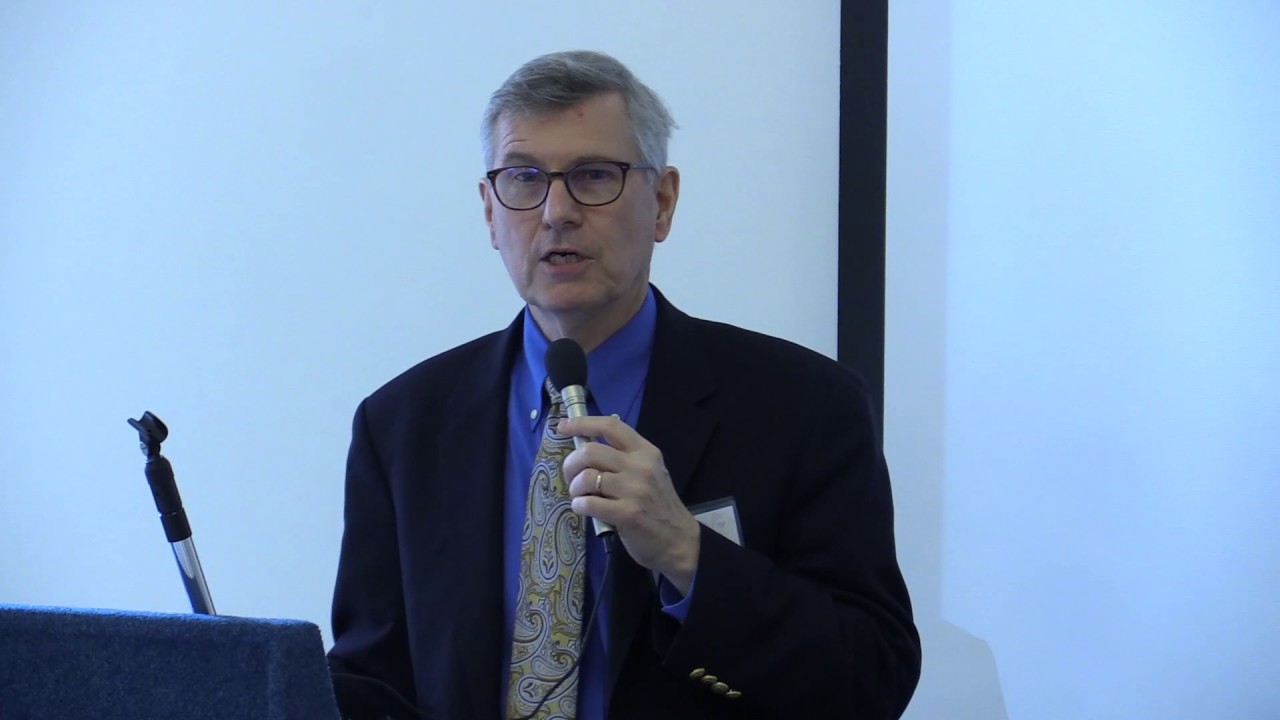 Neil Skene, a child welfare reformer in Florida and Illinois, is moving from trustee of the Pace Center for Girls to becoming its Vice President of Strategy and Policy early next year, the organization said. 
Its aim is to keep kids out of the juvenile justice system.
"In this newly created role, Skene will lead Pace's efforts to positively impact the lives of at-risk girls beyond Florida's borders and across the nation," according to a press release. 
Here's more from the release:
Skene has served on the Pace Board of Trustees since 2010. During that time he served as Special Counsel to Secretaries Bob Butterworth and George Sheldon at Florida's Department of Children and Families. He later took an executive leadership role with the Illinois child welfare system in April 2016.
Skene, a graduate of Vanderbilt University and Mercer University Law School, spent most of his career in journalism and publishing.
He was Tallahassee bureau chief for the (then) St. Petersburg Times, executive editor and then publisher and president of Congressional Quarterly in Washington, and later senior vice president of a digital publishing house in Boston.
Pace has a 33-year history of successfully changing the lives of girls through gender-responsive, strength-based and trauma informed education, counseling and case management. Pace serves more than 3,000 girls annually in Florida through 20 Pace Centers across the state, as well as outreach programs in community schools and other locations. 
"It's been a privilege to work with Pace as a trustee for eight years," Skene said in a statement.
"More than 95 percent of girls who complete Pace have no further involvement with the juvenile justice system. I can't resist the chance to devote my full time to helping Pace reach many more girls in other parts of the nation. Every child should have the chance to pursue their dreams."