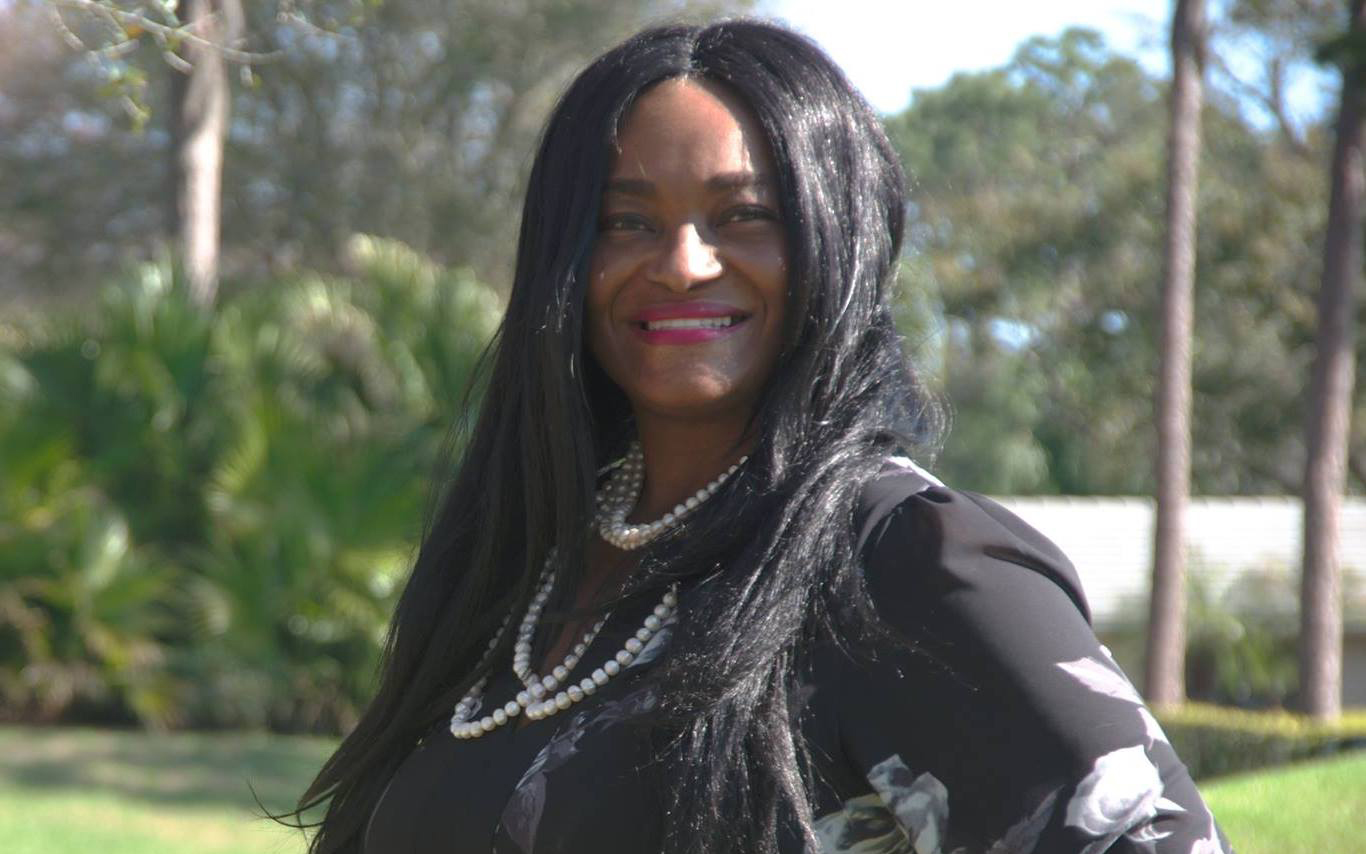 A second candidate has filed for the Pasco County seat state Rep. Danny Burgess is expected to leave vacant shortly after New Year's.
Wesley Chapel Democrat Kathy Lynn Lewis filed for the seat Friday, joining Dade City Republican Randy Maggard, who filed a day earlier.
Lewis and Maggard have put in their paperwork to run for the seat in the 2020 cycle, however Gov.-elect Ron DeSantis recently recommended Burgess to head up the Florida Department of Veterans' Affairs. If Burgess is confirmed to the position which is likely, DeSantis would have to call a special election for House District 38.
Both Lewis and Maggard should be familiar to Pasco voters.
Lewis ran against incumbent Republican Sen. Tom Lee in Senate District 20 this year and lost by 7 points on Election Day. Though result wasn't particularly close, and SD 20 wasn't viewed as a prospective red-to-blue flip this cycle, the one touchdown victory was certainly helped along by Lee's 10-1 advantage in campaign spending.
All in all, Lewis garnered nearly 88,000 votes, including more than 32,000 in Pasco County.
Maggard hasn't been on a ballot, but he is a former chair of the Pasco Republican Party and has served on the Southwest Florida Water Management District Governing Board since 2011. In 2016, he became the board's chair.
In a heads-up race, Maggard has a clear advantage — if SD 20 didn't make the Democrat's flip list, HD 38 certainly won't. The southeastern Pasco district and has been in Republican control since it was redrawn ahead of the 2012 election cycle.
Former House Speaker Will Weatherford, who was recently tapped to chair the DeSantis transition's economic advisory panel, didn't face any challengers when he ran for the newly drawn district in 2012.
When Burgess took over the seat after Weatherford termed out in 2014, he defeated Democrat Beverly Ledbetter by 20 points. After going unopposed in 2016, Burgess ran up the score against no-party candidate David "TK" Hayes this year, defeating him 66-34 percent.
The Zephyrhills Republican had a massive funding advantage in each of his general election showdowns. In his first run, his campaign spent $160,000 to Ledbetter's $38,500. This year, Burgess' campaign spent nearly $250,000 to Hayes' $14,000.
Even without swamping his opposition in the money race, HD 38's electorate is GOP friendly.
According to the most recent bookclosing report from the Florida Division of Elections, Republicans hold a 5-point edge over Democrats in voter registrations, 38-33 percent, with the remainder of the electorate being third- or no-party voters. Additionally, Donald Trump won the district by 16 points in the 2016 presidential election.