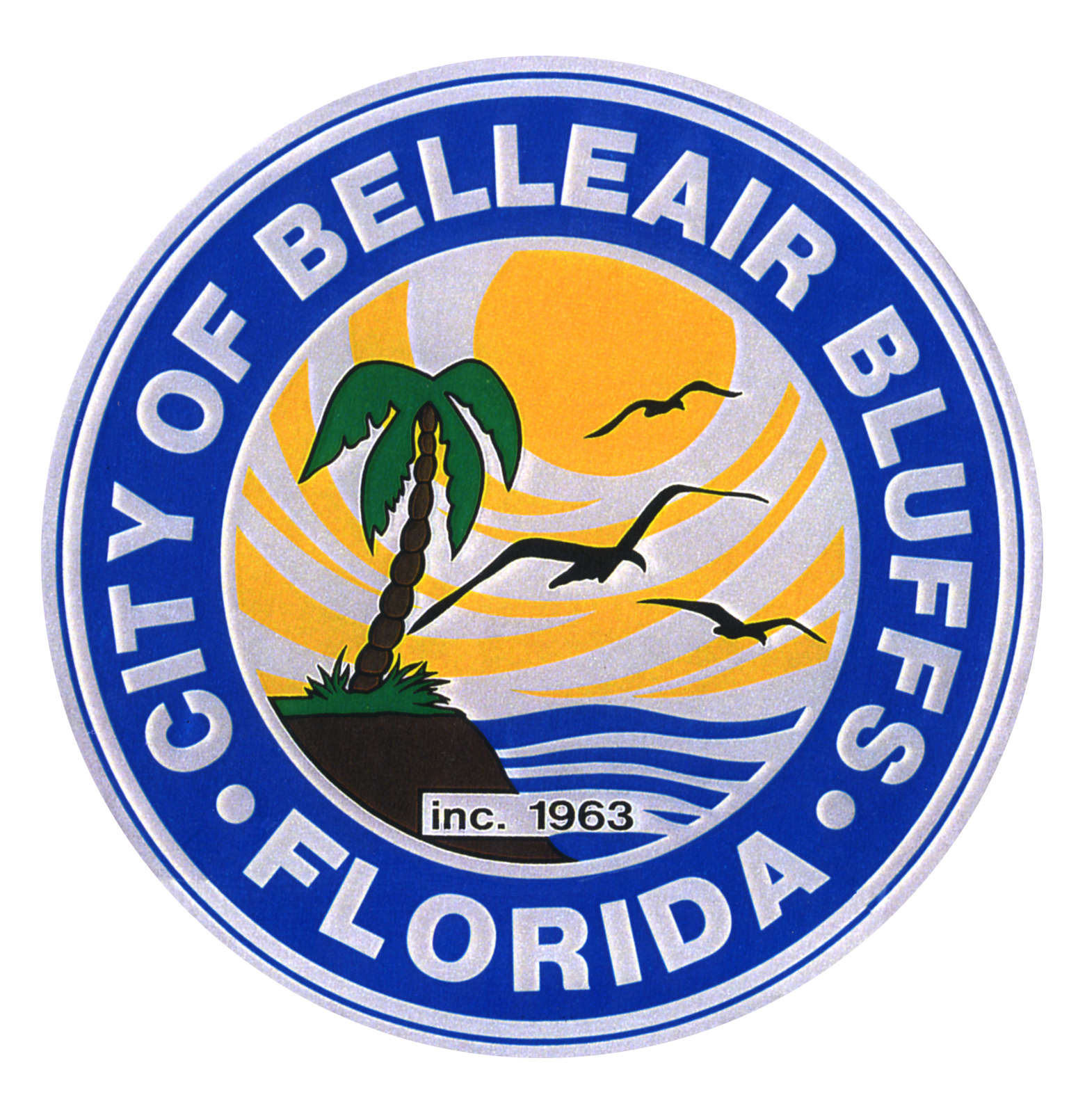 The city of Belleair Bluffs has canceled its March municipal elections. The city's mayor and two of its city commissioners were re-elected without opposition.
Chris Arbutine, Sr. has served as mayor of the coastal north Pinellas community since 2001. He was first elected as a city commissioner in 2000. Arbutine owns The Silver Queen and Belleair Coins, a small business that sells jewelry and coins.
Suzy Sofer, co-owner of Cody's Original Roadhouse, will serve her fifth term as a city commissioner. Sofer is a Leadership Pinellas Class of 2015 alumnus and founding board member of AchieveHers, a business leader group for women. Sofer also serves on several local boards including Crime Stoppers of Pinellas, Moffitt Cancer Center and the Beth Dillinger Foundation and is a graduate of the Pinellas County Sheriff's Citizens Academy.
Belleair Bluffs City Commissioner Jack Nazario, an independent public policy professional, was also re-elected without opposition. He's served in that role since 2009.
The small city encompasses just under a one-half square mile on the western shore of Pinellas County. It was incorporated in the early 1960s. The city is home to about 2,200 residents with 200 businesses, 540 single-family residences, 320 apartments and 650 condos.
The community serves as the gateway to north county beaches and is just south of Clearwater Beach.
Belleair Bluffs was one of several Pinellas County municipal elections scheduled for March. Others will still be on the ballot including Belleair Shores, Belleair and Belleair Beach, the three neighboring communities. The cities of Gulfport, Madeira Beach, North Redington Beach, Indian Rocks Beach, Indian Shores, Oldsmar and Kenneth City will also hold municipal elections this March.
Unlike Hillsborough County, which has just three municipalities within its boundaries, Pinellas County is home to several full and partial-service incorporated communities that include their own elected governing bodies. Most, except St. Petersburg, are city manager governments which means a nonelected official serves as a chief administrator whose agenda is approved by the elected board.