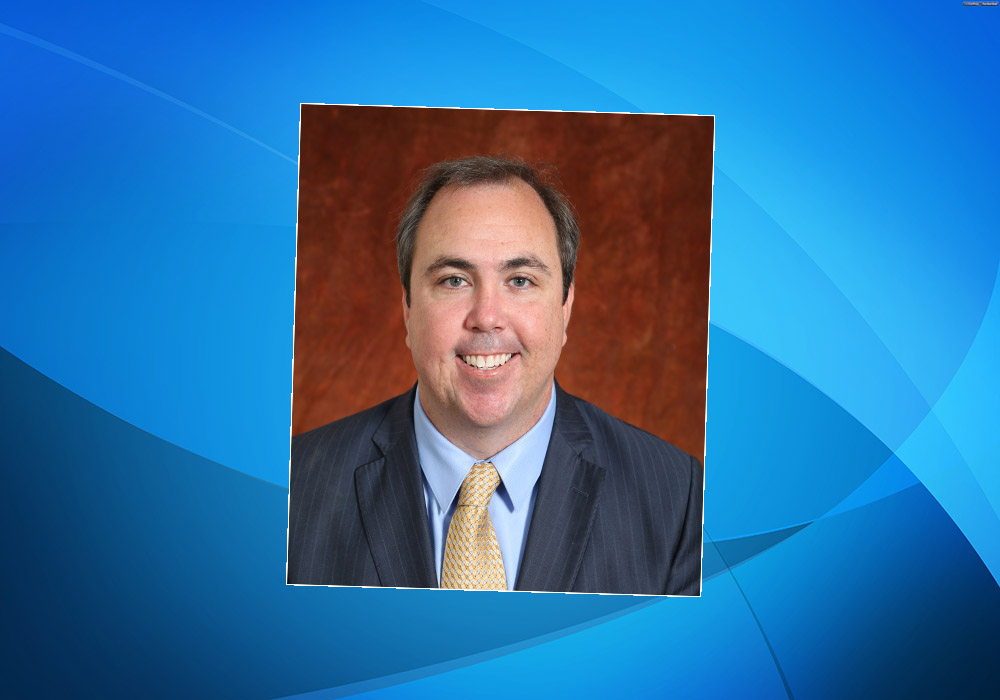 State Sen. Joe Gruters filed three bills Friday related to water quality and predicts the issue will dominate this year's legislative session.
"If I had to guess, I'd say the environmental bills will triple from last year," he said.
That's because red tide dominated politics in a different way in 2018, particularly in coastal communities.
Gruters, a Sarasota Republican, represents the largely coastal Senate District 23.
He just filed a new bill that would put $1-per-gallon fines on sewage spills (or polluters could arrange $2-per gallon in preventive action and upgrades to systems).
"We can no longer sit back and allow spills to happen," Gruters said.
The legislation comes days after a major spill in Sarasota Bay, which sits within Gruters district. The Department of Health just lifted an advisory on water there.
Gruters said the hefty fines are not about punishing parties but about preventing further spills.
"Every couple of months it seems there's a major spill somewhere in the state," he said. "It's always an accident. We have to prevent them from happening."
That bill serves as companion legislation to a bill filed by Palm Bay Republican Randy Fine in the House.
Fine said that bill will "hold those accountable who would prioritize AstroTurf over their sworn duty" to protect the environment.
Gruters also filed a mirror bill to state Rep. Will Robinson's legislation looking to restore septic inspection rules lifted during the recession.
Robinson, a Bradenton Republican, previously told Florida Politics that he too felt motivated by the red tide blooms.
"Even at my victory party, a supporter said to me, 'Will, do something. Big or small, do something about red tide,' " Robinson said.
Gruters' third piece of environmental legislation allows smoking bans on the beach. A number of jurisdictions in Florida previously had smoking bans in public park settings, but last year, the bans were determined to be unconstitutional, as reported by WPTV.
Gruters believes his new bill will allow bans without running into constitutional problems.
"There's nothing more disgusting than going to the beach and there's a cigarette butt in the sand," he said.