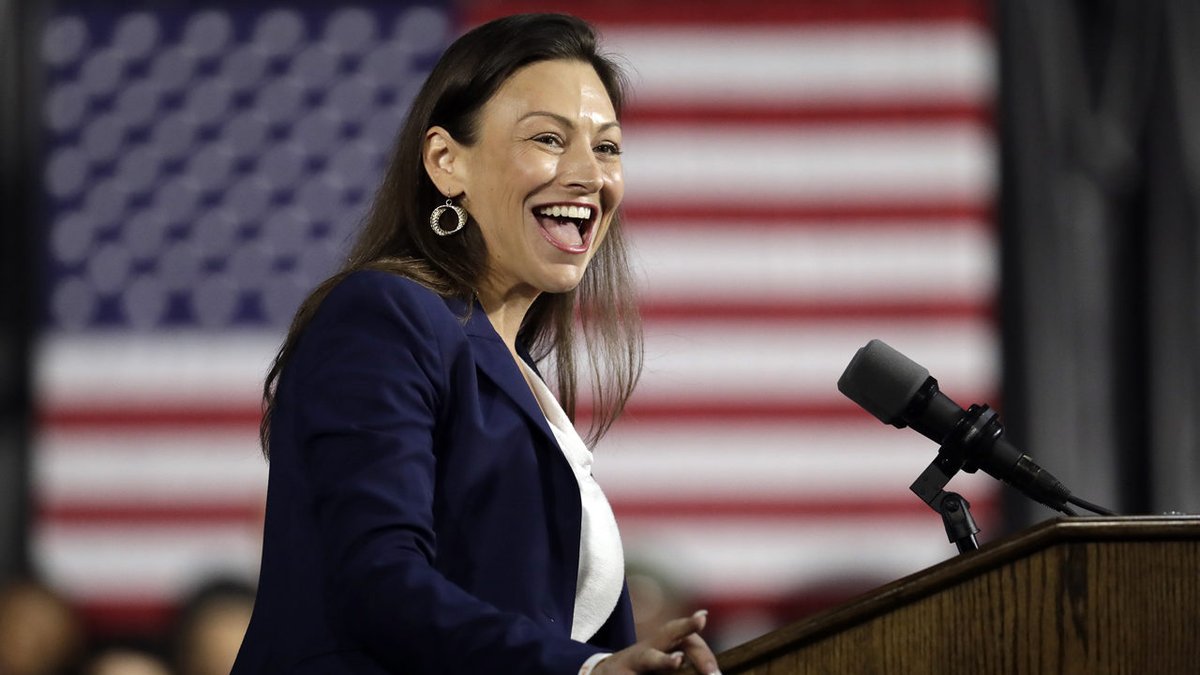 Nikki Fried's inaugural committee has announced the first of a slate of events leading up to her swearing in as Agriculture Commissioner.
The inaugural ball, part of Fried's "Growing a Stronger Florida" inaugural celebration, will be held at 7:30 p.m. Jan. 7 at the University Center Club in Doak Campbell Stadium.
The inaugural committee didn't provide full details on what it has in store for the evening, though it promised to announce "a very exciting celebrity performer" in the coming days. Smart money is on that performer being one of the many pro-pot personalities who waded into the November election.
Those looking to attend the Fort Lauderdale Democrat's event will need to purchase a $125 ticket — available online — and don some "cocktail chic" threads to make it in the door.
"Democrats across the state have something to celebrate. It is the first time in over 20 years that we have elected a Democratic Commissioner of Agriculture and we don't want you to miss out on the festivities," the committee said in a Sunday press release.
The ball is the first of a string of events the committee, chaired by political consultant Ben Pollara and Fried's sister Jenni Shaffren, are planning for the days leading up to Fried taking over for exiting Agriculture Commissioner Adam Putnam.
Fried was the lone Democrat elected to statewide office this year, making her the de facto leader of Florida Democrats. She defeated former state Rep. Matt Caldwell by about 7,000 votes, the closest election of the five statewide races on the 2018 ballot.
When the triple University of Florida alumna sworn in to the executive branch post next month, she will become the first Democrat to serve on the Florida Cabinet since former CFO Alex Sink left office in 2011, as well as the first to serve as Agriculture Commissioner since Bob Crawford left office in the early 2000s.
The former medical marijuana lobbyist will take office on Jan. 8 alongside Gov.-elect Ron DeSantis, Attorney General-elect Ashley Moody and sitting CFO Jimmy Patronis.