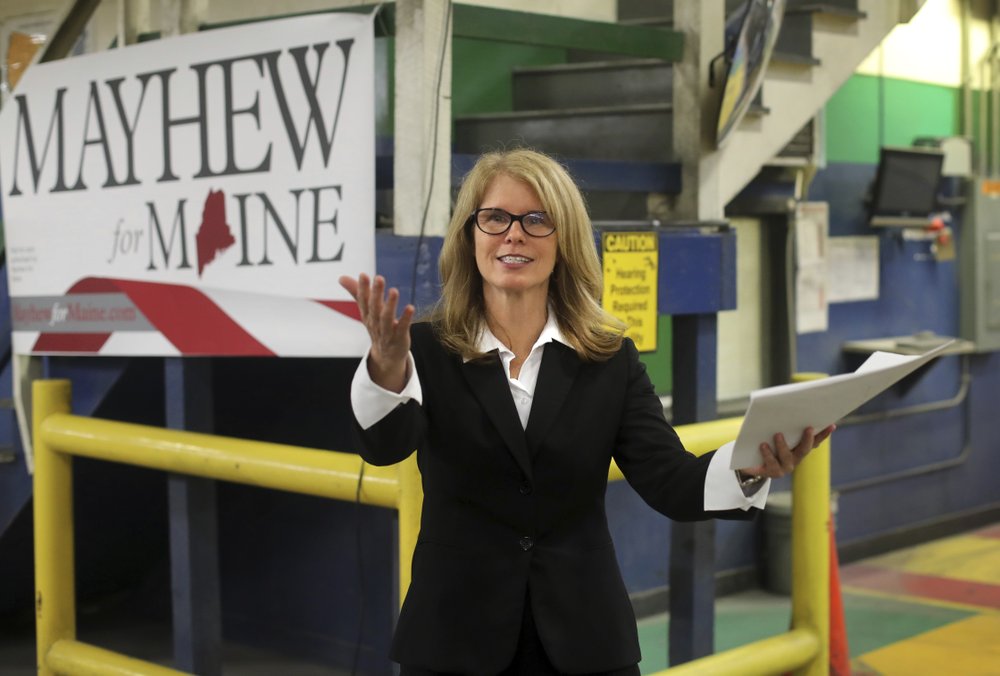 Gov.-elect Ron DeSantis has asked the top Medicaid official in the Donald Trump administration to serve as the Agency for Healthcare Administration's new secretary.
Mary Mayhew is set to take over the position currently held by Justin Senior. Senior announced last month that he would step down to take a position at the Safety Net Hospital Alliance of Florida.
Mayhew currently serves as Deputy Administrator and Director of the Center for Medicaid and CHIP Services, where she is responsible for the management of the $375 billion federal Medicaid program serving over 74 million individuals.
"With decades of experience and service throughout various leadership roles in both the private and public sectors, Mary Mayhew is a proven innovator and an effective leader in the field of health care," DeSantis said in a Friday press release. "Mary will be an outstanding secretary who will bring bold and tested leadership to the agency."
Seema Verma, the administrator for CMS, said Friday that Mayhew had resigned from her current post. She had held the job since October.
"I've enjoyed working with Administrator Verma and the entire team at CMS," Mayhew said in a CMS release. "It is this vision for state flexibility that excites me about returning to the state level to help Governor-elect DeSantis partner with Administrator Verma to serve the citizens of Florida."
Prior to joining the Trump administration, she served as commissioner of the Maine Department of Health and Human Services for six years under then-Gov. Paul LePage. The incoming DeSantis administration touted a Freedom & Opportunity Award from the Maine Heritage Policy Center and an Economic Freedom Award from Americans for Prosperity received for her work as Maine's health commissioner.
After stepping down from the Maine job in 2017, Mayhew mounted a gubernatorial campaign in that state and placed third in the Republican primary with about 14 percent of the vote.
Mayhew has been a staunch opponent of the Affordable Care Act, also known as Obamacare, as well as an outspoken ally of Trump.