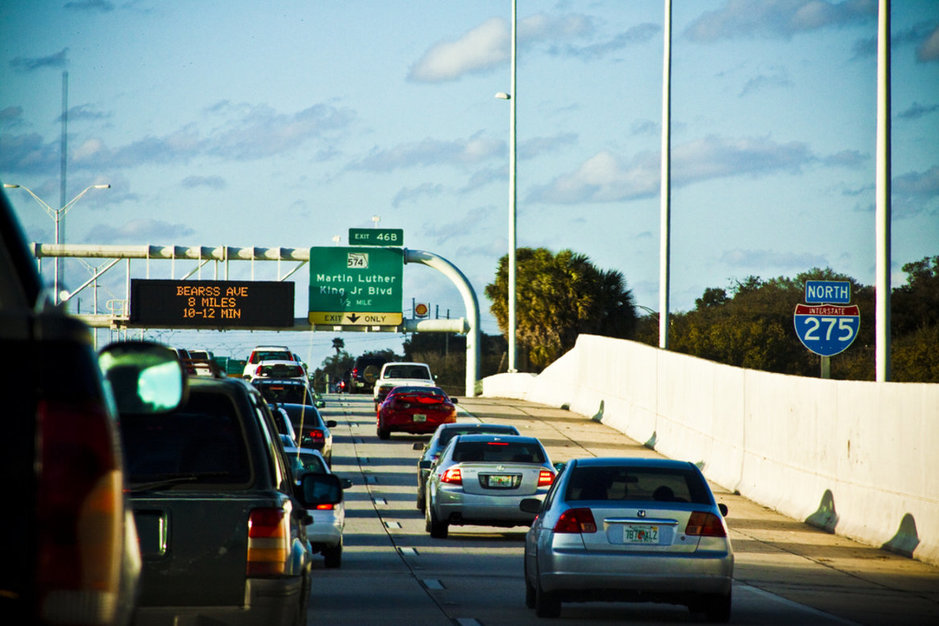 In the fight to maintain Hillsborough County's recently enacted one-percent transportation sales tax, the All For Transportation campaign won its first legal battle.
A Hillsborough County Circuit judge ruled Friday the group could defend the tax in a lawsuit seeking to overturn it.
Hillsborough County Commissioner Stacy White sued the county, the three cities within the county and several constitutional offices over the transportation referendum voters approved in November arguing it contradicts with county authority to maintain its autonomy.
The All For Transportation campaign was not named in the lawsuit, but the group filed a motion to act as interveners in the suit to defend the tax they worked to approve.
Judge Rex Barbas granted the group's request.
"We are obviously pleased with today's ruling," said All for Transportation attorney Brian Willis. "In November, more than 280,000 people stood up and issued a mandate to local leaders by approving the All for Transportation plan. Now we will get stand with them against the lawsuit and make sure the people's transportation plan moves forward."
Willis and the All For Transportation legal team argued the campaign was in a unique position to defend the referendum because they drafted its language. In addition to Willis, who has been with the campaign since the beginning, is working with Ben Hill from Hill Ward Henderson and Barry Richard from Greenberg Traurig LLP.
The campaign seeks to ensure the will of the 57 percent of Hillsborough County voters who approved the referendum is upheld.
Despite the pending litigation, the one-percent sales tax went into effect Jan. 1. Retailers will begin remitting those tax proceeds to the Florida Department of Revenue sometime next month and receiving entities could begin seeing the revenue as early as late March.
Because the charter created by the referendum is uncertain, it's unclear whether the county, cities and Hillsborough Area Regional Transit Authority will be able to begin using the new revenue until a judge rules in the case.
At issue is the citizen-led oversight committee the new charter requires. That board of nonelected officials has to be convened to audit spending plans for the transportation tax revenue. White's lawsuit argues the committee would essentially have veto authority over plans approved by elected officials, which violates state law.