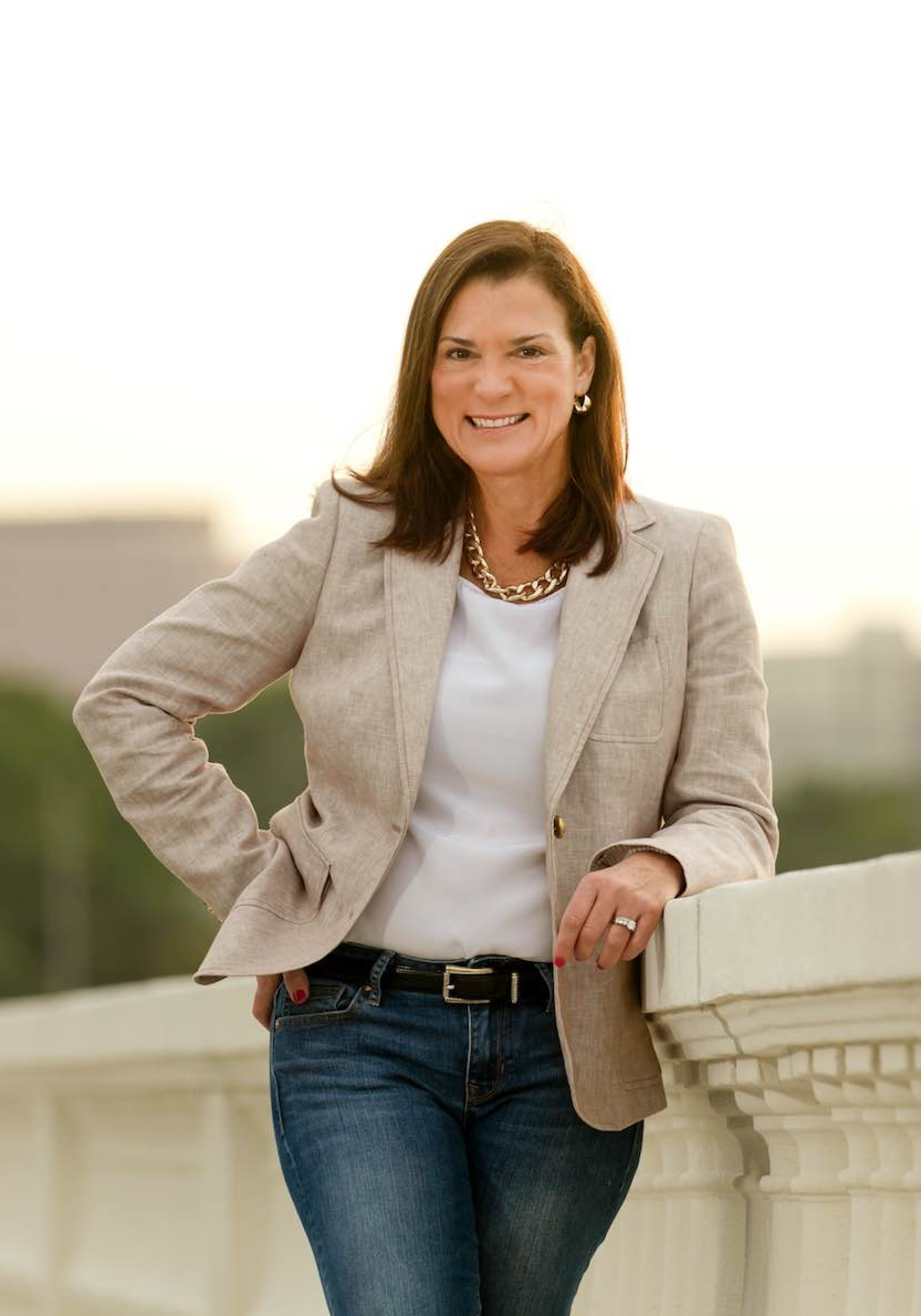 Governor-elect Ron DeSantis on Friday said he is recommending former state Sen. Dana Young, a Tampa Republican, to become the next CEO of VISIT FLORIDA, the state's public-private tourism marketing arm. 
Though the agency's board of directors ultimately must decide to hire Young, it would be a surprise if they did not honor DeSantis' wish.
"Dana Young is an exceptional leader who has worked tirelessly to improve the quality of life for all Floridians," DeSantis said in a statement.
"Her leadership ability and experience make her an excellent candidate to lead VISIT FLORIDA in its mission to maximize the economic impact of travel and tourism to our state. I look forward to working with Dana to strengthen our tourism industry and build on the economic success of our great state."
Young, a sixth-generation Floridian, first served in the House 2010-16, rising to House Republican Leader. She ran for re-election last year to her Senate District 18 seat, where she served since 2016, but was narrowly defeated by then-House Democratic Leader Janet Cruz by just 411 votes out of 207,745 cast.
If selected, Young would replace Ken Lawson, who is moving to the Department of Economic Opportunity. And she will take on the task of leading a recently troubled agency.
Former House Speaker Richard Corcoran had aimed to gut the organization in 2017 from nearly $80 million in state funding to $25 million, even suing after it refused to reveal a secret deal with Miami rap superstar Pitbull to promote Florida tourism. Pitbull himself published a copy of the contract via Twitter, revealing he was promised a maximum of $1 million.
Corcoran, Gov. Rick Scott and then-Senate President Joe Negron later agreed to a deal that ensured $76 million in state funding with increased transparency measures on spending.
Corcoran again went after the agency last year, signing a subpoena the first week of Session. Corcoran wanted to know how much it paid directly to celebrity chef Emeril Lagasse, who starred in a cooking show it paid for.
Here's more from Friday's press release:
She's a product of the Florida public school system, and received her undergraduate degree in Political Science from Florida State University. In pursuit of her interest of the law and public policy, Young graduated from the University of Virginia School of Law in 1993, and then returned home to Florida to begin her legal career at Fowler, White, Boggs.
In October 2014, then-Rep. Young was tapped by House Speaker Steve Crisafulli as Majority Leader to serve for the 2015 and 2016 Legislative Sessions. That followed serving as Majority Whip and Deputy Majority Leader under Speaker Will Weatherford.
Young has worked tirelessly to pass legislation aimed at creating an exceptional business climate and a world-class quality of life for Floridians. She and her husband, Matt, have been married for over 20 years and have two daughters, Alexandra and Carson.