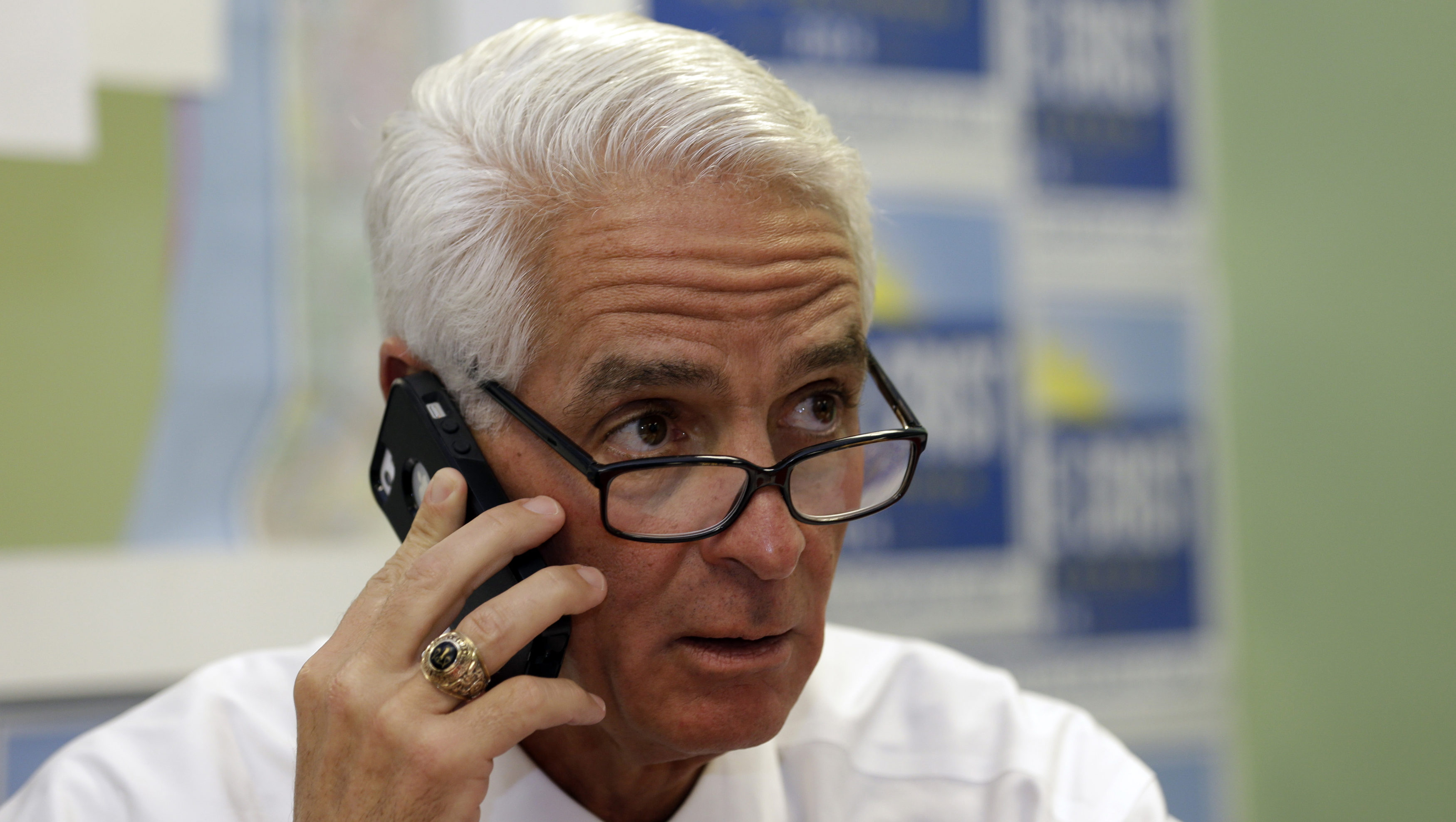 Democratic U.S. Rep. Charlie Crist has won an appointment to powerful House Committee on Appropriations.
Crist, of St. Petersburg, will be taking a seat on the A-list committee responsible for funding for most of the functions of the federal government, his office announced Thursday morning. He takes a lead in the Democratically controlled 116th Congress on a committee on which the late former U.S. Rep. C.W. "Bill" Young of St. Petersburg served for nearly 40 years, including a tenure as chair.
"It is an honor and a privilege to have the support of my colleagues and our leadership to serve on this prestigious committee, fighting for Pinellas County and all Floridians," Crist stated in a news release. "The constitutional power of the purse, protecting and more efficiently deploying taxpayer dollars, is a major responsibility.
"I will use this powerful platform to continue fighting for the people — to combat climate change, protect clean air and water, provide for a strong national defense, support our veterans, build better roads and bridges, and strengthen programs designed for those struggling to make ends meet."
In the release Crist identified his priorities as Protecting the Everglades; combating harmful algal blooms, including red tide and blue-green algae; bolstering community development and aid programs for underserved communities; funding for FEMA flood mapping and disaster mitigation efforts; funding for Army Corps shore protection projects; increasing funding for NOAA marine research; supporting the four U.S. Coast Guard stations in Florida's 13th Congressional District, MacDill Air Force Base, and the many critical defense installations in Florida; and protecting and strengthening benefits for the 1.5 million veterans who call the Sunshine State home.