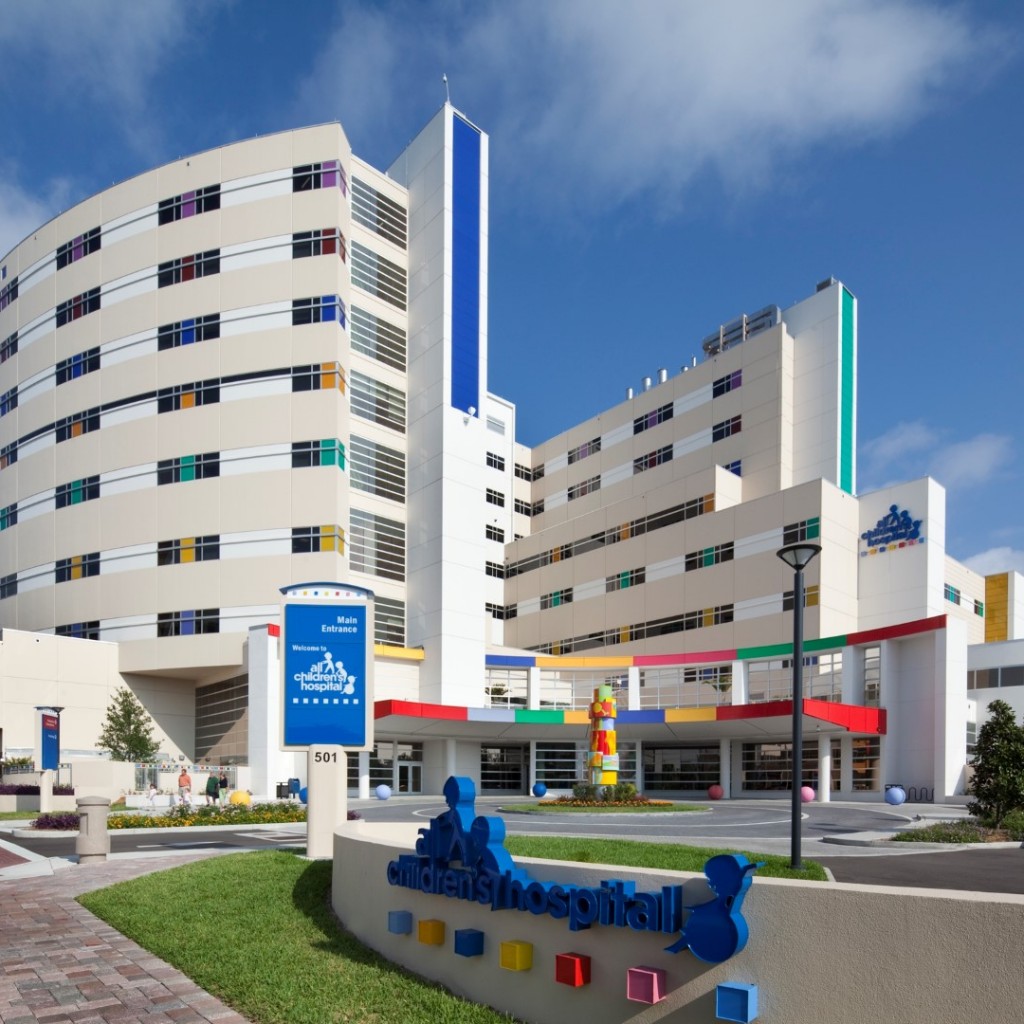 Former All Children's CEO Jonathan Ellen resigned immediately following the Times report.
Parents of two children affected by negligence at John Hopkins All Children's Hospital in St. Petersburg are looking into potential malpractice suits on behalf of their children who suffered debilitating injuries following treatment at the hospital's heart institute.
Oscar and Rosana Escamilla said in a Pinellas County court filing they intend to bring claims of medical negligence against "one or more" healthcare providers and are asking permission to hire the law firm Valenzuela Law. The family is also asking the court to seal its request.
The couple's daughter, Alexcia Escamilla suffered a stroke that left her unable to walk after a 2016 heart surgery at All Children's Hospital.
In another case, John Carlos Viera Santana and Karen Maldonado Rodriguez are asking the court to allow them to split legal fees between the two law firms they retained, which are not named.
That couple's son, Jean Kariel Viera Maldonado, received a heart transplant at All Children's Hospital. The "stitching connecting Jean Kariel's new heart to his body broke," according to the parents' filing, which allegedly caused him to suffer a stroke that left him unable to walk.
Despite court filings suggesting they might, neither of the families have actually filed a lawsuit against the hospital yet.
The two court filings by two separate families were filed within one day of one another on January 3 and 4, respectively.
The two children who were patients at All Children's were subjects in a Tampa Bay Times series "Heartbroken" documenting a series of potential malpractice or negligence instances that, taken together, show a pattern of above average deaths and medical procedure-related injuries or disabilities.
Former All Children's CEO Jonathan Ellen resigned immediately following the Times report as well as several other high-ranking hospital officials.
Among other incidents documented in the Times' investigation are cases involving children who had surgical needles left inside their bodies, patches designed to repair holes in children's hearts failed and many patients suffered infections suspected to be caused by unsterile hospital conditions.
The mortality rate in the hospital was the highest in the state in 2017 with one in 10 patients dying, according to the Times report. That investigation also found the death rate tripled since 2015.
It's unclear whether or not other families have filed complaints against the hospital. A search of the Pinellas County Court database didn't yield other cases, but searching them is difficult because, as is the case in these two filings, All Children's Hospital may not directly be named.