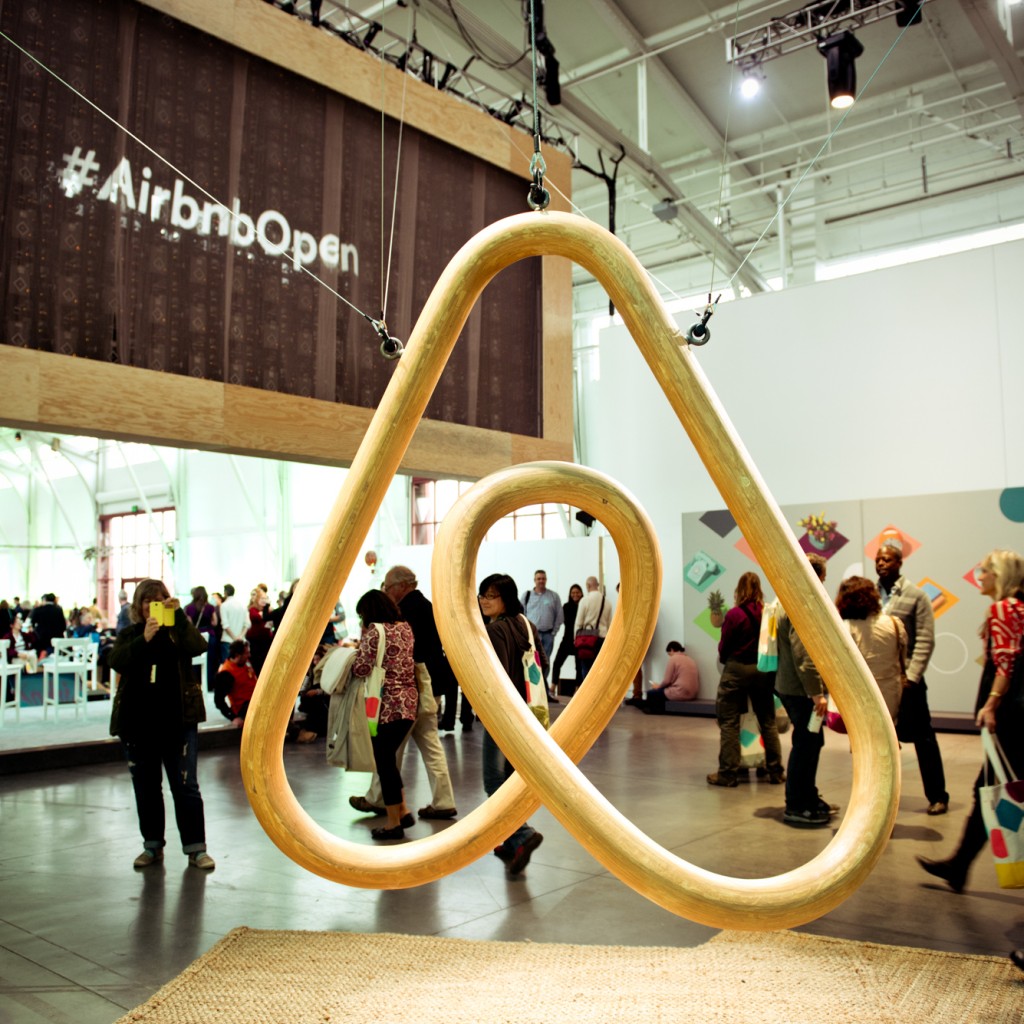 Ten counties saw at least 100,000 Airbnb guest arrivals and $22 million in 2018.
Vacation rental homes marketed in Florida by Airbnb drew more than 4.5 million guests in 2018, with Miami-Dade County, Osceola County, and Broward County being the most popular destinations for such overnight visitors, the company announced Tuesday.
In a report detailing business activity by one of the state's biggest vacation rental home platforms, Airbnb stated Tuesday that its host properties combined in 2018 to attract more than $810 million in rental revenue last year. In most cases that money amounted to supplemental income for home-owners who converted bedrooms or a full house into short-term vacation rentals.
Those numbers are tiny fractions of the full tourism activity seen by Florida in 2018, which saw 117 million visitors. Airbnb argued Tuesday that it's business activity is not competing with traditional hotels and motels but complementing them. Airbnb cited reports that said Florida's hotel industry achieved growth in room occupancy, rates, and revenue in 2018 even as the vacation rental business grew.
That would suggest that vacation rentals are opening up the state to a new slice of prospective tourists by catering to travelers less able to afford hotels, those who desire to stay in neighborhoods or cities that lack hotels, and families who prefer to be together under one roof, the company argued in a news release announcing the numbers.
Those numbers report:
– Airbnb's internet platform runs listings for about 45,000 host properties in Florida.
– Miami-Dade was far and away Airbnb's biggest host county, with 954,000 guest arrivals in 2018, providing $204 million in revenue for the host property owners.
– Osceola County was the second-busiest Airbnb county, with 640,000 guest arrivals, and $82.6 million in business for the hosts.
–  Rounding out the top 10 busiest counties were Pinellas, Orange, Palm Beach, Bay, Monroe, Lee, and Sarasota, respectively. Each of them had at least 100,000 guest arrivals, and at least $22.8 million in revenue for the host property owners, in 2018. Among others, Polk County had 195,000 guest arrivals and $22.5 million in revenue; while Hillsborough County had 157,000 and $20.5 million.