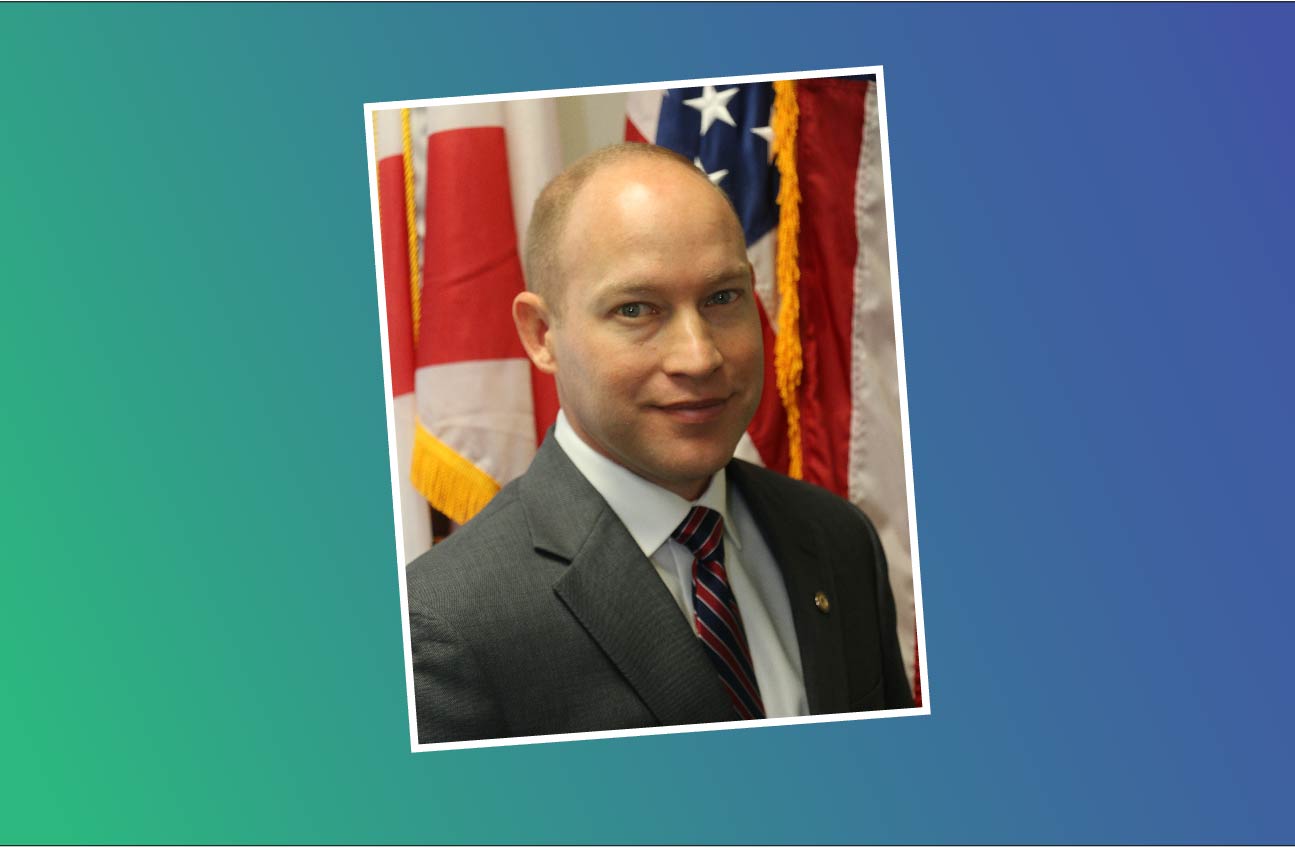 The Coast Guard, while an active duty military service, was inadvertently left out.
State lawmakers from Southwest Florida led by freshman state Rep. Spencer Roach urged federal counterparts to guarantee Coast Guard members get paid.
Roach, a retired Coast Guard officer himself, penned a letter to U.S. Sen. Rick Scott and Rep. Francis Rooney calling on them to co-sponsor legislation restoring pay for guardsmen.
Specifically, he voiced his support for a bill, the Pay Our Coast Guard Act, filed by South Dakota Sen. John Thune, legislation. The bill has already been co-sponsored by Sen. Marco Rubio.
The North Fort Myers Republican notes all other branches of the military — the Army, Navy, Marines and Air Force — will receive pay even during a federal government shutdown thanks to a measure passed by Congress in September.
"The Coast Guard, while an active duty military service, was inadvertently left out," Roach said.

But since the Coast Guard gets paid through the Department of Homeland Security, their pay was not shielded the same as other branches of the armed services.
"This act will guarantee that Coast Guard men and women receive the same protections as other service branches," Roach said.
Roach's letter was co-signed by state Reps. Dane Eagle, Heather Fitzenhagen and Ray Rodrigues.
The freshman lawmaker said all Southwest Florida's state representatives spoke with a single voice on the issue, proving the importance to the region.
A partial federal government shutdown now stands as the longest on record. But there appears no immediate end in sight with Congressional Democrats and President Donald Trump at odds over funding for a border wall.
Roach isn't the first Florida official to spotlight the inequity faced by Guardsmen.
U.S. Rep. Brian Mast last week introduced House legislation that would require the Coast Guard be paid during the protracted shutdown.
"As one of the five Armed Services, the United States Coast Guard always upholds their duty to our country, continuing to perform critical missions that protect and defend our nation," Mast said.