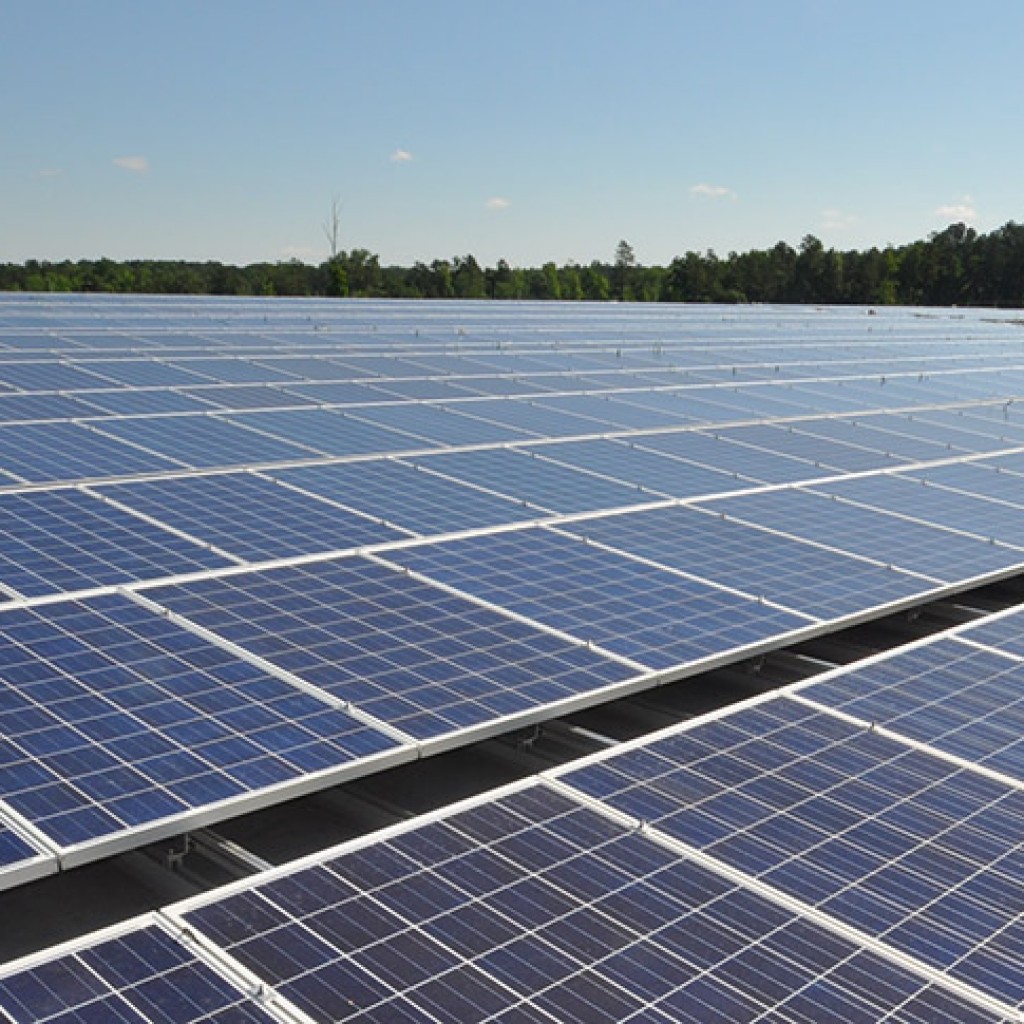 Citizens for Energy Choices had turned in 60,880 valid petition signatures as of Tuesday.
A political committee has submitted more than 60,000 valid petition signatures to the state Division of Elections as it tries to get a measure on the 2020 ballot that could revamp Florida's electric utility industry.
The committee Citizens for Energy Choices had submitted 60,880 signatures as of midday Tuesday, drawing closer to a 76,632-signature threshold that would trigger a review of the proposed ballot language by the Florida Supreme Court, according to the Division of Elections website.
It takes 766,200 valid petition signatures for a proposed ballot measure to go before voters. Constitutional amendments must earn 60 percent of the vote to pass.
The proposal calls for wholesale and retail electricity markets to "be fully competitive so that electricity customers are afforded meaningful choices among a wide variety of competing electricity providers."
It would set up a right for customers to choose electricity providers and would limit the role of investor-owned electric utilities — private companies such as Florida Power & Light, Duke Energy Florida, Tampa Electric Co. and Gulf Power Co. — to constructing, operating and repairing transmission and distribution systems.
The petition drive operates under the name "Florida Energy Choice," with much of the pitch for the proposed ballot amendment throwing shade at the state's major utilities while asserting that "energy choice is a right."
"We aim to break the stranglehold the utilities have on the legislative process by taking the issue directly to the voters on the 2020 ballot," the group's website reads.
Citing research produced by The American Coalition of Competitive Energy Suppliers (ACCES) and other utility outfits, the group claims the proposed amendment would save the state more than $5 billion a year, with the main benefits being lower electric bills, new jobs and more energy via renewables.
"Florida has already reaped the benefits of energy choice," the group says. "Natural gas customers behind investor-owned utilities are already able to choose their own suppliers, and they've saved billions since that market opened in 1996. It's time to realize those same benefits in our electricity market."
Citizens for Energy Choices had raised $1.135 million as of Dec. 31, with all the money coming from the nonprofit group Coalition for Energy Choice, Inc.
James Patton of Alachua chairs the committee and is listed as an officer and registered agent on the coalition's articles of incorporation. Patton, 47, runs several other companies, including Meer Research, a consulting firm that conducts surveys and data analysis.
The committee had spent about $574,000, with most of the money going to petition gathering and verification, according to the state Division of Elections website.
That left the committee with about $561,000 banked on New Year's.
___
The News Service of Florida contributed to this post.