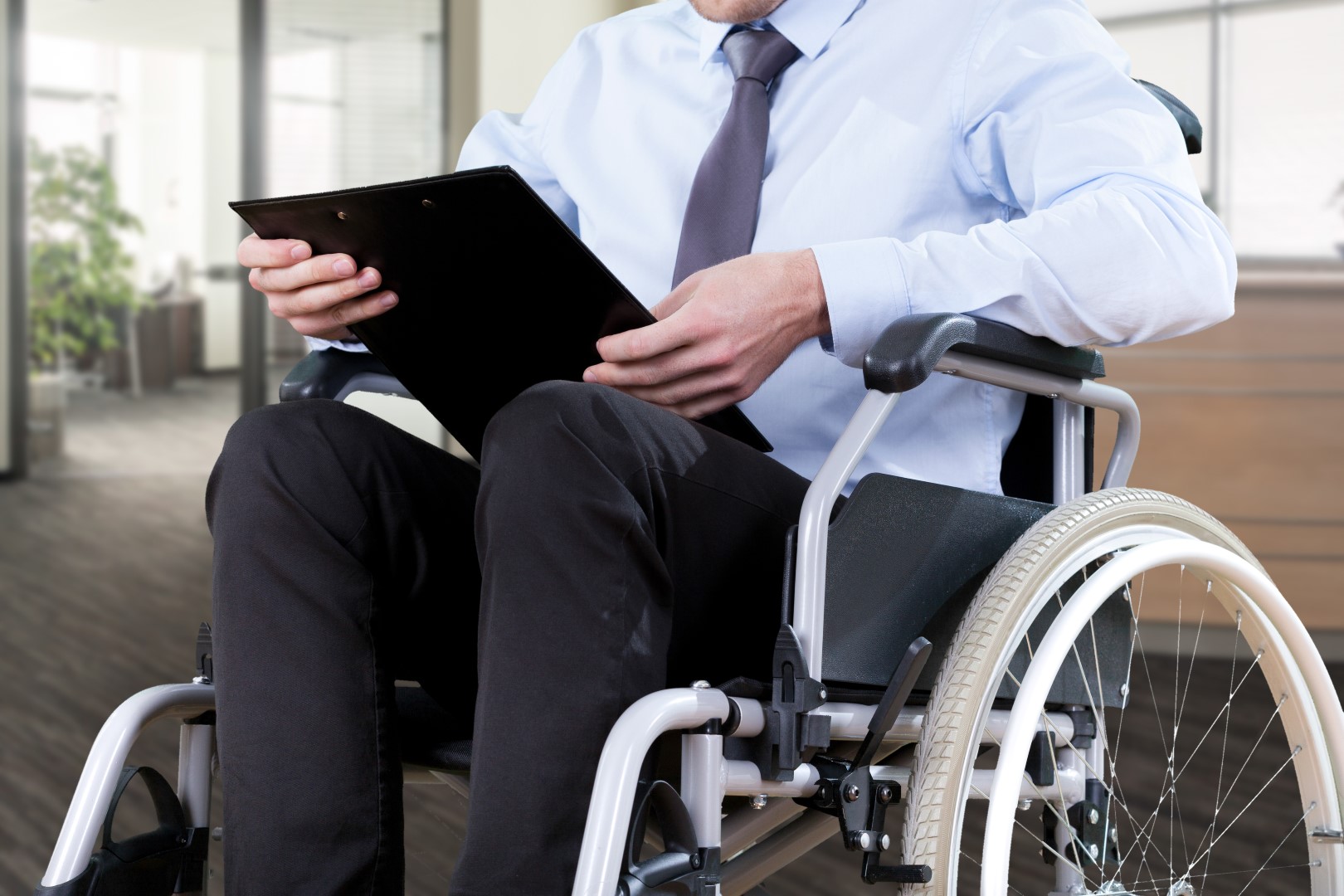 "There are some really talented potential employees just waiting for an opportunity."
A new report from the Florida Chamber Foundation found the unemployment rate among disabled Floridians has dropped significantly over the past five years.
In 2013, the unemployment rate among those indicating they have a disability stood at 23.2 percent. The Study of Employment of Floridians with a Disability Report found that rate had dropped to 16.3 percent by 2017 — that represents an increase of 39,620 disabled Floridians taking home a paycheck.
An estimated 2.67 million Floridians, or about one in seven Sunshine State residents, say they have a disability. Among 18- to 64-year-olds — the age bracket most likely to be in the workforce — 1.2 million Floridians indicate they have a disability.
The Florida Chamber Foundation and The Able Trust, an organization that seeks to match disabled people with employers, cheered the findings, but said there was more work to be done for disabled Floridians looking for a job.
"It is very important that we conduct research as a basis to consider progress and to determine what we and our partners are doing to make Florida's workforce more inclusive for people with disabilities," said Dr. Susanne Homant, President and CEO of The Able Trust.
"This study not only shows how Florida as a whole is doing, it gives us insight into how each individual county is doing. We have a large untapped workforce resource in Florida and I urge business leaders to take some time to investigate this group. There are some really talented potential employees just waiting for an opportunity," she concluded.
Jerry Parrish, the chief economist at the Florida Chamber Foundation, applied the results to those of the Florida 2030 project, a major study released by the organization last year.
"As we look toward 2030, we know Florida will need to create approximately 1.7 million net new jobs, many in industries that don't exist today," he said.
"As we look at the number of people who are not in the workforce and compare it to future needs, it's important to continue our state's momentum and focus on creating pathways toward economic opportunity, diversifying and growing our economy, and ensuring Florida's cradle to career system is ready to create the talent Florida's businesses need."
To that end, the foundation identified four strategies to further slash the unemployment rate among disabled Floridians, chief among them a focus on economic growth and diversity. As noted in The Florida Scorecard, a facet of the Florida 2030 project, there are 277,400 unfilled Florida jobs and 335,000 Floridians seeking employment.
Also on the recommendation list: Boosting skills training programs, attacking poverty and eliminating "fiscal cliffs," a term the foundation uses to describe the disproportionate reduction in safety net benefits as workers earn more money.