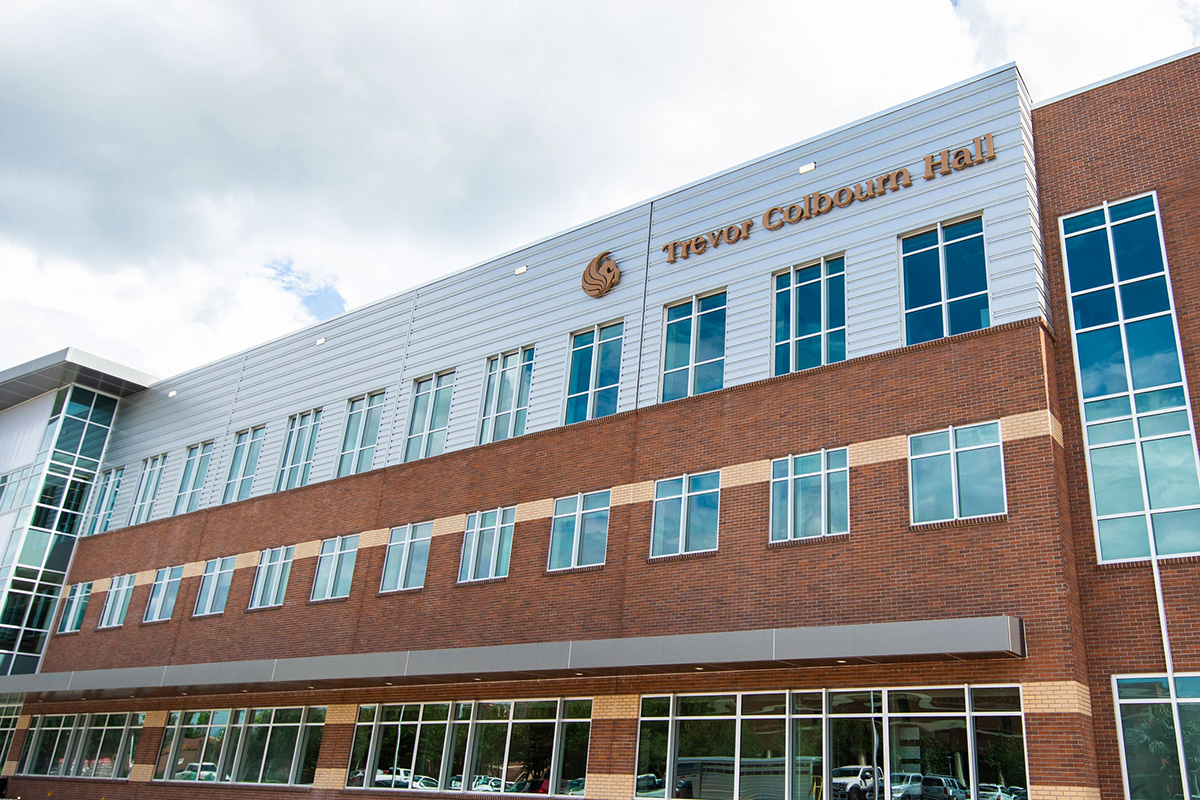 That's in addition to the four top administrators Dale Whittaker announced would be terminated.
There's been a significant shakeup at the University of Central Florida in the wake of a new report saying officials misappropriated as much as $85 million of state money.
On Friday, the UCF Board of Trustees ended its employment of President Emeritus John Hitt in a fundraising role and is considering stripping two years of performance bonuses away from current president Dale Whittaker and all unpaid bonuses to retired Chief Financial Officer William Merck after receiving the report Thursday outlining the misappropriation.
That's in addition to the four top administrators Whittaker announced would be terminated, following Merck out the door in the scandal.
Friday's actions came up during a two-hour, fifteen-minute discussion of an outside investigation report the university received that essentially declared Merck to be responsible for diverting that state money intended for general operations into building construction.
The report also found that Hitt, Whittaker, and the trustees were not fully informed about what had been going on from 2013-18 as the money was appropriated, though it suggests they should have been more alert.
The board's discussion of the scandal and the investigation was sometimes uncomfortable and occasionally contentious. The trustees and Whittaker all know that the state and the Florida Legislature also are investigatingthe misspent state money.
And the new Governor, Ron DeSantis, has shown little hesitation, in his first two weeks in office, in getting rid of officials around the state whom he concludes have not been doing their jobs.
Whittaker and Board Chair Marcos Marchena each laid out a series of reforms they either have already pursued or intend to pursue. Many of those finance, accounting, and administration reforms will go before UCF Trustees at its next meeting, set for Thursday.
Hitt was just on a one-year consulting contract, assisting in fundraising, and actually requested the termination.
The former 26-year UCF president, who retired last year and now lives in Wisconsin, sent a letter to Marchena suggesting the university's fundraising drive was going so well it no longer needed him. Hitt asked to be released from the one-year contract six months early.
Based on Marchena's recommendation, the board accepted Hitt's request.
The matter came up in the middle of the contentious discussion of what had gone wrong with the misspent state money. Marchena described the proposal as the one response to that scandal he wanted to enact Friday, though Hitt was not specifically blamed for those misdeeds.
Whittaker addressed the board Friday and asked it to go ahead with Marchena's recommendation to strip away two years of his bonuses. Whittaker accepted some responsibility for the improper spending done during his first two years at the university as provost.
Nonetheless, he insisted Friday, as he has done with investigators, that he did not know anything was wrong.
However, the board deferred any action on his contract until next Thursday.
Merck, the report concluded, was behind plans developed and not shared with the board or the university's president to improperly use state education and general funds on construction projects.
As much as $85 million in state education and general fund money was improperly channeled into construction, including $38 million that went into development of the new Trevor Colbourn Hall that opened last summer; another $13.8 million was spread around on eight other construction projects at UCF; and budgeted another $32.7 million for other construction projects.
UCF has now canceled that spending.
Merck had held the dual roles of vice president for administration and finance and chief financial officer. He retired when confronted in September and declined to cooperate with the law firm UCF hired to investigate, Bryan Cave Leighton Paisner.
Marchena recommended the board strip him of all unpaid bonuses. That would come up for consideration at Thursday's board meeting as well.
Meanwhile, the university took actions to terminate four other administrators.
Whittaker announced that processes began Friday to terminate Tracy Clark, associate provost for budget, planning and administration and associate vice president for finance; Lee Kernek, associate vice president for facilities and safety; John Pittman, associate vice president for debt and revenue management; and Christy Tant, assistant vice president and university controller.