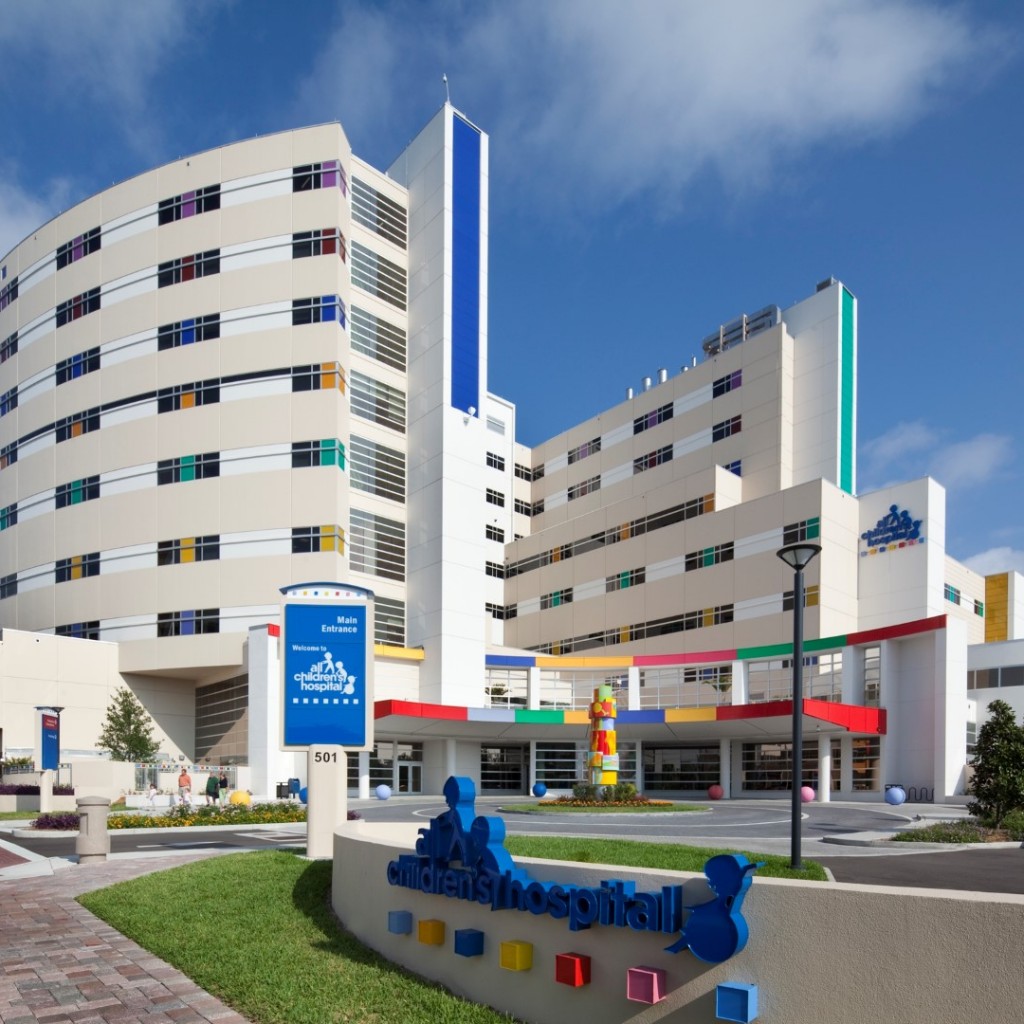 The family is the third to file cases in Pinellas County Court.
Another family is taking steps to potentially sue Johns Hopkins All Children's Hospital over potential malpractice that led to children with debilitating injuries or, worse, dead.
Jose Lugo Guiterrez and Ma Candelaria Tellez lost their daughter, Leslie Lugo Tellez, May 30, 2017, after she developed a deadly infection following surgery to correct various heart defects. The little girl was just 5-months old.
The family told the Tampa Bay Times, whose "Heartbroken" investigative report found shockingly high numbers of deaths and other catastrophic errors affecting patients, they believed the room their daughter in had not been kept sterile.
In a lawsuit filed in Pinellas County Courts last week, the parents are pursuing potential medical malpractice relief from "any and all health care providers" and are seeking a 90-day extension on the statute of limitations for filing a malpractice lawsuit.
The family is the third to file cases in Pinellas County Court, hinting at trouble to come for the hospital.
Two other families whose children did not die, but who were left permanently disabled, filed documents. In one, a family asks for permission to hire a Venezuelan law firm. The other asks permission to split fees between two different law groups working on the case.
None of the three suits currently filed are direct malpractice suits, but they do show the families' intent to consider that as an option.
The Times investigation uncovered a series of potential malpractice or negligence instances that, taken together, show a pattern of above-average deaths and medical procedure-related injuries or disabilities.
Former All Children's CEO Jonathan Ellen resigned immediately after the Times report as well as several other high-ranking hospital officials.
Among other incidents documented in the Times' investigation are cases involving children who had surgical needles left inside their bodies, patches designed to repair holes in children's hearts failed and many patients suffered infections suspected to be caused by non-sterile hospital conditions.
The mortality rate in the hospital was the highest in the state in 2017 with one in 10 patients dying, according to the Times report. That investigation also found the death rate tripled since 2015.