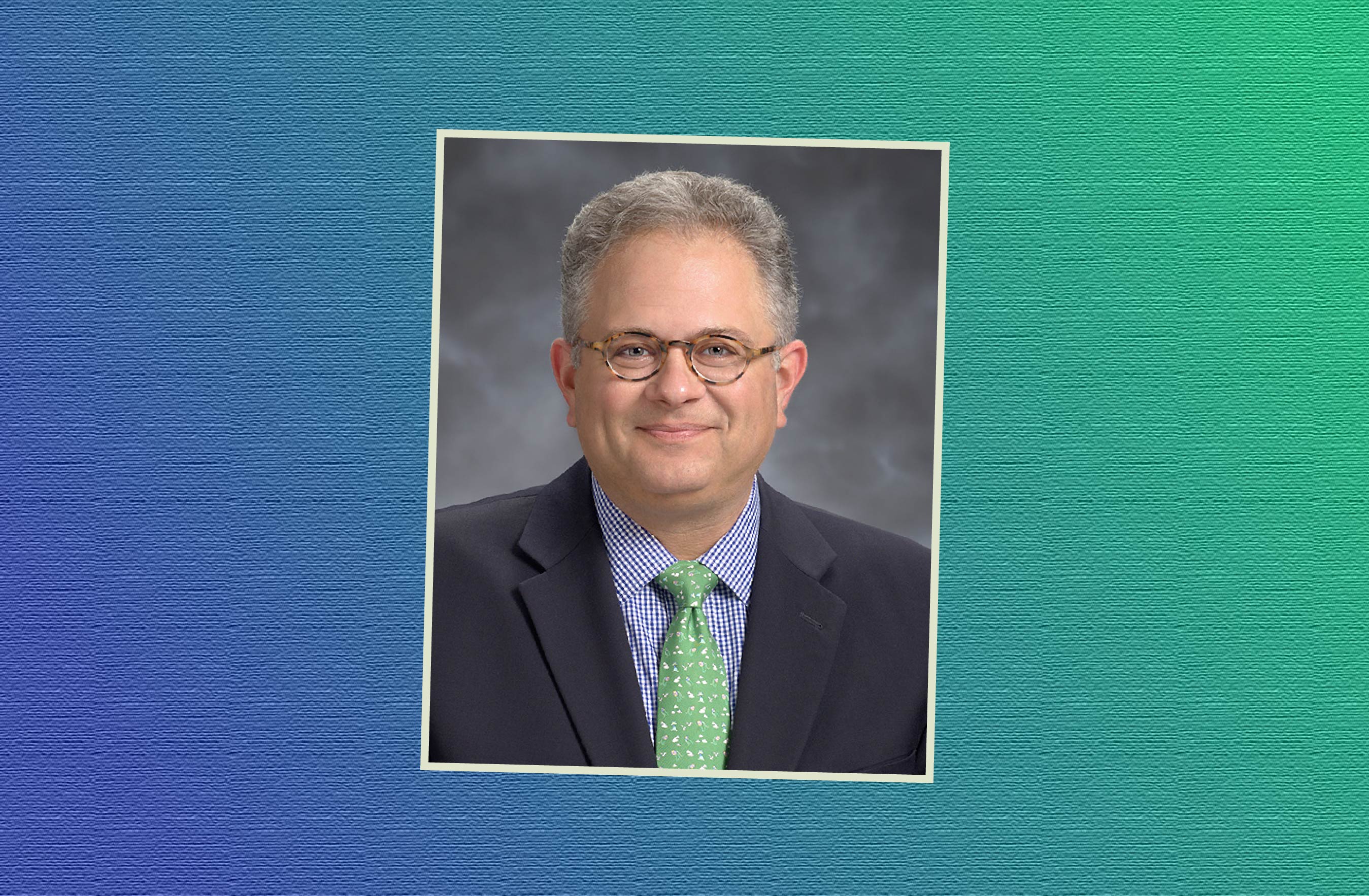 Harry Cohen wants to tax marijuana, too.
Harry Cohen, a candidate for Tampa Mayor, announced late Friday he wants to legalize recreational marijuana, also referred to as adult-use marijuana. 
Cohen's announcement came in reaction to Gov. Ron DeSantis' demand this week that the Florida Legislature either rewrite state law to allow smokable medical cannabis or he would end the ban by dropping the state's appeal of a judge's ruling that patients can smoke marijuana if their doctor recommends it.
DeSantis' move is "a step in the right direction, but we still have many miles to go before sensible marijuana policy is achieved in our state," Cohen said in a statement.
Cohen said he not only wants to legalize adult use, but also create a city policy that allows the drug to be taxed "in order to provide revenue for community needs and to ensure relatively minor indiscretions are not treated as crimes, which often disproportionately affect communities of color and can have crippling ramifications for people seeking jobs and education."
As mayor, Cohen would have limited authority to enact his suggestions. 
Allowing adult-use marijuana in the city would go against state law, making it impossible to tax until the Legislature changes the law.
And under federal law, marijuana is still considered a Schedule 1 substance, with "no currently accepted medical use and a high potential for abuse," along with LSD, cocaine and peyote. 
As mayor, however, Cohen would use his bully pulpit to lead the charge to decriminalize possession.
Cohen, a sitting City Council member, introduced an ordinance in 2016 that would do just that in cases where suspects are found with small amounts.
It was later adopted, and to date, the local law has resulted in more than 2,500 citations for marijuana possession that would otherwise have resulted in arrests.
With that ordinance, Tampa was the first major city in Florida to decriminalize small amounts of the drug.
Cohen plans to release a video on social media this weekend to discuss further details on his position on marijuana. The video will include priorities aimed at keeping people in school and employed, rather than in jail.