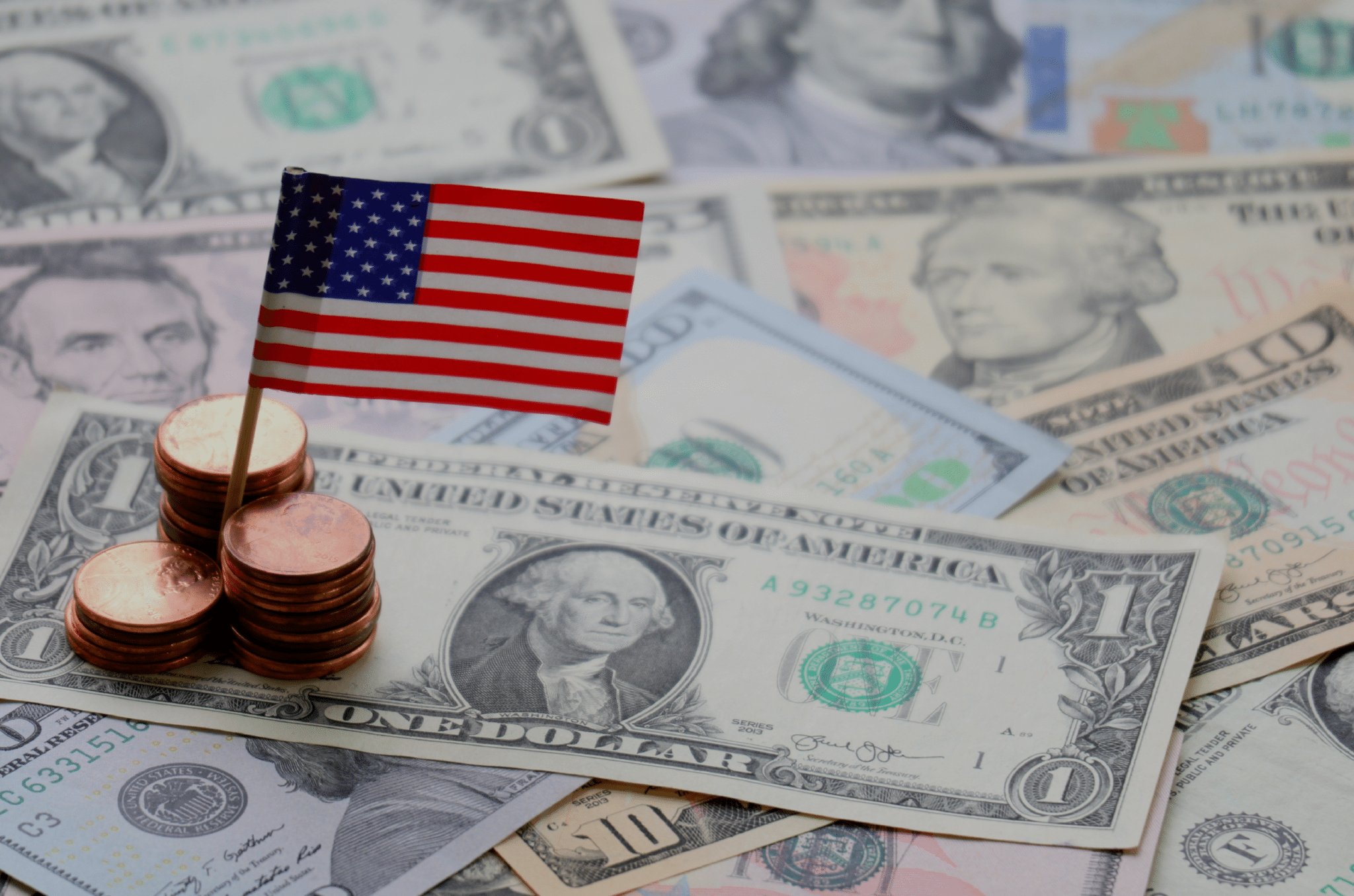 Straz has spent about 12 times more than Turanchik has and 25 times as much as Castor.
The latest batch of fundraising totals show Jane Castor and Ed Turanchik neck and neck in campaign cash, with Castor showing more momentum.
The two Tampa mayoral candidates have raised $208,000 and $209,000, respectively, but Castor doubled her earnings over Turanchik in December.
Castor raised nearly $24,000 with an average contribution of $315 while Turanchik raised $11,500 with an average contribution of $210.
Both are far behind David Straz in campaign cash. The retired Tampa businessman and philanthropist kicked in $1.5 million of his own money early in the campaign and has brought his overall total to more than $1.6 million through individual contributions.
During the latest haul, Straz raised $10,000 and spent nearly double that. In all, Straz has spent more than $1.2 million thus far, which is about 12 times as much as Turanchik has spent and 25 times as much as Castor. Further, he's still left with nearly $400,000 in the bank.
Those numbers don't include Turanchik and Castor's political committees. Turanchik has logged $114,000 in his Tampa 2020 committee while Castor has raised nearly $300,000 in hers, Tampa Strong. Straz does not have an affiliated committee.
Straz's self-funded might shows in his aggressive spending on campaign staff. During the month of December he dropped $10,000 on his top consultant, former reporter Jarrod Holbrook and $7,600 on Rahal Wijewardene for social media consulting. He paid Denise Pate $5,500 for field consulting and made a $5,300 payment to his campaign manager, Mark Hanisee.
Straz's deputy campaign manager, Meri Forte Namuj, earned $4,500 from the campaign while $4,200 payments went out to Aaron Darr for campaign outreach and finance consulting and to Jacqueline Frankovich for scheduling and other logistical duties. Straz also paid Michael Fittro $3,500 for campaign coordinating. He paid $13,000 to the Nashville-based firm Fletcher Ridge and Company for consulting. Other payments went out for data entry and for a part-time receptionist.
Meanwhile, Castor's expenses included rent, personal reimbursements and various other small expenditures, but none to a campaign consultant, though she does have one.
Turanchik spent nearly $17,000 including consulting payments to his campaign manager and son, John Turanchik, and Otis Anthony for $2,500 each. He also paid campaign consultant Mike Reed $3,600 and paid $1,500 in rent on his Ybor City campaign headquarters.
Three other candidates, small business consultant Topher Morrison and Tampa City Council members Harry Cohen and Mike Suarez, also posted fundraising updates for the month of December.
Suarez raised the most among those three with $6,000 in contributions averaging $429 each. That brings Suarez's total campaign earnings to $57,000. His political committee, City Wise Florida, has raised another $62,000.
Cohen raised almost as much during the latest reporting period, bringing in $5,800 including $1,000 from Joe Redner. Cohen recently announced he would support efforts to legalize recreational marijuana use in Florida, a topic Redner has long championed.
Cohen's total campaign haul comes to $120,000 with another $170,000 in his political committee, Tampa Together.
Morrison raised $2,200 in December, bringing his campaign total to $62,000. Morrison has just about $8,000 left in his campaign coffers. He does not have an affiliated political committee.
Dick Greco Jr., who jumped into the race late, has not yet posted any fundraising totals.