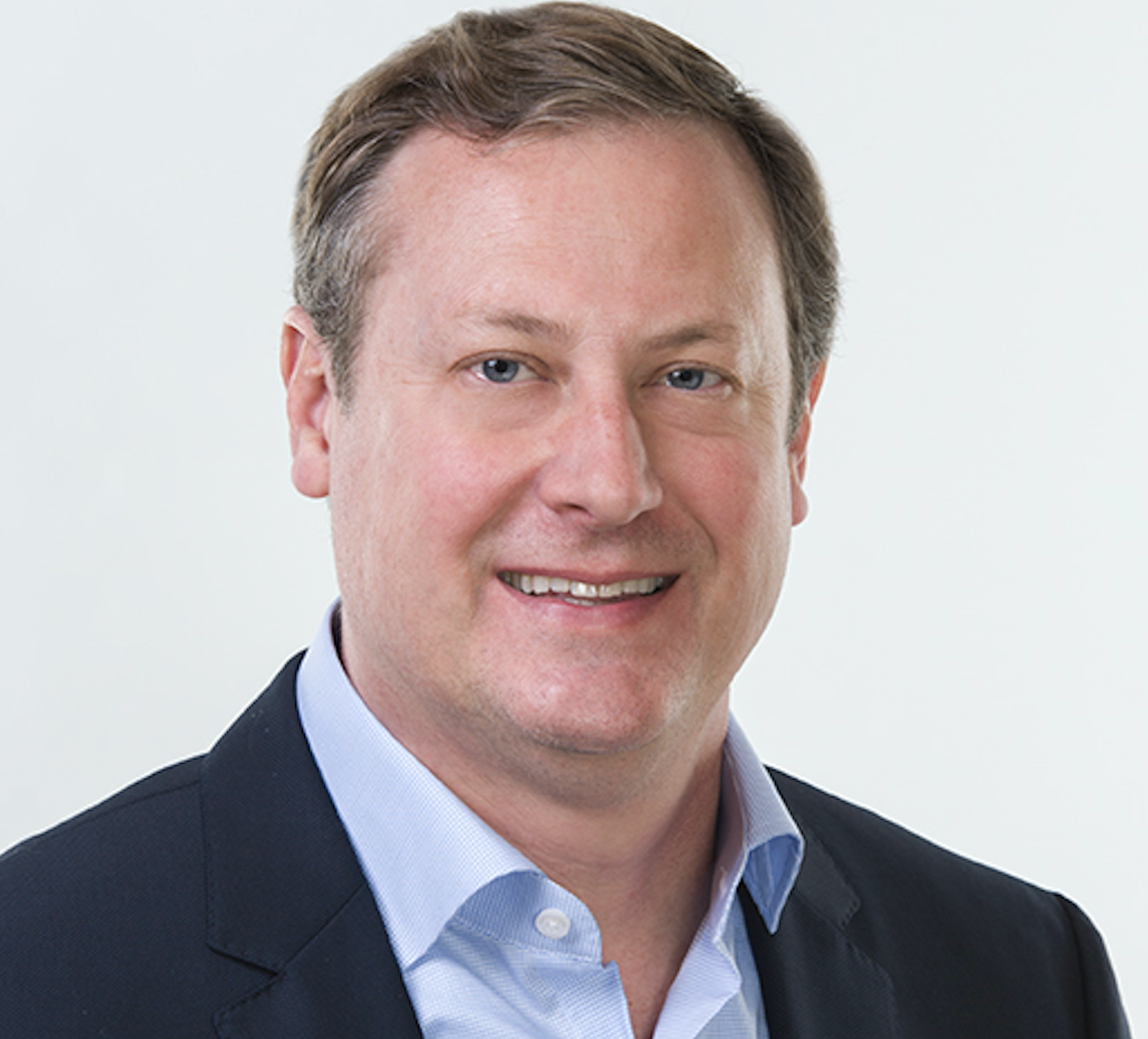 Carlson brought in $9,250 in December, growing his fundraising haul to $70,000.
Bill Carlson raised more than double his opponent in the race for Tampa City Council District 4, according to the latest campaign finance filings for the month of December.
Carlson is running against dairy business manager Sal Guagliardo Jr. and Hillsborough Community College lead fundraiser Lee Lowry for the South Tampa district.
Carlson brought in $9,250 in December, growing his fundraising haul to $70,000. Meanwhile, Guagliardo raised just $515 during the same period. Lowry, who jumped into the race late, has not yet posted any fundraising numbers.
Carlson's contributions came from mostly Tampa Bay area residents and businesses. He received $1,000 each from Blake and Tate Casper. The Caspers own a large market share of local McDonald's chains as well as the Oxford Exchange near the University of Tampa. Carlson hosts weekly meetings of Cafe Con Tampa, which he founded, in the facility's upstairs room.
Carlson spent about $7,000 in December including payments to Dossie Marrone and $3,000 to St. Petersburg-based Campaigns in Action for consulting. He also paid $1,050 to the Pittsburgh-based Progressive digital campaigning firm NGP Van Inc.
Guagliardo appears to have taken a break for the holidays. He brought in just two donations in November and only made one big expenditure — $2,175 to Clear Channel for a billboard placement.
Guagliardo's fundraising has been sluggish. He hasn't raised more than $1,500 in any month since June when he raised a little over $4,000. Guagliardo's best month was in March shortly after he filed to run. He raised $19,000, a lot of which came from his family's dairy business or from others in the industry.
While Lowry has not yet posted any fundraising totals, she's expected to do well in that department based on her experience as a professional fundraiser. Lowry also nabbed a coveted endorsement from current Mayor Bob Buckhorn, which could also help with her fundraising efforts. 
The winner of this race will replace Harry Cohen who is leaving office due to term limits and running for mayor.