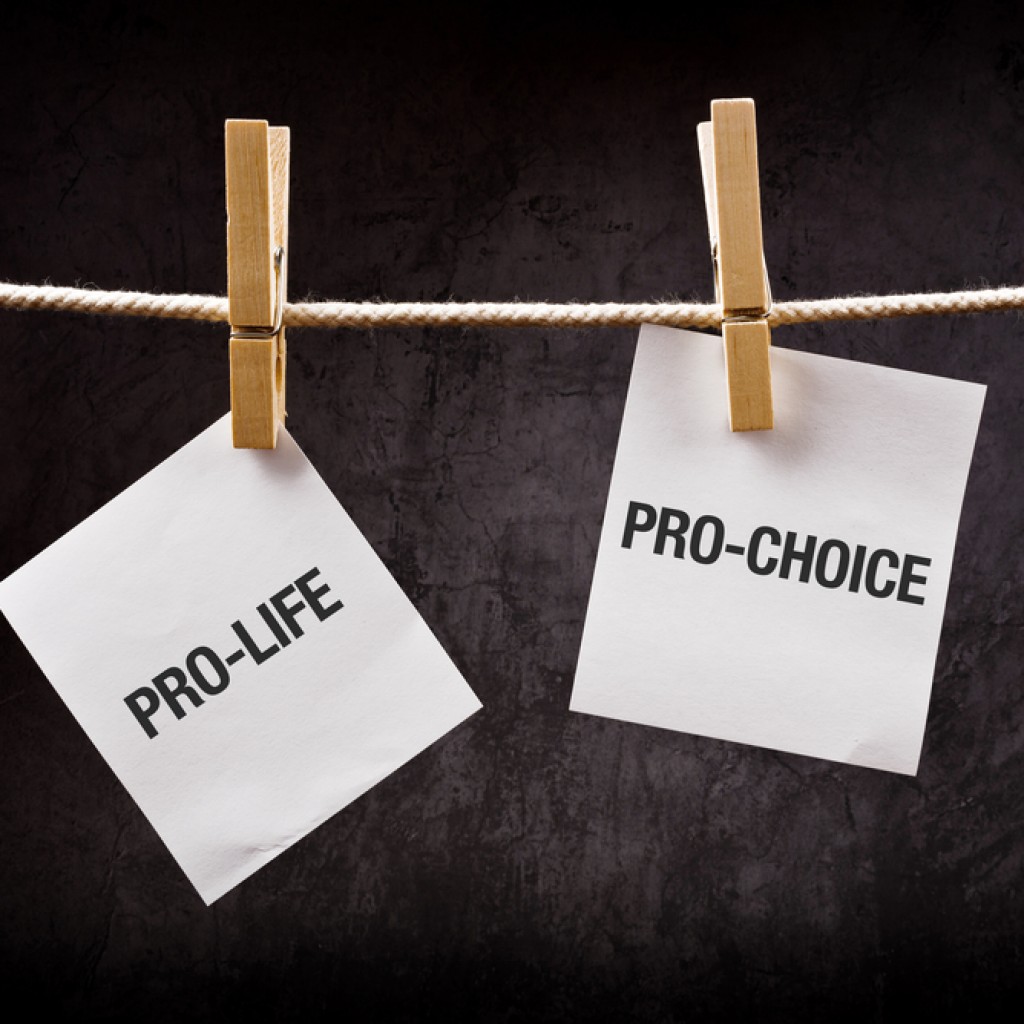 The group wants lawmakers to protect – not attack – abortion rights in Florida.
A coalition of community leaders and activists and women's groups will rally for safe access to abortions Tuesday morning on the 46th anniversary of the Roe v Wade decision making abortion legal.
The group includes local community leaders and advocates from the Pinellas Chapter of the National Organization for Women, Planned Parenthood of Southwest and Central Florida, the League of Women Voters of St. Petersburg and Progress Florida.
"We must continue taking action against state legislation that chips away access to safe and legal abortion for women," said Amy Weintraub, Reproductive Rights Program Director at Progress Florida. "We are just a few weeks away from the start of the Florida legislative session and we must send a strong message that the rights of Florida women are to be protected."
The rally is at the intersection of Central Avenue and 3rd Street in downtown St. Pete from noon till 1.
Roe v. Wade was a landmark federal ruling in 1973 that struck down laws t–hat criminalized or restricted access to abortion finding instead that women had a right to privacy under the 14th Amendment to the U.S. constitution to determine whether or not to have an abortion.

The ruling balanced concerns about human life with those of a woman's right to choose by not extending the same finding to the third trimester.
Since that ruling, individual states including Florida have passed or attempted to pass legislation that dwindles protections under the Roe v. Wade ruling like requiring waiting periods for abortions or strict rules on abortion providers that cause many to close, limiting access.
Pro-choice activists continue to fight back against various attempts to undermine abortion access at the state and federal level.
Planned Parenthood, which will attend the rally, is consistently the target of Congressional Republicans and other pro-life lawmakers trying to defund its operations because it provides abortions, even though the facilities also provide life-saving care for women who might not otherwise be able to afford it.