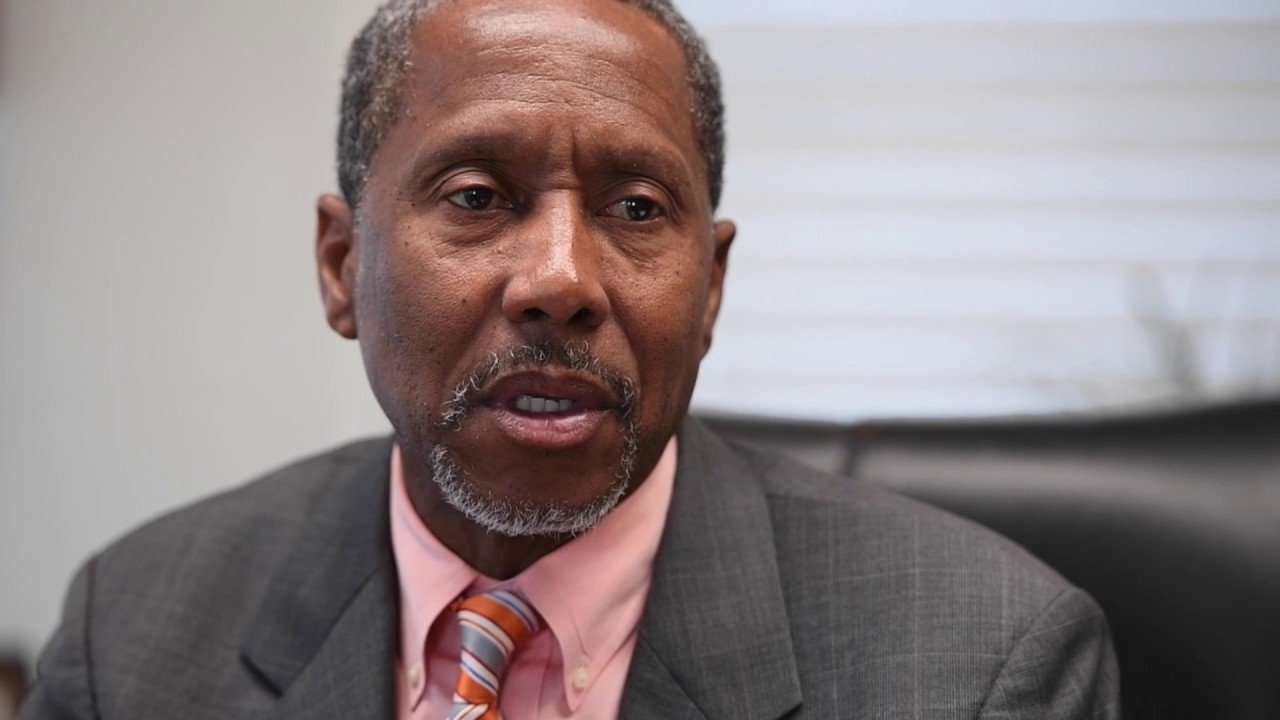 Broxson's bill would apply to property and auto glass lawsuits
Not every member of the Senate Banking and Insurance Committee is sold on Chairman Doug Broxson's plan to make it harder for contractors holding assignment of benefits agreements to sue insurance carriers.
Sen. Daryl Rouson, the panel's ranking Democrat, and Sen. Perry Thurston Jr., a Democrat from Fort Lauderdale, both expressed skepticism that trial attorneys are the villains behind rising insurance rates.
If that's true, he asked during a committee hearing on assignment of benefits, or AOB, reform, why does Citizens Property Insurance Corp., the state-backed last-resort insurer, lose 80 to 90 percent of its claims litigation?
"I think AOB is for the convenience, the timeliness, the choice that consumers have to get repairs done when damage occurs to their property," Rouson said.
"My sense is that there's a combination of factors that can solve the problem. To lump all the problem on AOB or one-way attorney fees leaves me a little incredulous," he said.
It was the committee's first substantive hearing in advance of the 2019 Legislative Session, and the sole agenda item was a discussion of Broxson's bill, SB 122, to establish that policyholders and beneficiaries, not third parties holding AOBs, could benefit from the state's one-way attorney fee law.
Broxson, a Republican from Gulf Breeze, has called the measure his top priority this year. He plans an amendment, he said, to restrict his bill to property and auto glass policies.
The statute is intended to even the power imbalance between deep-pocketed insurance companies and consumers by requiring the former to pay the latter's legal costs when carriers lose claims disputes.
Critics — including state Chief Financial Officer Jimmy Patronis, Insurance Commissioner David Altmaier, and Citizens CEO Barry Gilway, who laid out their case for AOB reform before the committee — argued the law encourages unnecessary litigation that boosts payouts and consequently premiums.
You'll find details of their presentations here.
Patronis conceded that the claims process "can be overwhelming" for policyholders, but argued they can also seek assistance from his department.
Still, AOBs have "become a deceptive practice," he said.
"These bad actors have exploited loopholes that have allowed them to come between the insurance policy holder, the homeowner, and their insurance carrier for the benefits they're entitled to."
He warned of the potential that reinsurance would become more expensive or unavailable — especially with the pressure placed on the industry by large disasters including the California wildfires and hurricanes in other states.
But also important is that insurers treat consumers "appropriately, attentively, and fast," Patronis said.
When they don't, he added, "then our consumers will go out and find other solutions. And sometimes those solutions won't be reputable solutions. They'll be taken advantage of."
As for Rouson's question, Gilway noted the courts count settlements as losses for insurers.
Ken Bell, a former Florida Supreme Court justice who now co-chairs the Gunster law firm's appellate practice, appeared on behalf of the Personal Insurance Federation of Florida. He said contractors and trial attorneys flock to workshops teaching them how to exploit AOBs.
Orlando trial attorney Lee Jacobson, however, argued that restricting the one-way fee would deny consumers the right to hire their attorney of choice and hurt small contracting companies.
"What we're going to see is that some businesses will be damaged by this," he said.
As the hearing wound down, Thurston said he wanted to hear from some of those contractors.
Gainesville Republican Sen. Keith Perry, who owns a roofing business, said his focus is on relief for working- and middle-class families.
"The data are overwhelming," he said. "We've got to do something. We owe it to our constituents."
Following the hearing, Broxson said he has not yet begun counting votes.
But he pointed to a list of 13 senators whose districts are experiencing the highest rate increases for Citizens customers. As the problem spreads elsewhere across Florida, more senators can expect to join the list, he said.
"That's the argument," Broxson said.
Rouson isn't sold — at least not yet.
"It's tough for me to believe that the whole problem are the lawyers," he said.
"I don't believe fraud is in one industry. I believe we will find some reasonable solution," Rouson said.